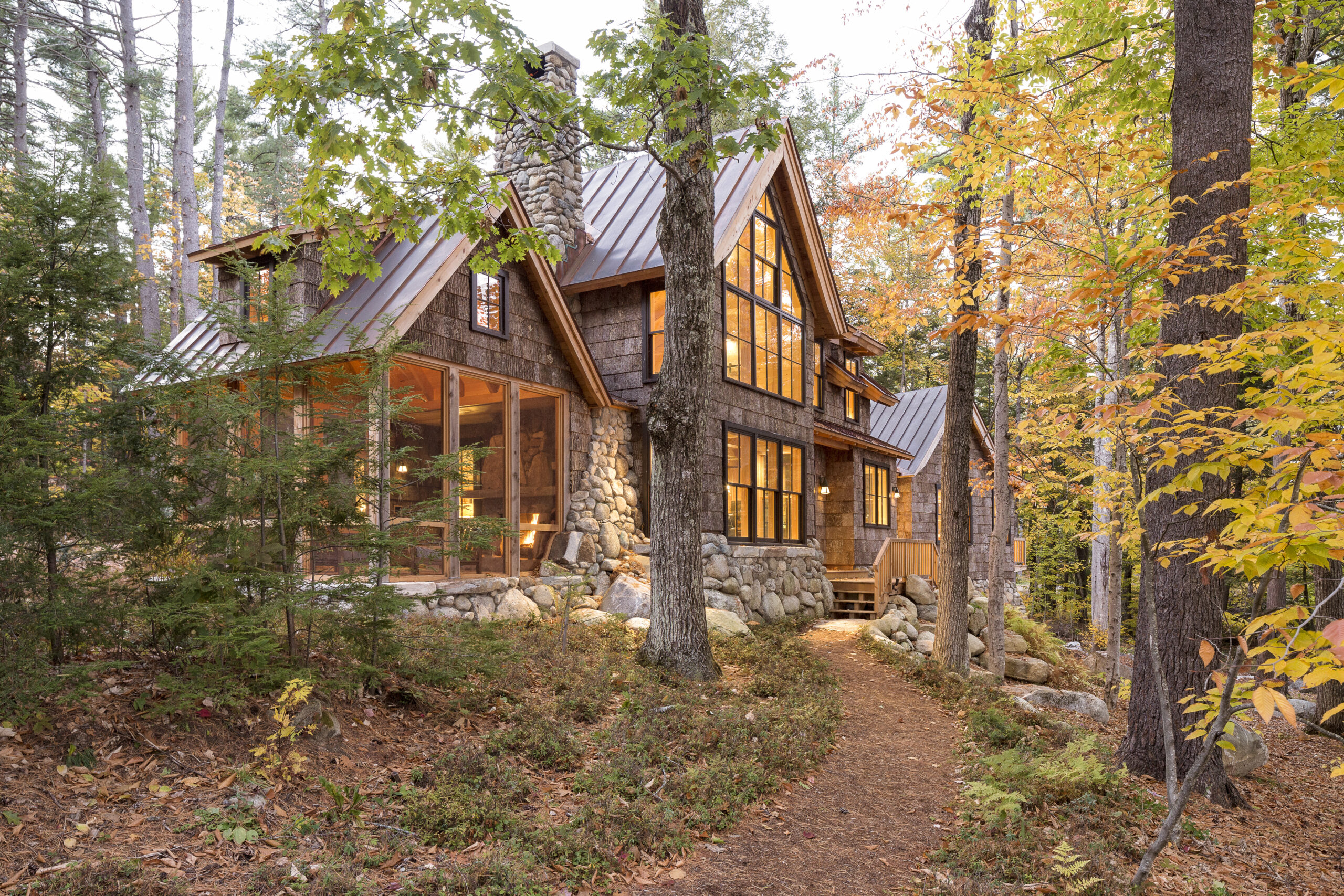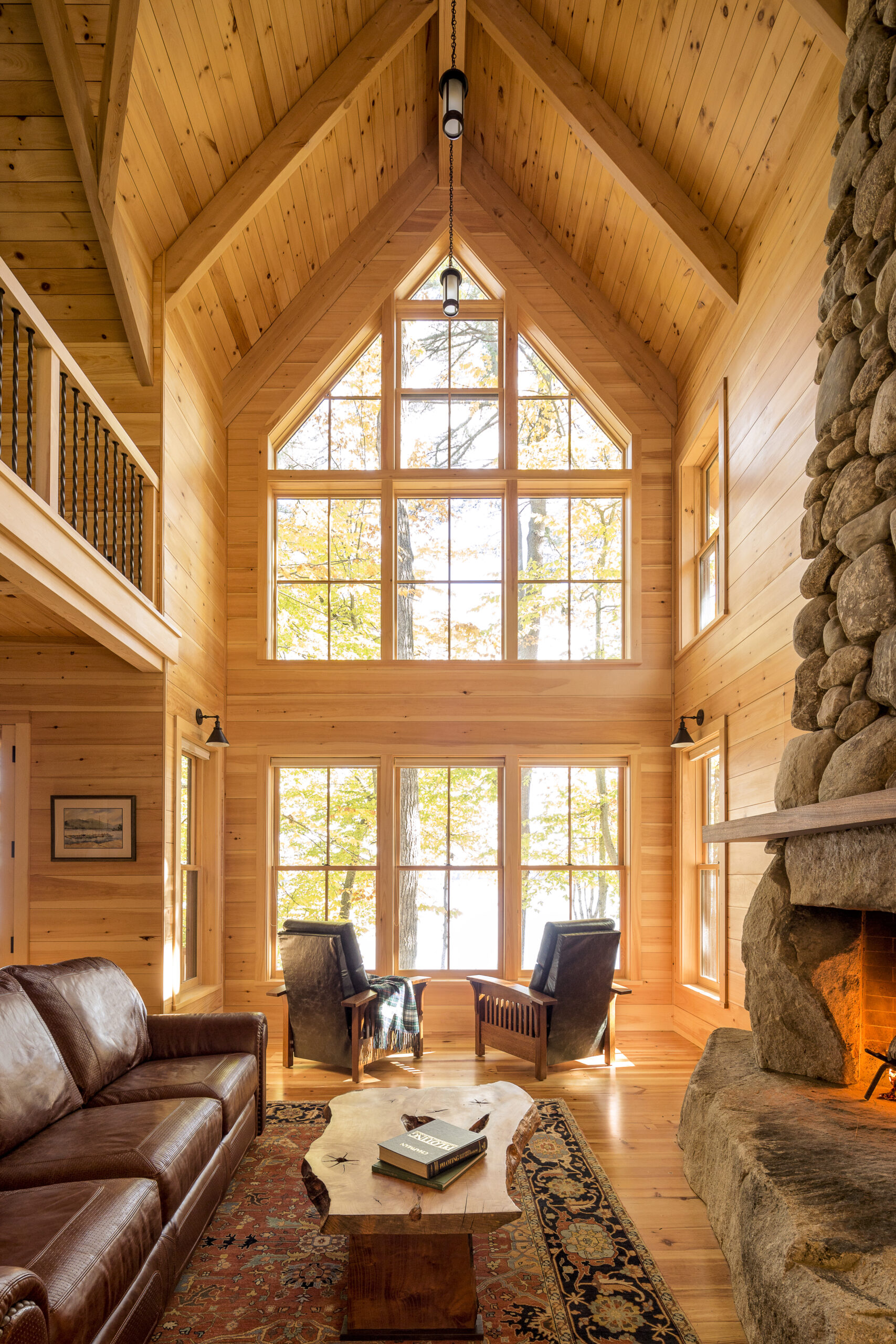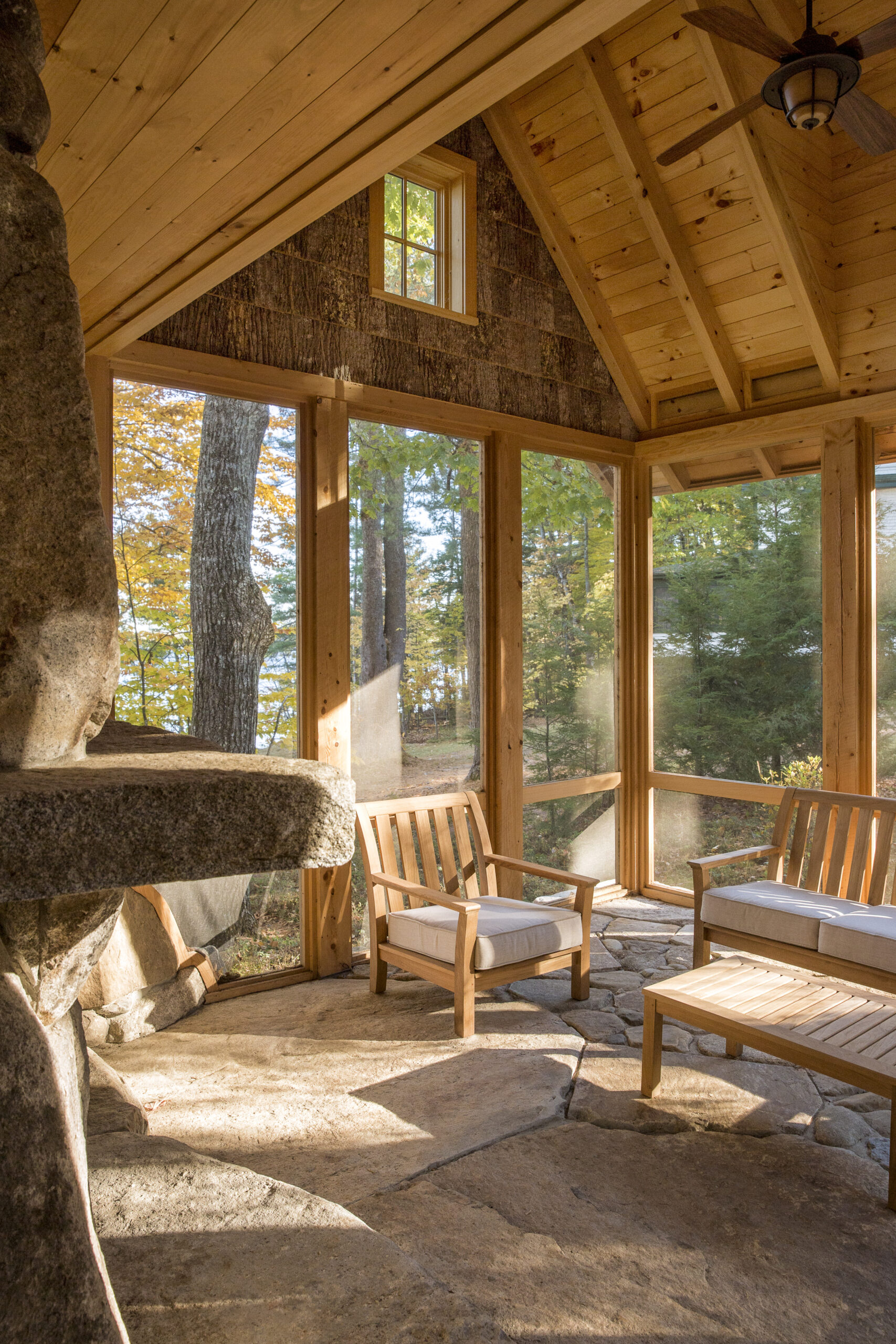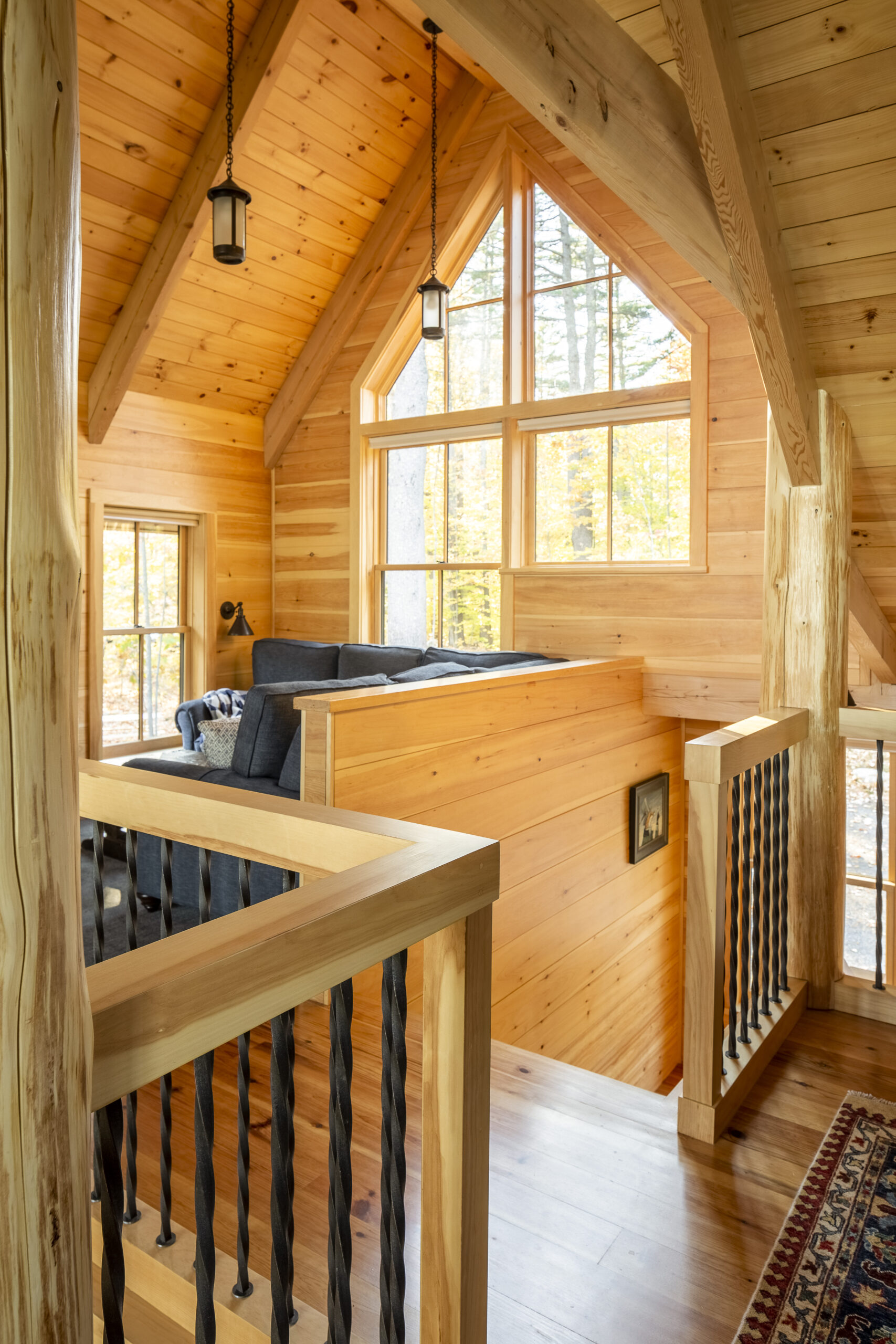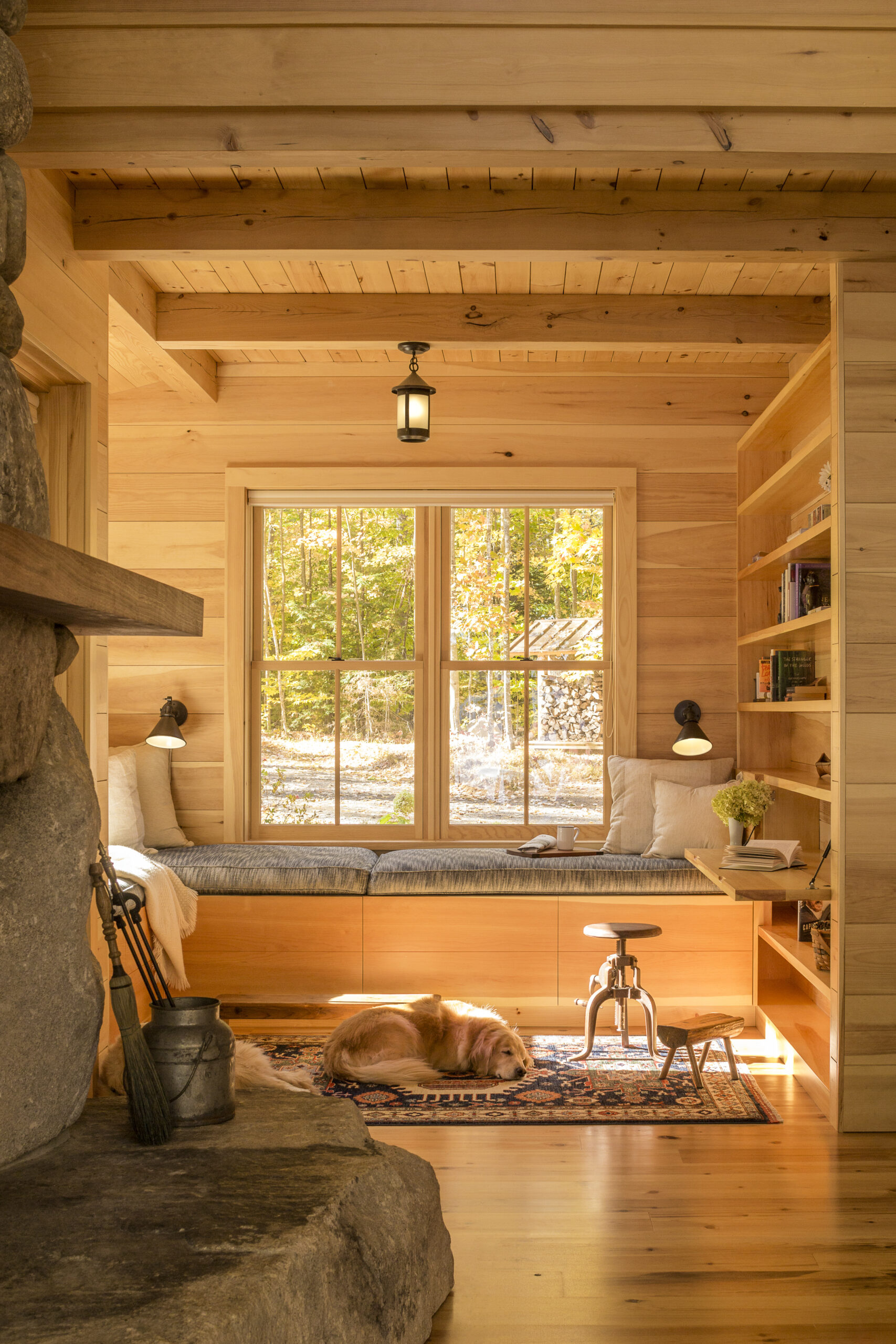 2018-10-22_warren_construction_rome_web_-_jeff_roberts_imaging_3
2018-10-22_warren_construction_rome_web_-_jeff_roberts_imaging_4
2018-10-22_warren_construction_rome_web_-_jeff_roberts_imaging_1
2018-10-22_warren_construction_rome_web_-_jeff_roberts_imaging_2
2018-10-22_warren_construction_rome_web_-_jeff_roberts_imaging_5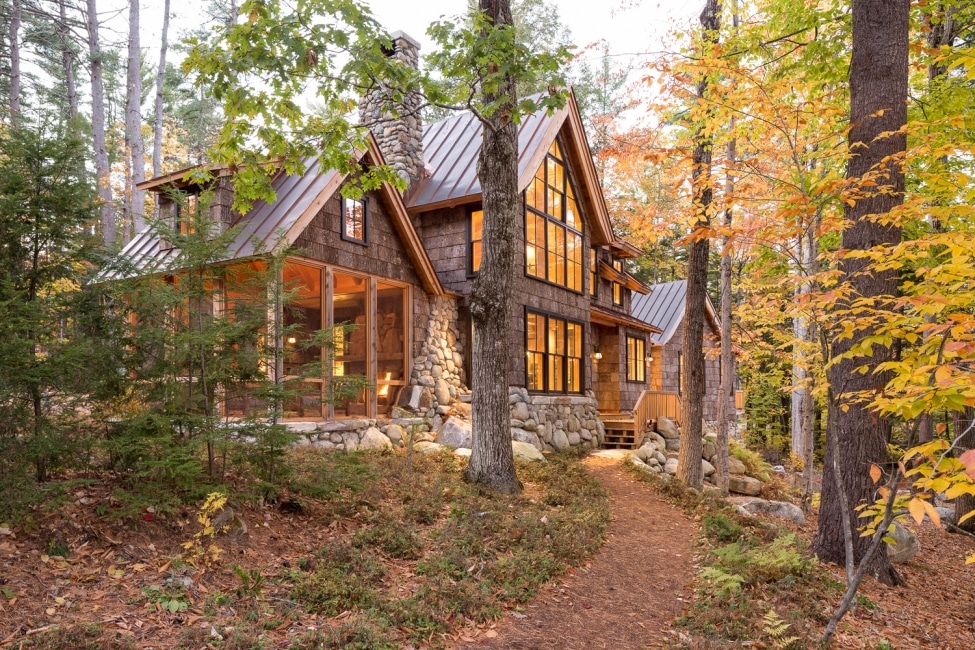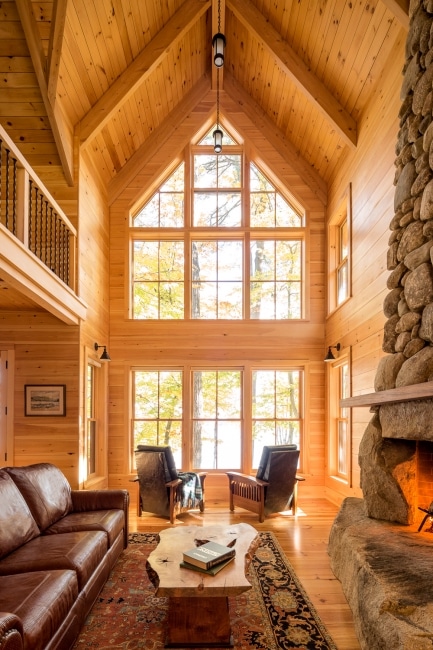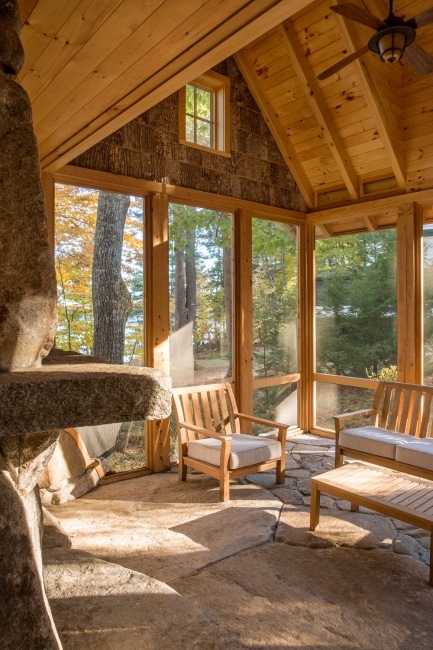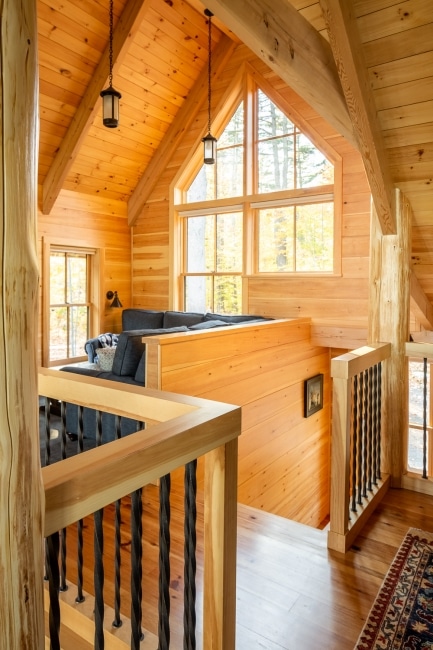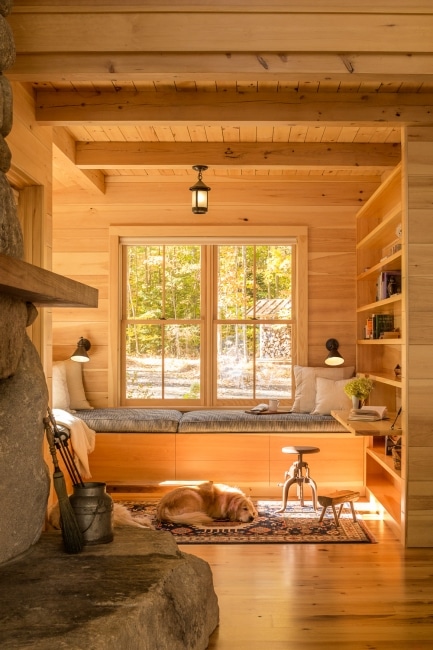 In Touch With Nature
WCG Team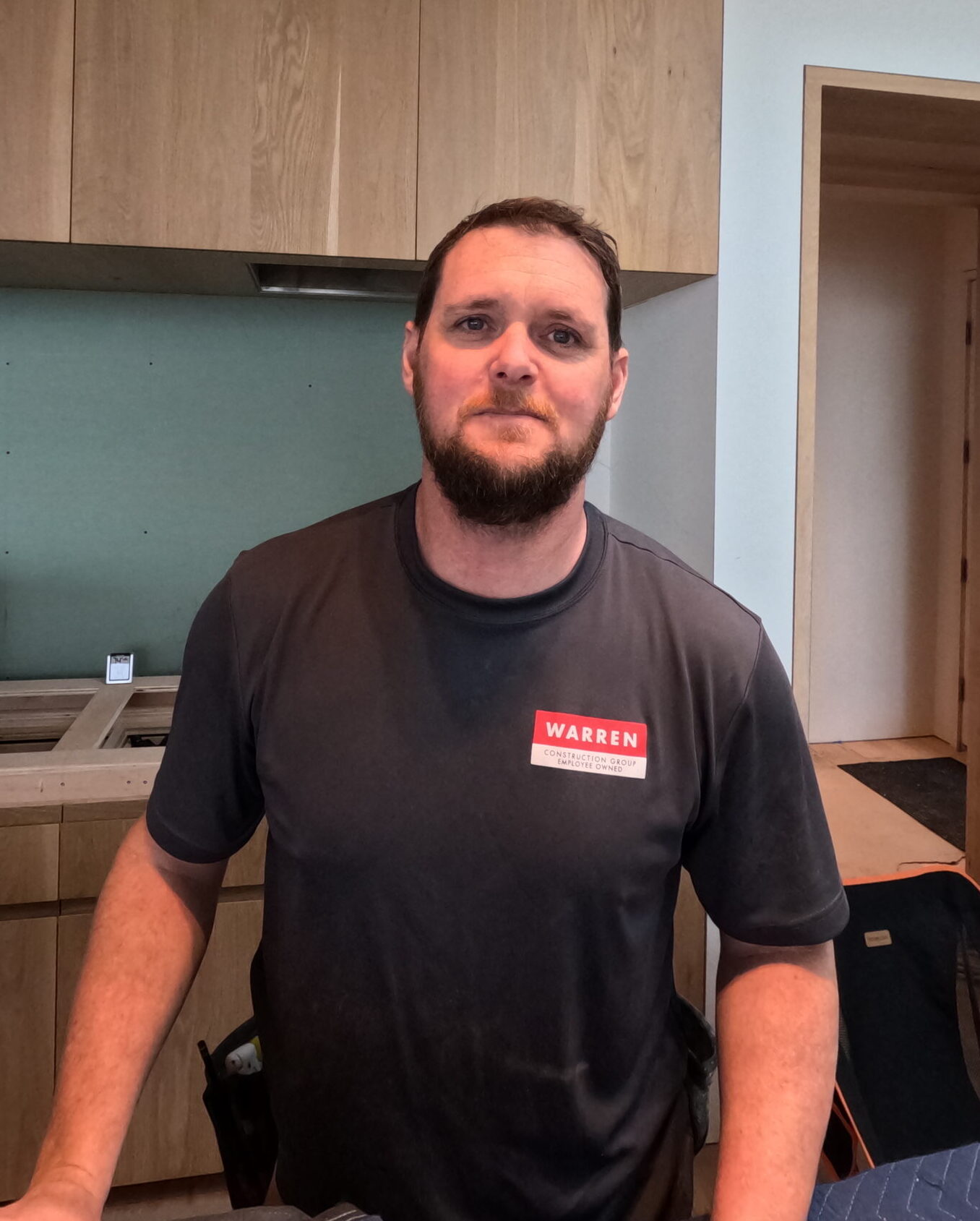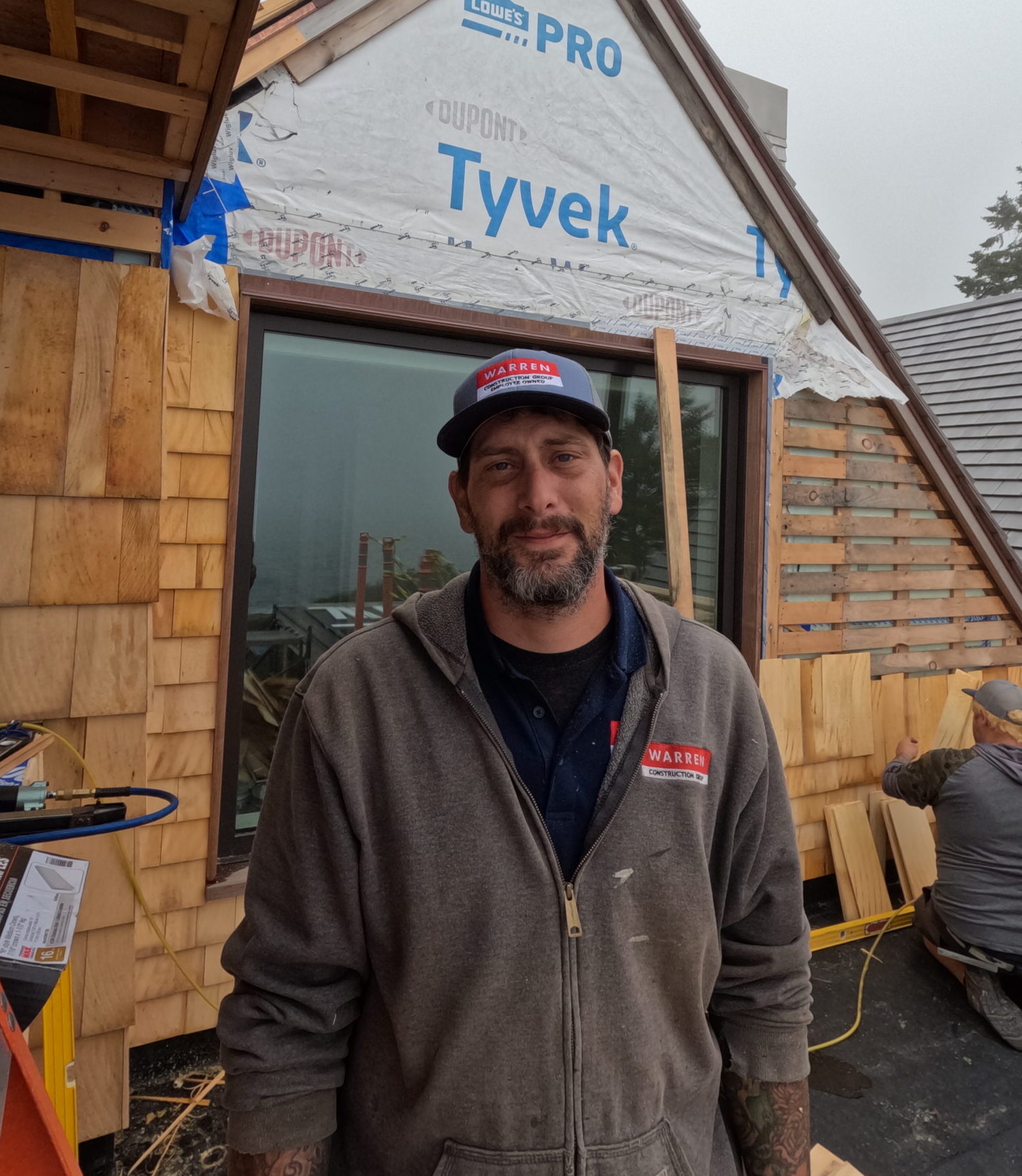 Project Specs
Winkelman Architecture
Doug Barker Plumbing
Morningstar Stone and Tile
Appalachian Antique Hardwoods
G.M. Libby & Sons
JP Tile
Located on a lake in Rome, Maine the original summer camp was not fulfilling the family's needs. While keeping the old summer camp a new year-round building was added to the property. The owners wanted something that would blend in with the heavy wooded lot. With minimal landscaping the house appears to grow out of the forest. The base around the house of rambling stone, repurposed from an old stone wall flows into the poplar bark shingles, effectively camouflaging the house. The cap of a standing seam copper roof completes the natural progression from earth to sky.
The 2400 sq ft inside has a comfortable open plan with a large natural granite fireplace providing the central focus. Wood beams intersect with natural peeled logs, left exposed and when inspected are seamlessly married to the finest of detail. Rustic heart pine floors and iron fittings and fixtures complete the look inside and give a warm glow perfect for entertaining or reading by the fireplace. A screen porch takes the exposed finish, rambling stone outside fireplace and granite stone slabs and allows you to take in views of the lake.
Warren Construction Group worked with Winkelman Architecture on this project.
Read more about it here in "Part of the Landscape".
More case studies
Residential