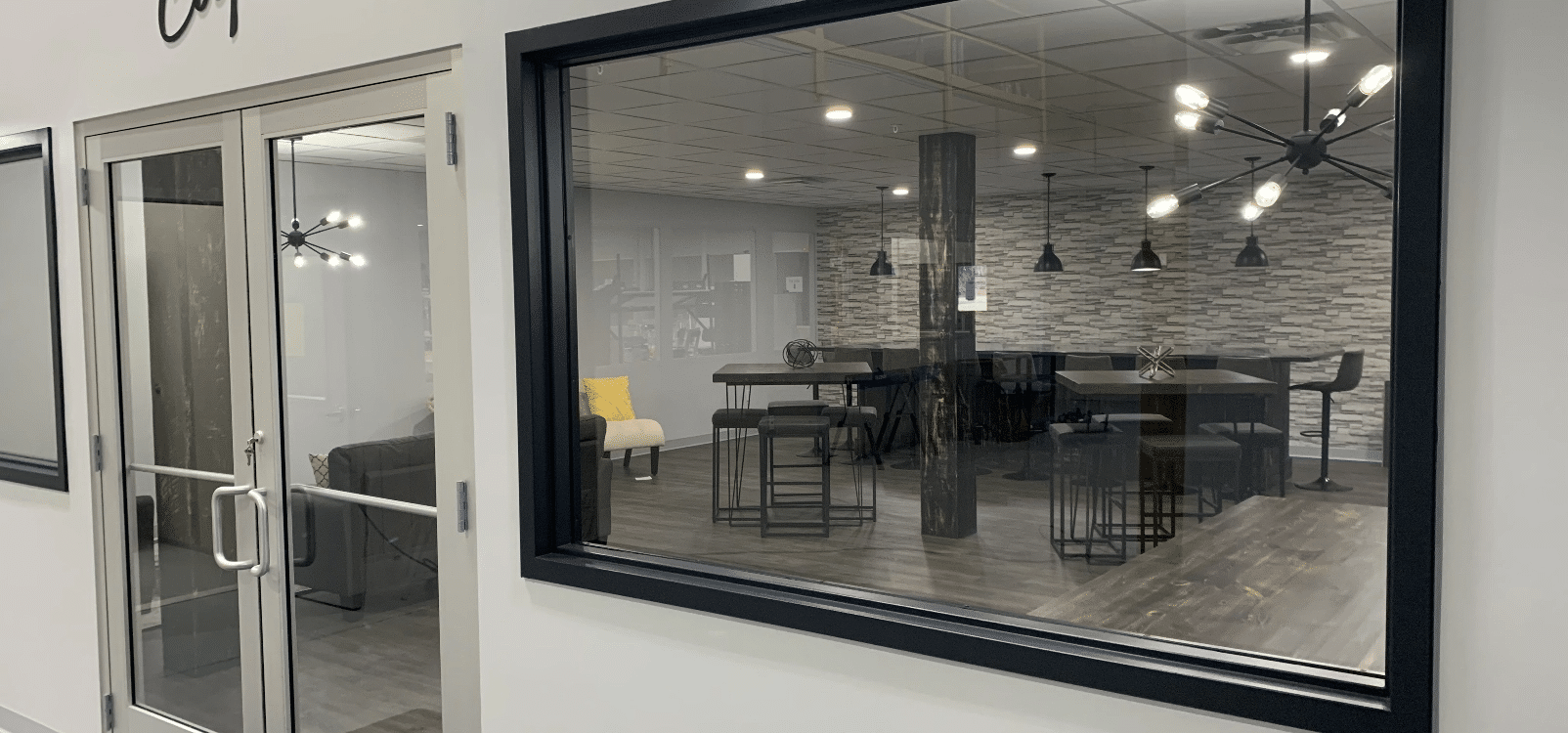 Working with Peter and his team was a collaborative relationship, right from the beginning. These are real people, on the job and in touch all the time, with genuine commitment to getting it right, sharing our concerns and theirs to reach solutions we can all be proud of, and yielding good value for our shareholders.
Peter Johnson, Former VP Operations and CFO
EnviroLogix Inc.
We are delighted with the renovation of our kitchen.  The workmanship and attention to details were exceptional.  I cannot say enough about the people doing the work; everyone was courteous, respectful of our home, responsive to our questions and requests, worked hard all of the time, and provided the highest level of craftsmanship.
Rick & Jane
You hired a great contractor in Peter Warren.  He is honest, fair and a great rep for owners in the construction process.  His company will give you an excellent value for your investment.
Paul
I want to thank you for your quick and professional response to the college's recent problem with the lights in the fitness center.  I know that you had other projects that demanded your manpower, but you responded immediately when I called.  I know the college and especially the athletic department appreciate your support.
Bowdoin College
Brunswick, ME
Thanks for your excellent work at our church front doors.  Your crew was very thorough to make our entrance exceptional – many compliments.
Church Building Committee
Thank you and your wonderful, professional crew for my beautiful and functional kitchen!  Every member of the Warren team was an expert in their field who imposed the highest of standards to their work.  Additionally they were friendly, patient, tidy and team and task oriented.
Pat & Marty
It has been my pleasure to work with Peter Warren and the crew of Warren Construction on the building/renovation project.  Our historically significant building, in a highly visible location on Main Street presented a unique challenge to Peter as we were combining new construction with renovation.  He faced each challenge in a professional, ethical manner.  His expertise led to a very successful outcome.
First Parish Church
Warren Construction and its President, Peter Warren, played a singular role in leading Hebron Academy to complete its major construction project, a transformative Athletic and Recreation Center, on time and within an extremely tight budget. As construction manager and general contractor, Warren teamed and worked closely with architects and school leaders to find creative ways to afford and include all the special extra features in a remarkable, message- sending facility that changed school community dynamic. Warren knows schools and nonprofit decision-making.
John J. King
Head of School, Hebron Academy
We have received so many great compliments on the Akin Learning Center.  We are thrilled with the result and appreciate the time and preparation you put into that project to make it perfect.
Kents Hill School
Readfield, ME
We really worked together to get the job done, and I think Warren Construction Group contributed as much to the design process and to solving the issues as anyone involved. It was a winning combination.
Timothy Mansfield
Principal with Cambridge Seven Associates, Inc.
Without Warren Construction Group's fine craftsmanship and leadership the project would not have been nearly as successful.
Nancy Barba
Barba Wheelcok
We would like to thank you for your contributions to the building and design community in Maine.  The innovation and craftsmanship Warren Construction Group is demonstrated through projects like the recently featured Mallett House.
The team
A. W. Hastings
The experience of working with Warren Construction Group was a pleasure. They were professional, collaborative, flexible, and full of great ideas. Issues were resolved seamlessly, and we appreciated their emphasis on honesty and quality.
Cundy's Point Residence Homeowner
We are sitting by our beautiful fire, watching the snow and rain 'our eagle' perched in the tree on the point and counting our blessings.  We want to thank you and all of the good people for making our dream home possible.  We appreciate all you have done for us Peter; and Justin we will forever remember your hard work and dedication.
Dick & Sally
We could not have asked for a more experienced, practical, and responsive builder. Peter was in on our project from the beginning, generous with his advice, and patient with our process. He has assembled a terrific crew, whom we quickly grew to know and trust. Warren Construction Group has our highest recommendation.
Jenny Rowe, Head of School
The Friends School of Portland