Why choose warren construction group?
Excellence through teamwork – that's why!
Warren Construction Group has been a general contractor in Maine for well over 20 years. Our quality of work and dedication to the projects we complete speaks for itself. With our professional team of field and office personnel we pride ourselves in the work we do and stand behind our projects.
Our clients are always the focus of our business. We realize coming into a project you are invigorated with passion, energy, and a vision. As your contractor we feel the same. The bedrock of this relationship is a three-legged stool consisting of the owner, architect, and Warren Construction Group. By themselves or with only two of them, the stool falls over, but with the three working together a great project will unfold.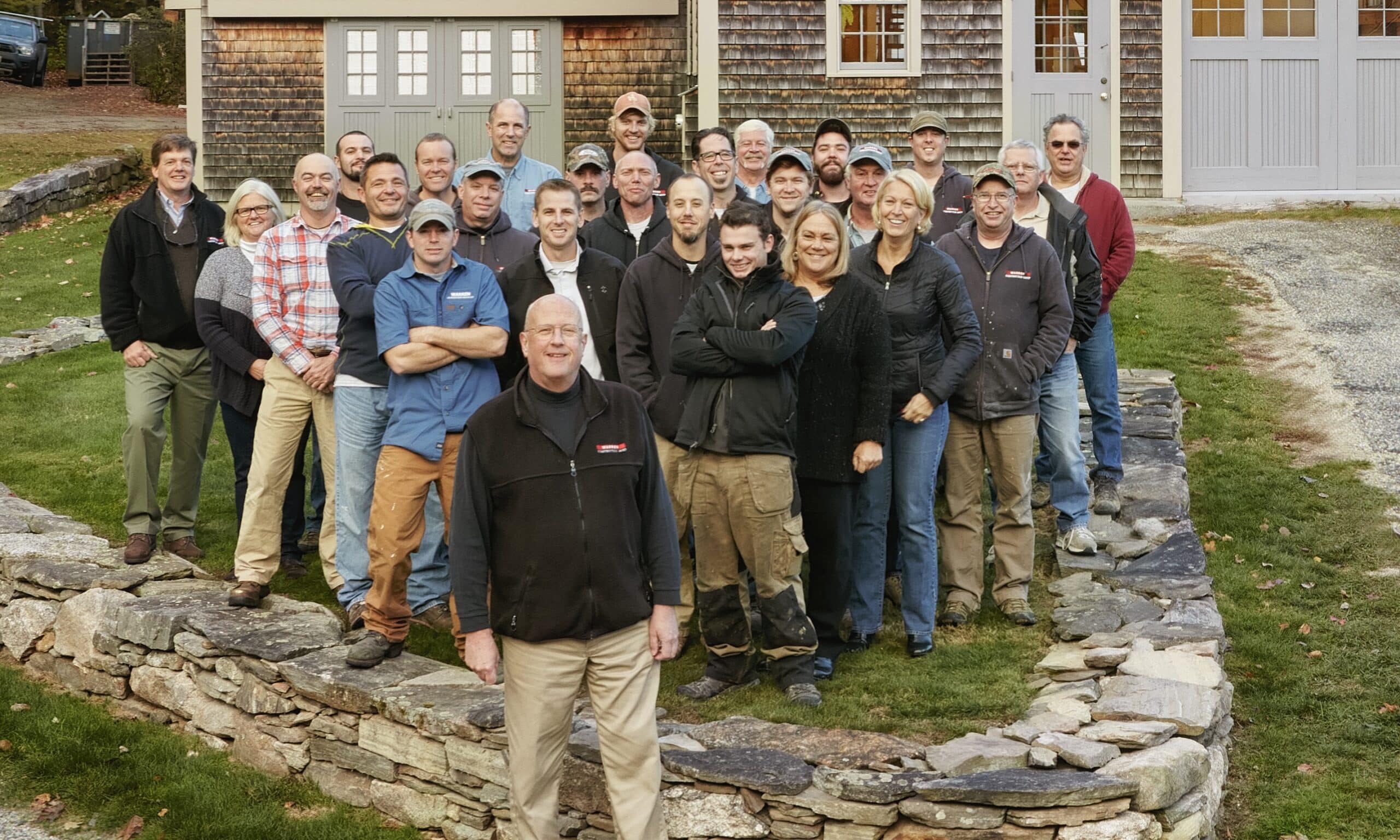 Warren Construction Group's guiding principle is to successfully plan, manage and build each project to the highest possible level of satisfaction for our client and the architect. We bring together talented and experienced craftsmen, carpenters, managers, designers, field, and office personnel, who are dedicated to meeting the needs of our clients in the commercial, institutional, and residential work we are awarded.
Successful projects require a thorough and focused approach. Everyone involved must work together in unison to ensure goals are established, budgets are respected, and timelines are reached. WCG's project management approach is honest and straightforward. We believe in a working partnership between the owner, architect, and contractor to plan, manage, and execute our construction projects.
From concept to creation, the very essence of what we do as builders is turning your vision into reality.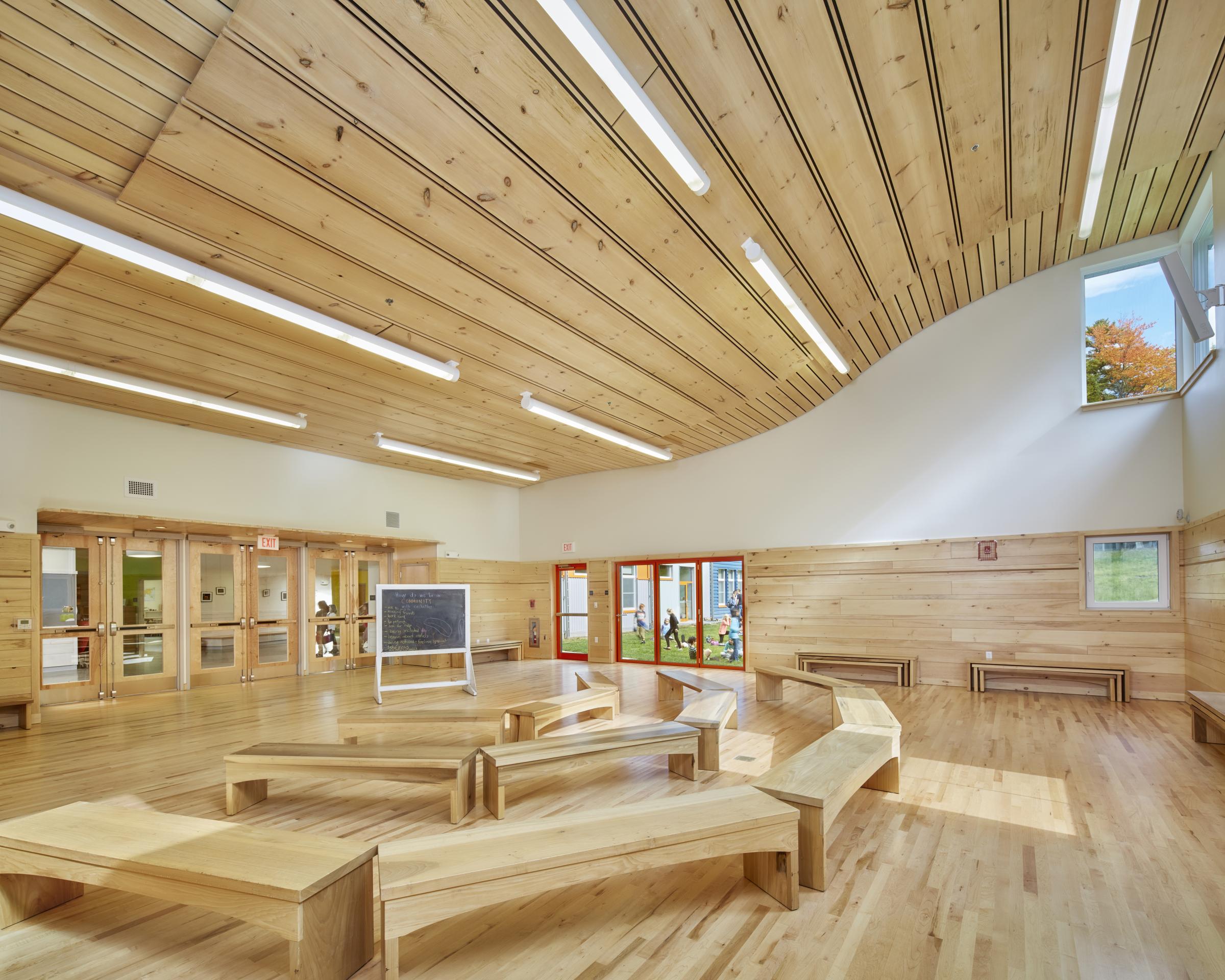 Construction and General Contractor Services
When you engage Warren Construction Group services, your construction project is managed by experienced industry professionals with the skillset each project requires. We staff the project with the right combination of highly skilled carpenters and professional laborers. The subcontractors we task with helping to complete the project are fully vetted and, in most cases, have worked with Warren Construction Group for years.
We collaborate with you through the entire span of the project working closely with architects, engineers and subcontractors to coordinate, manage and construct your project from start to finish. Every project we undertake is unique and tailor-made to meet our clients' requirements. We use the finest products, resources, and procedures to achieve the best value for our clients.
WCG provides the following services:
Project Phasing & Scheduling
Budgeting, Estimating, Cost Control
Value Engineering, Constructability, Building Technologies
Material and Labor Resources
Scoping/Bidding/Negotiating & Award Subcontracts
Project Management & Field Supervision
General Contractor Services
Pre-construction
Pre-construction is the first phase before any construction begins. Because a building project has many complex moving parts, by engaging early in the process, Warren Construction Group is better able to offer expert advice during this critical period. Having WCG as a partner during this phase allows a project to run efficiently from the start.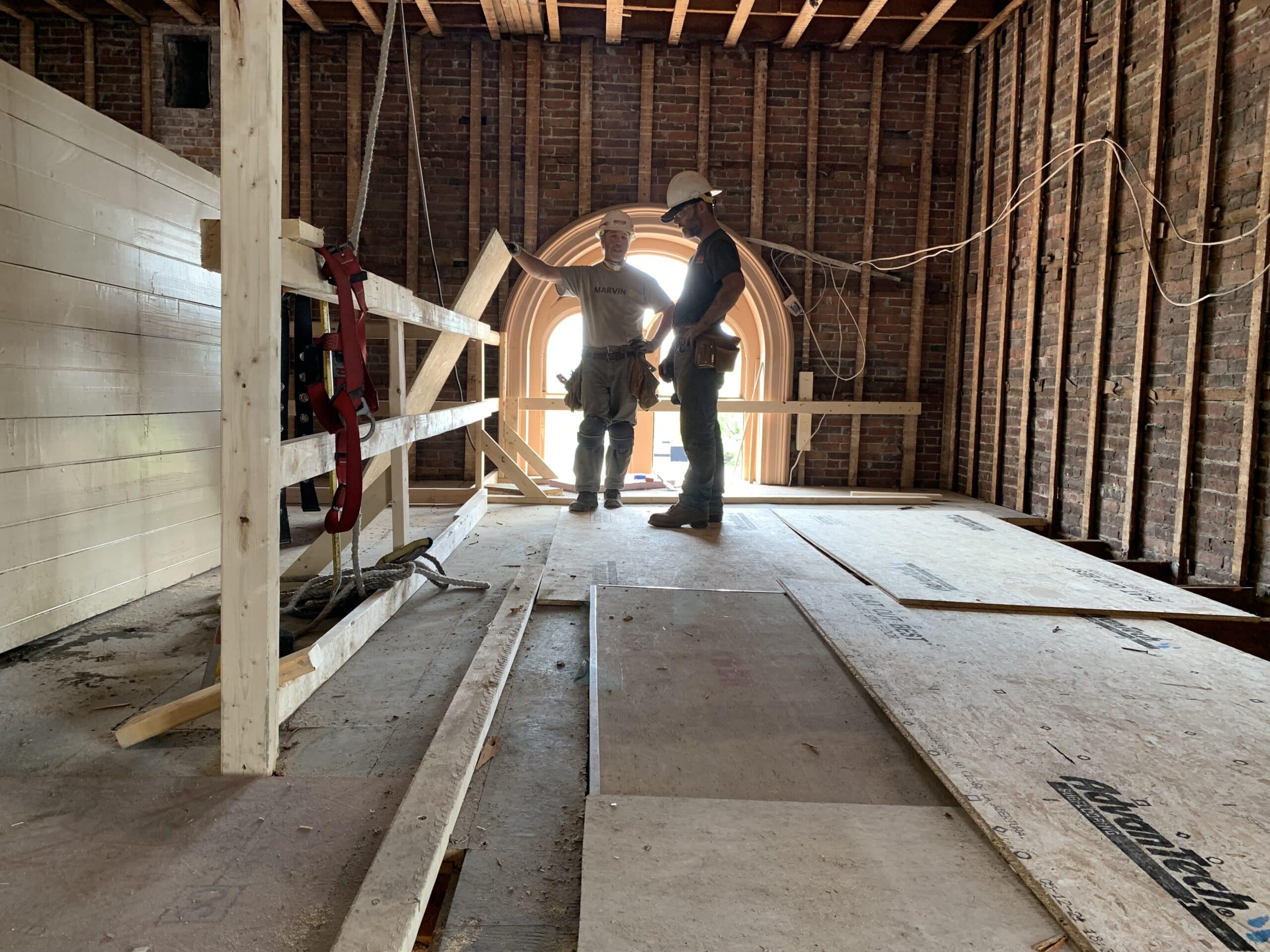 During pre-construction Warren Construction Group will:
Create a sound budget based on established drawings.
Create a project timeline with key milestones.
Work with you on finalizing project unknowns.
Guide you through product and material selections and options.
Review and suggest project cost savings.
Bring key stakeholders together.
Pre-Construction Benefits
Value Engineering.
Eliminate costly delays and surprises.
More accurate timelines.
Ensure critical components are a part of the overall plan.
Examine alternatives.
Make more informed decisions.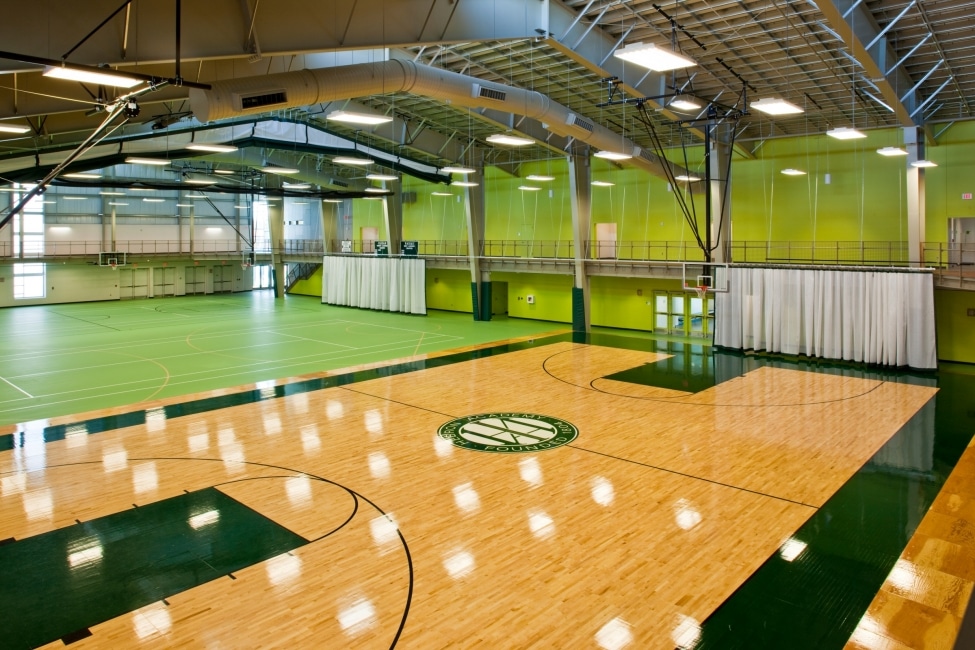 Budget Development and Estimating
Our estimators draw from an historical and knowledge-based position in determining the cost of projects. As part of the process, we will dissect and analyze structural, building envelope and MEP (mechanical, electrical, plumbing) systems. An ongoing dialogue with the owner, design team and our subcontractors lead to an estimate range rooted in a realistic building plan and a sound budget.
From the beginning conceptual phase of the project, several budgets may be developed as the project moves through pre-construction. Each budget is more refined as the project moves from schematic to design development and then into construction. We collaborate with our clients throughout this process.
Value Engineering
Every project is similar to a seesaw – on the one hand is the vision, on the other is the cost. Value engineering allows for the reconciliation of both through a critical review of the project with an eye for potential cost savings.
We aim to achieve a balance between the client's need for function, performance, quality, and safety, with the desire for the best cost available. Warren Construction Group will provide the owner and architect with cost-saving alternative systems, materials and methods of construction that still meet the overall project design and aesthetics.
We focus on adding high value without adding excessive cost.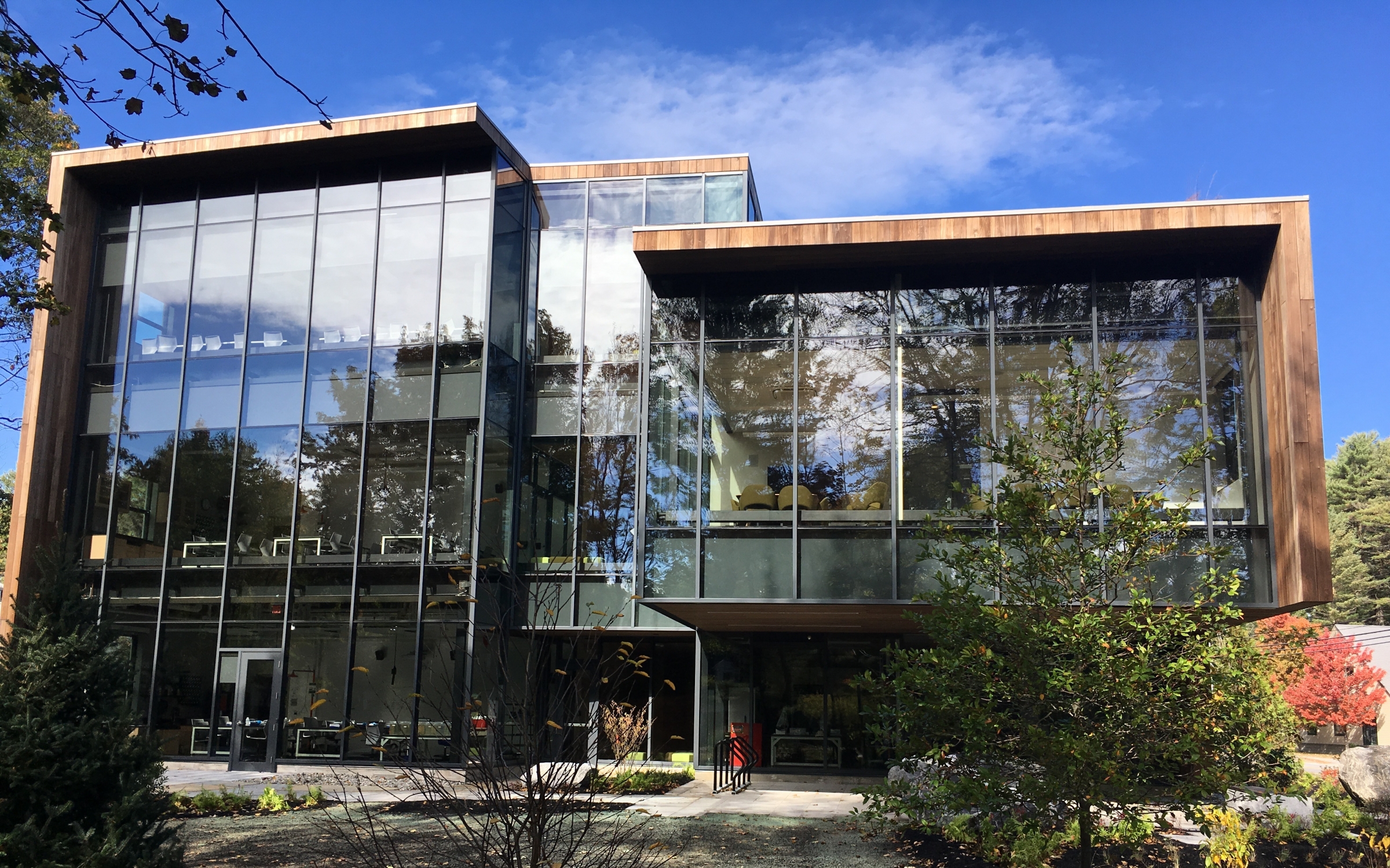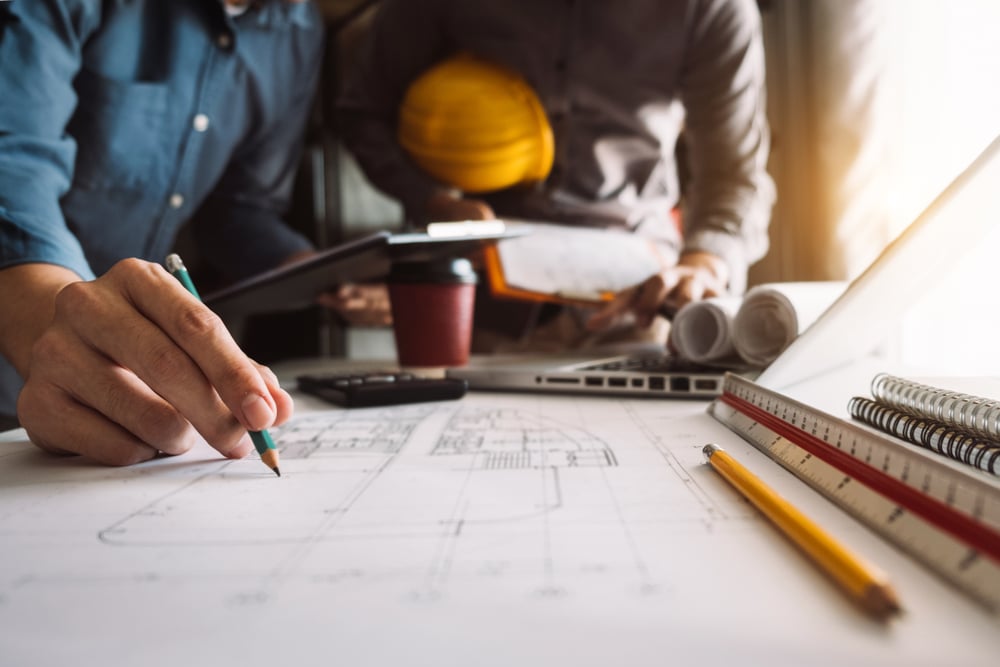 Scheduling
Time is money. From the moment a project comes to Warren Construction Group and begins its pre-construction process we begin talking about scheduling. As we gain a greater understanding of the project, and the architectural drawings are being more fully developed, we begin defining key milestones within the project's timeline. Keeping to the schedule, while maintaining our high quality of work, is always front of mind.
Overseeing the day-to-day details of on-site operations and foreseeing potential challenges well in advance minimizes overtime and inefficiencies and keeps the project on schedule.
Sustainable Construction
Warren Construction Group understands the importance of making sustainable design and green building an integral part of our business. As such, we take ownership over our responsibility to incorporate sustainable methods and materials into our construction processes. We have achieved several LEED certifications, including both Gold and Platinum status, for our work on various projects.
We are proud to say that a majority of our buildings implement some aspect of energy efficiency in their construction.
Sustainable Construction includes:
Passive House certification
Net Zero
LEED Certification
Material and trash recycling
Building Envelope design, installation and testing
High performance window solutions
FSC sourced wood products
Low or zero emitting products
High performance mechanical systems
Locally sourced materials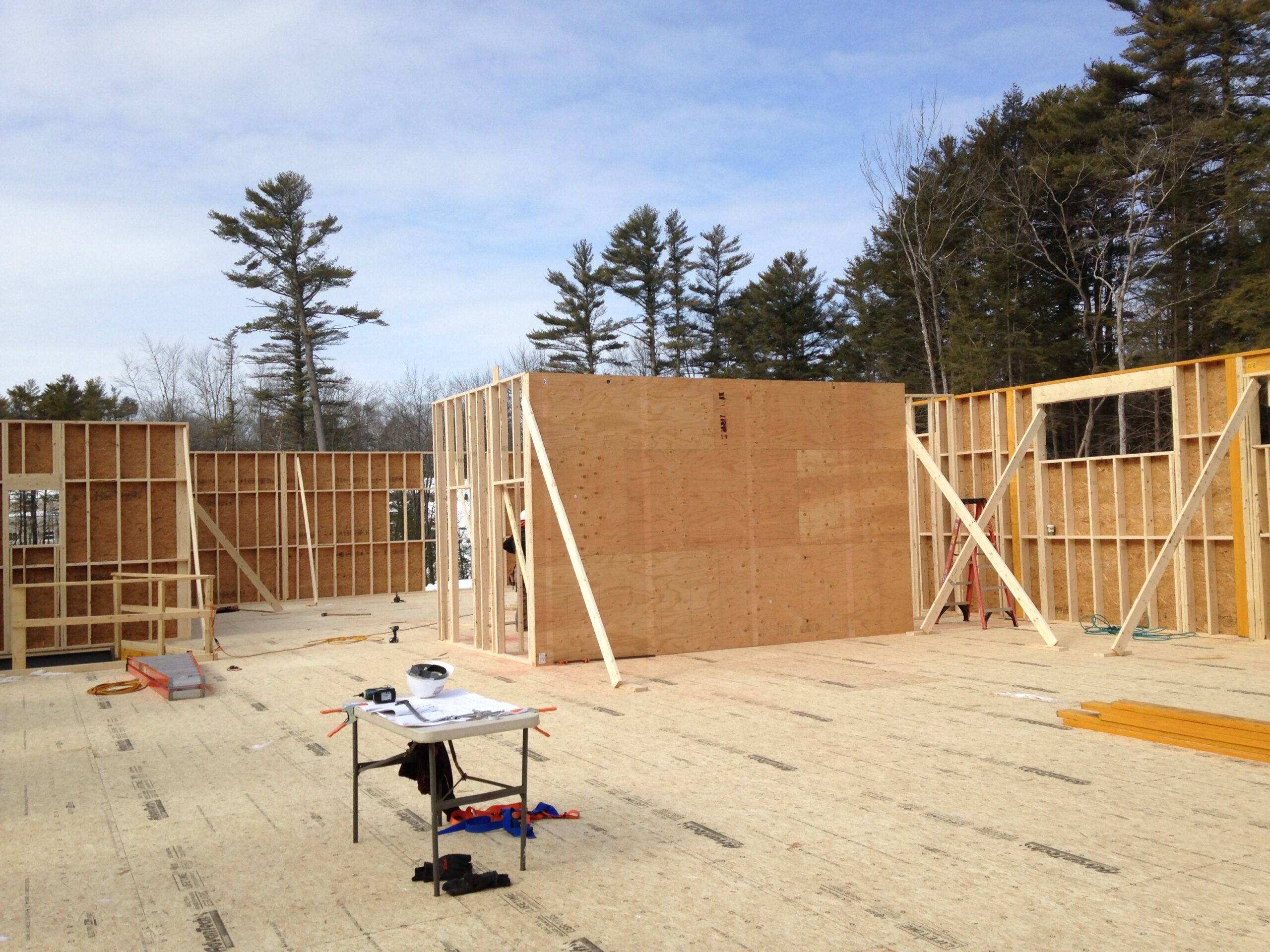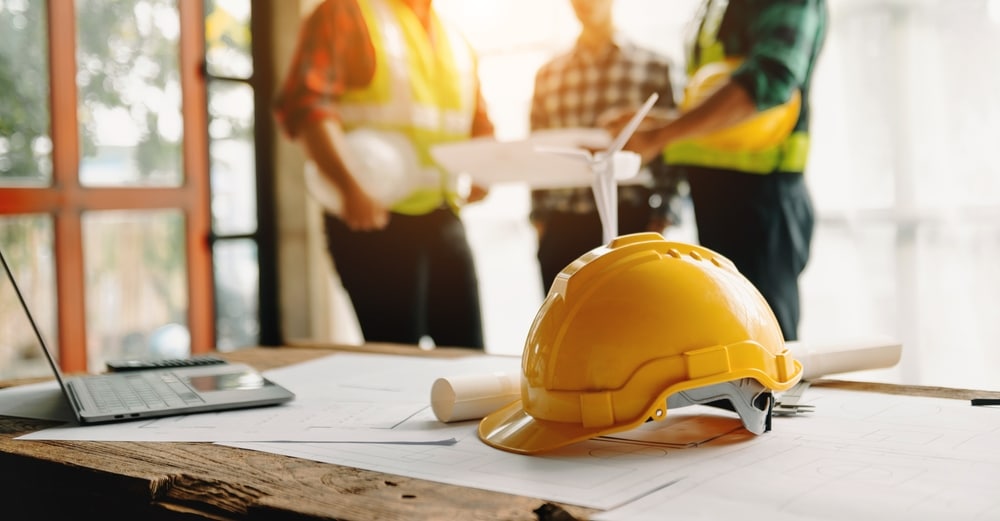 Our Subcontractors
Over the years, we have had the privilege of collaborating with skillful subcontractors. We draw on this extensive and talented pool to match the scope of work to the client and project. The partnerships we have cultivated and nurtured allow Warren Construction Group to find the best fit for each project.
Safety
At Warren Construction Group, maintaining a safe jobsite is a critically important aspect of our work. The success of our projects depends on rigid adherence to safety standards. A safe jobsite is paramount for the protection of our employees, our clients, and the surrounding community.