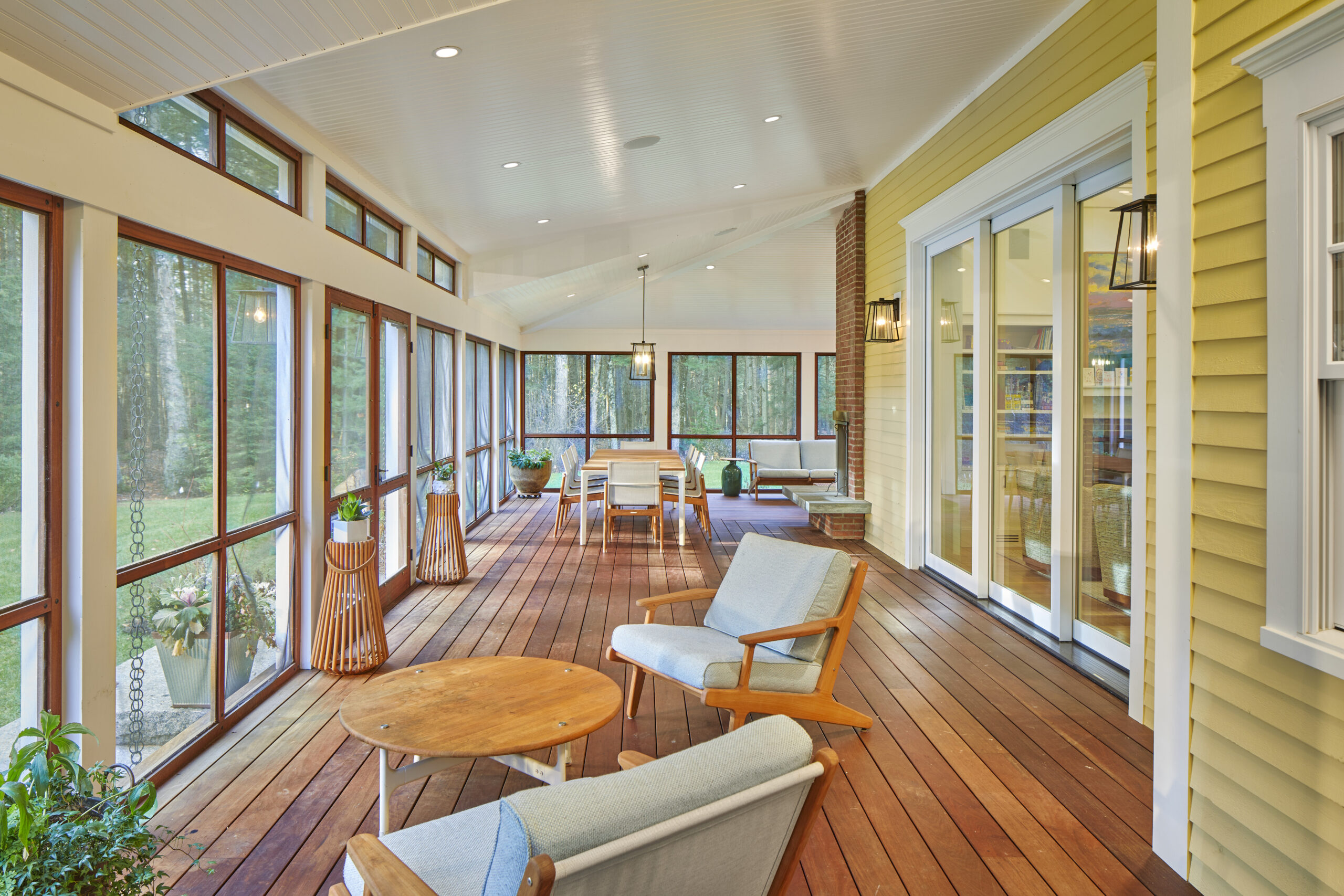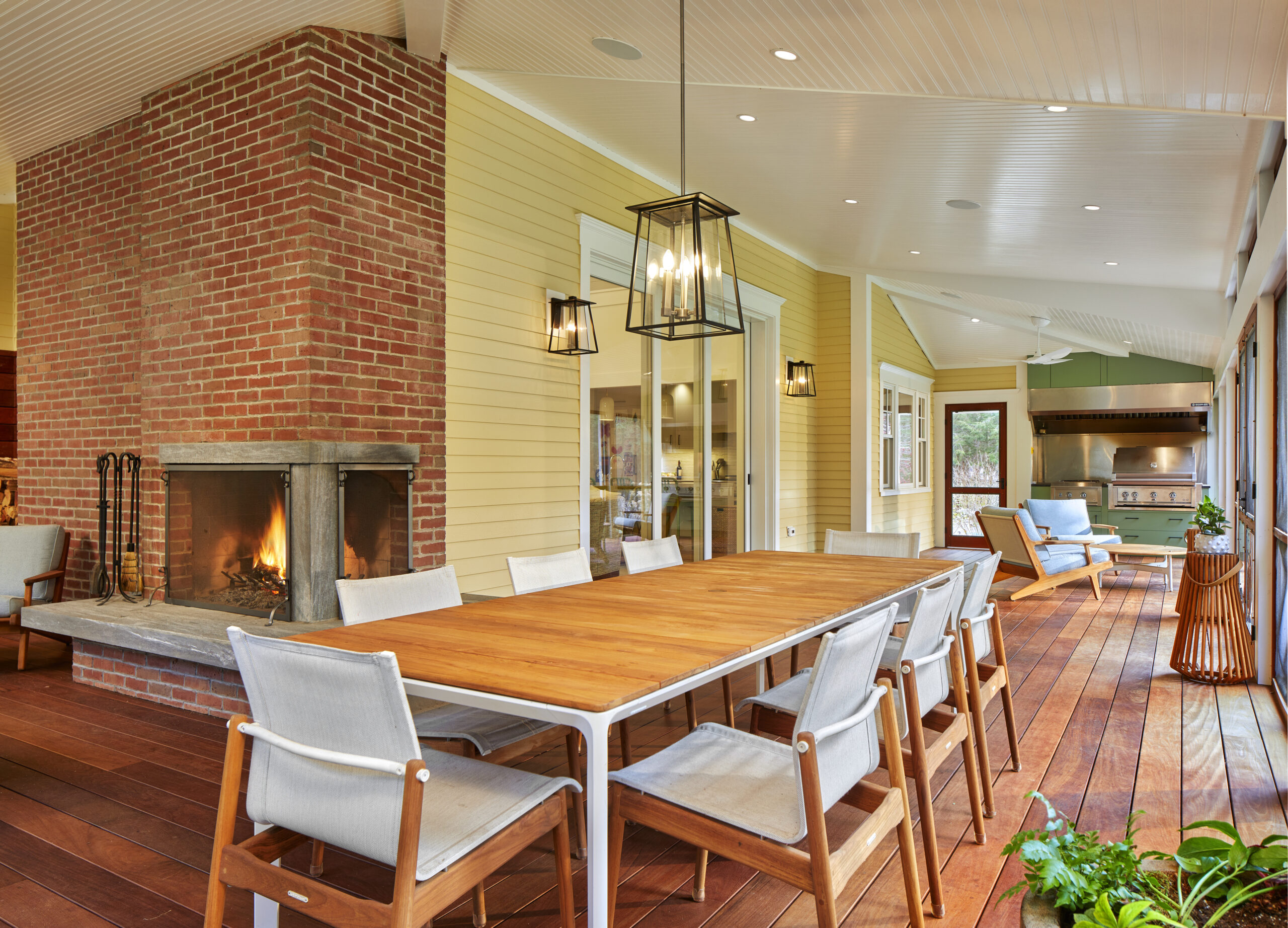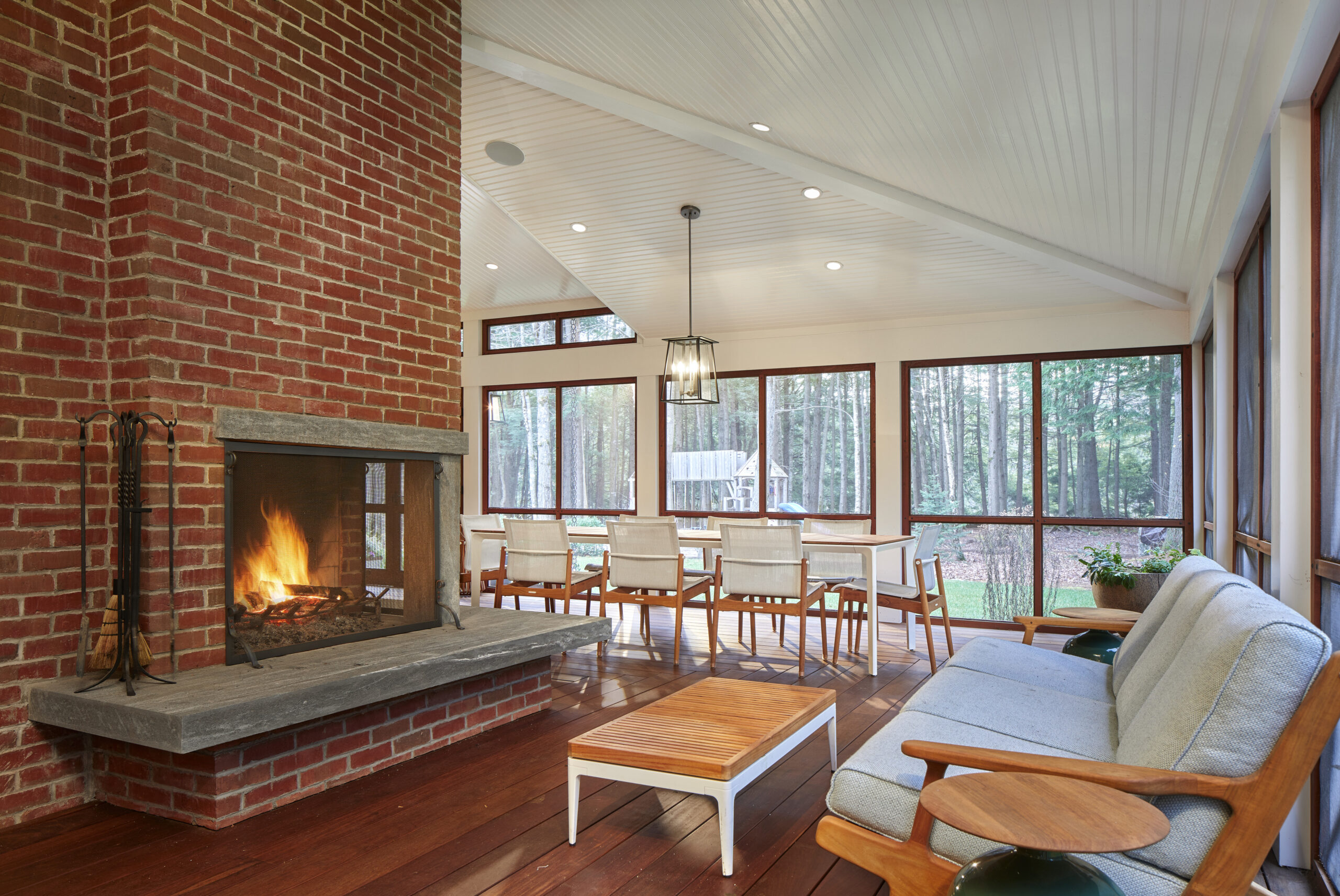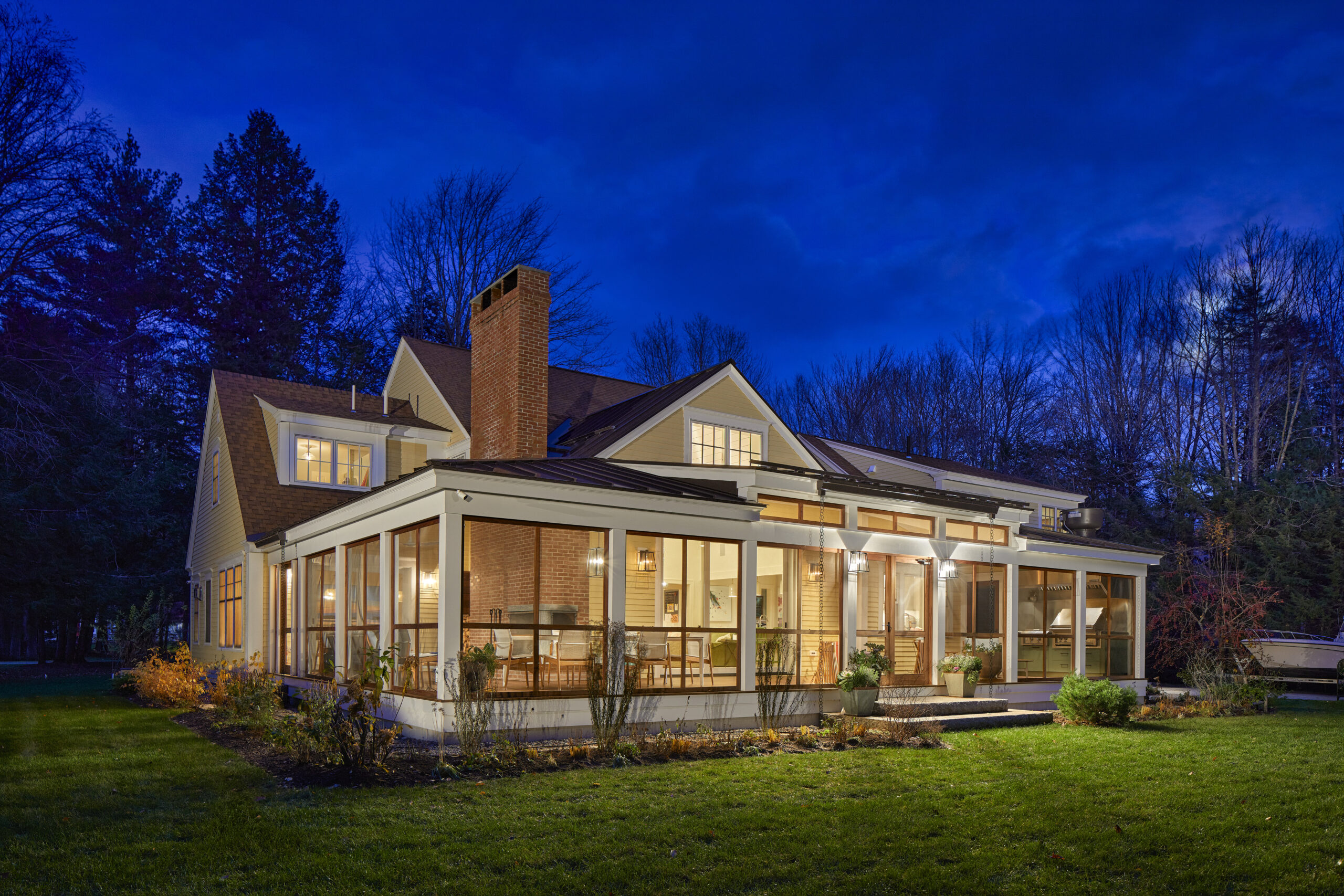 09_handy_1716_fnl_v1_low_res
10_handy_1684_fnl_v1_low_res
11_handy_1760_fnl_v1_low_res
12_handy_1636_fnl_v1_low_res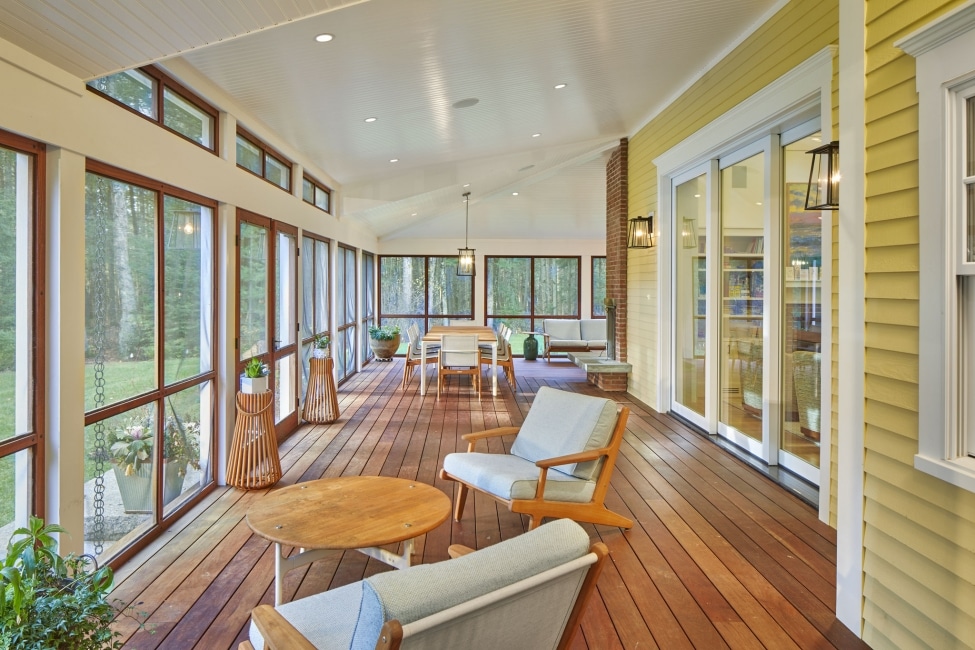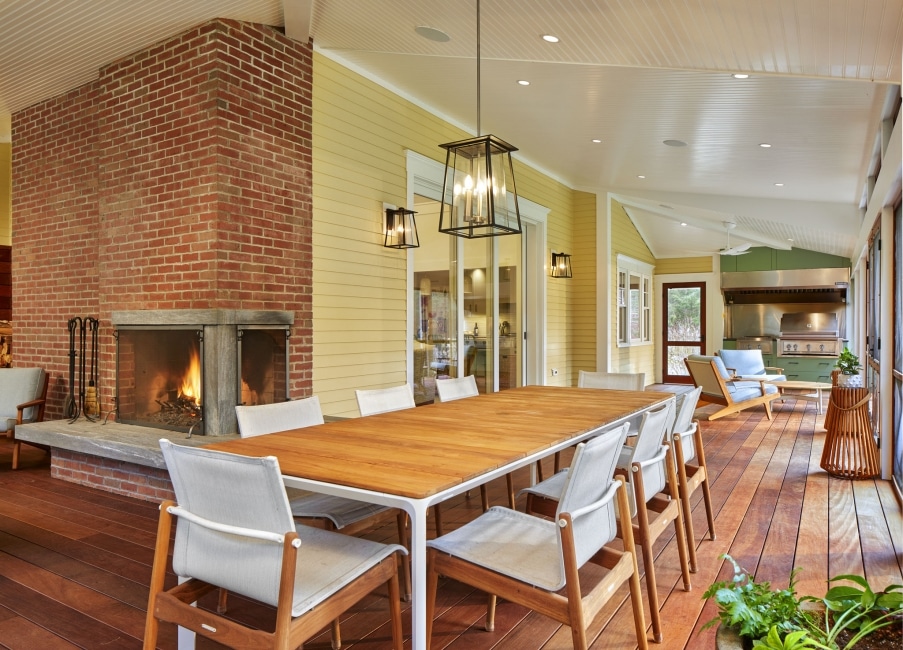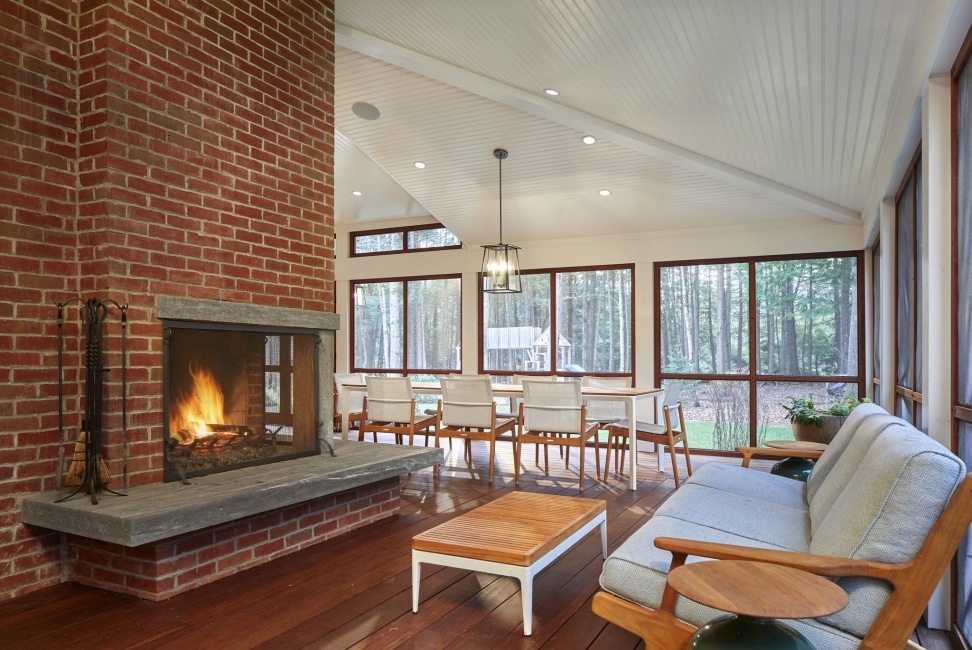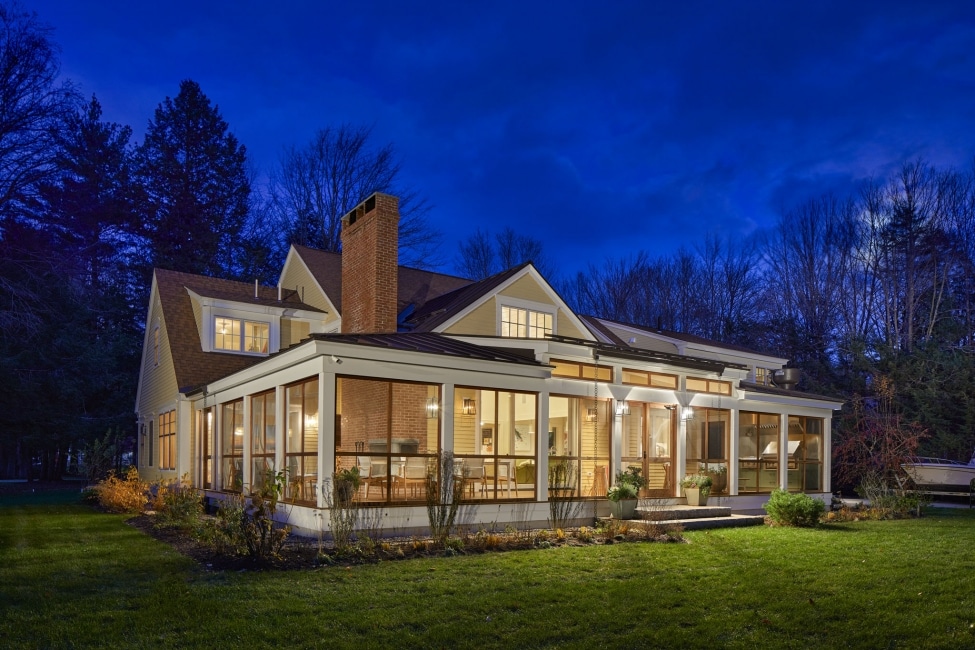 Four Season Porch
Project Specs
Warren Construction Group
A renovation of an existing house should be a delicate and precise process, and that's just what happened on this project.
Large sections of this colonial house were left as is, while other areas where totally renovated. A small addition was added to the back of the house to allow for the expansion of the kitchen and living room and to create a four-season screened in porch with brick fireplace.
Swapping out the screens in winter for Lexan panels allows the porch to be used into the colder months – especially when a fire is raging.
More case studies
Residential