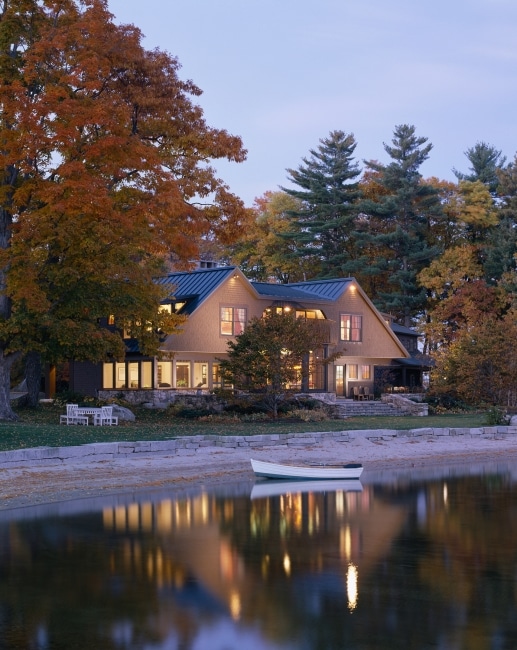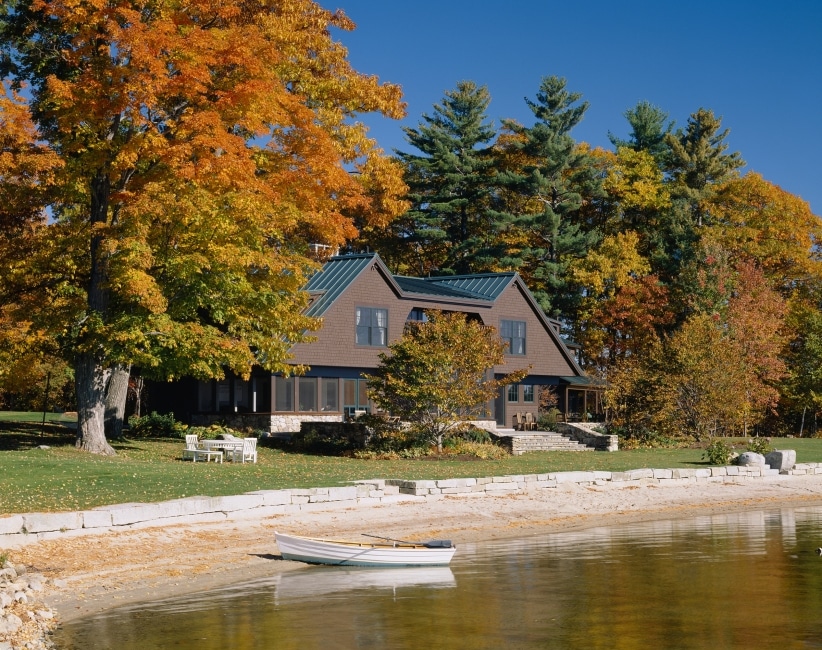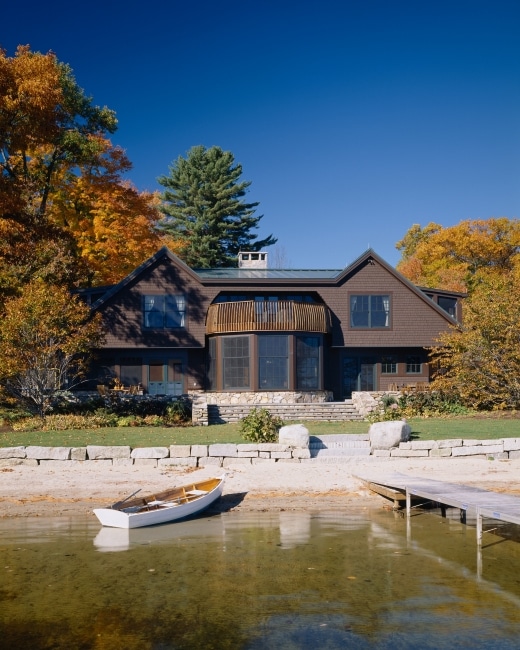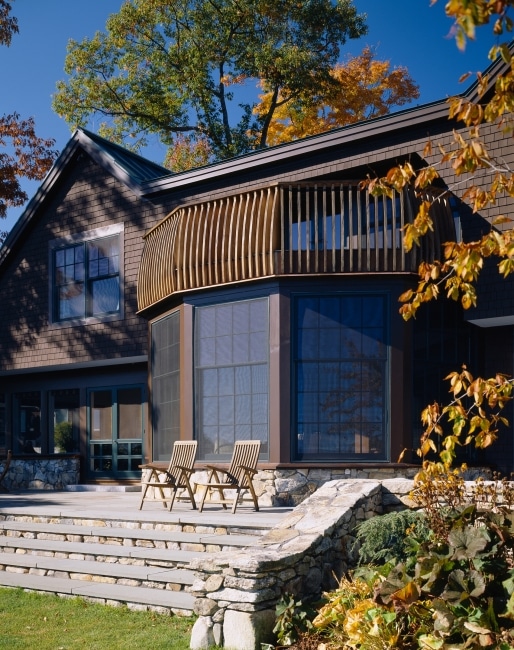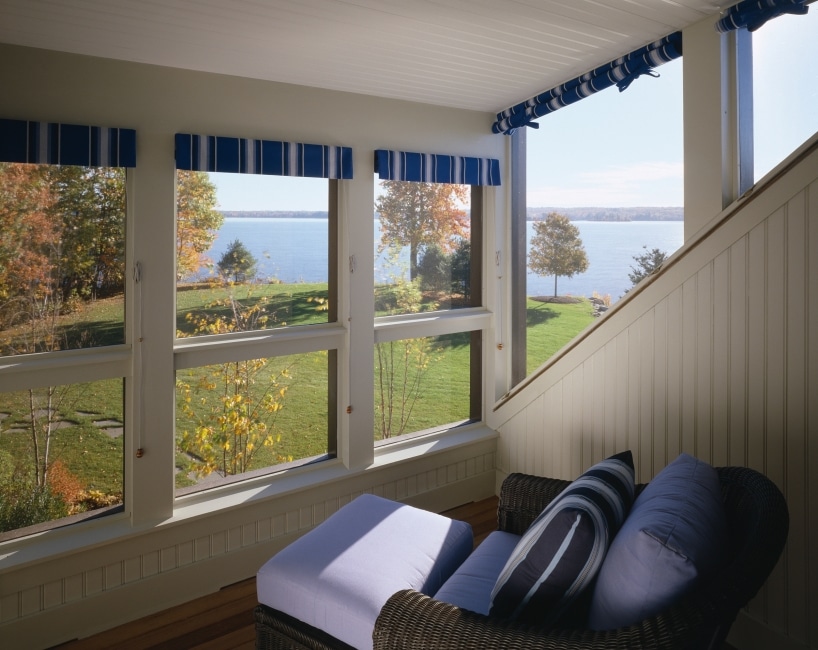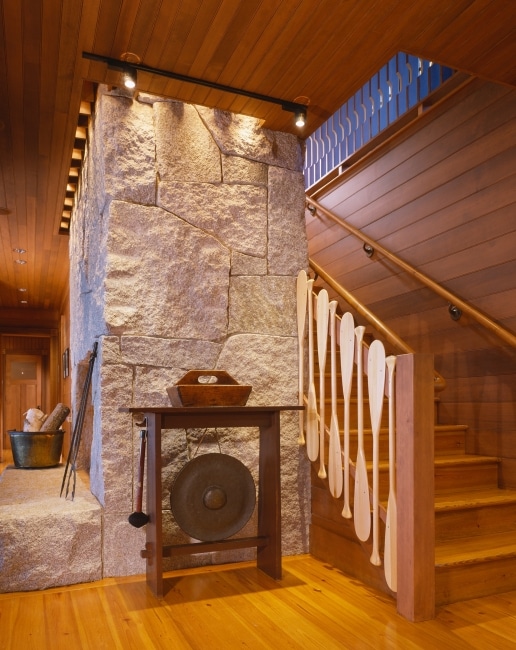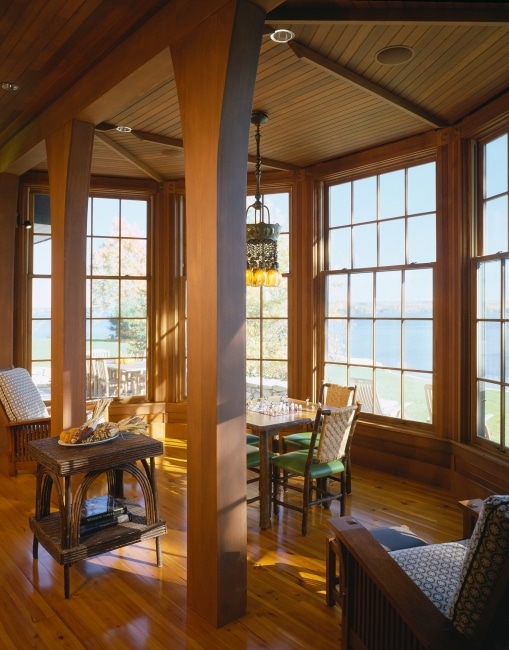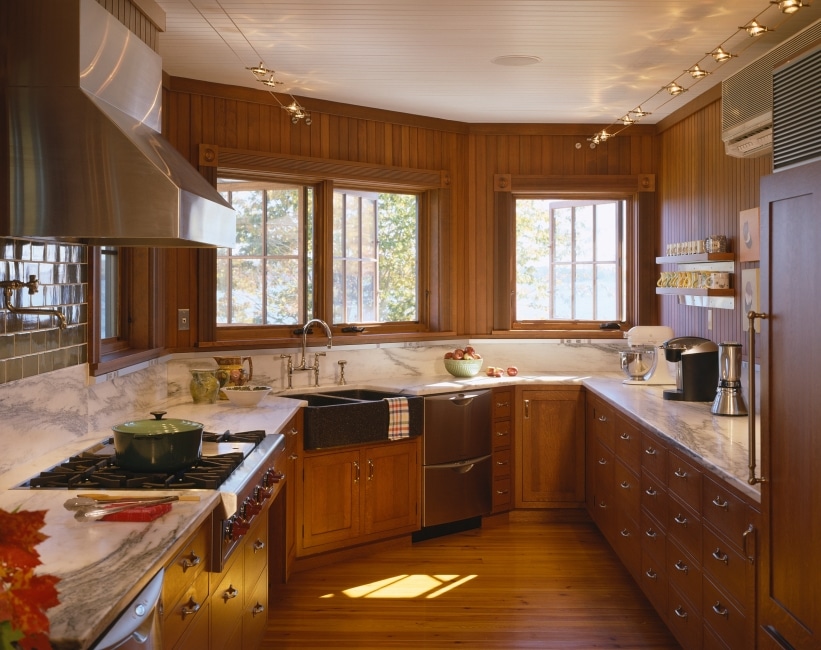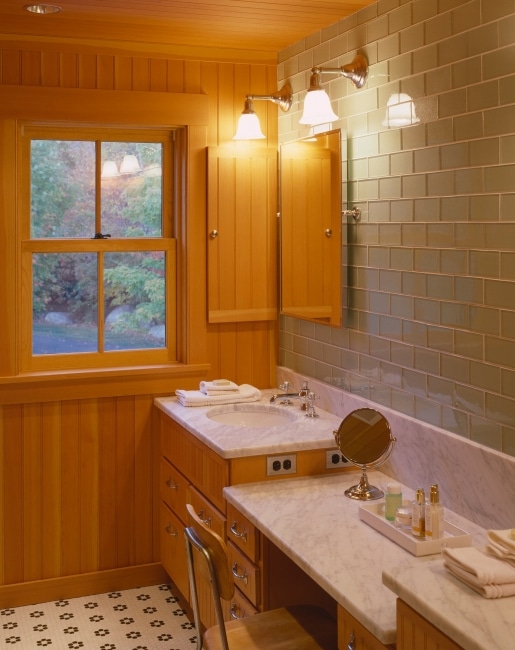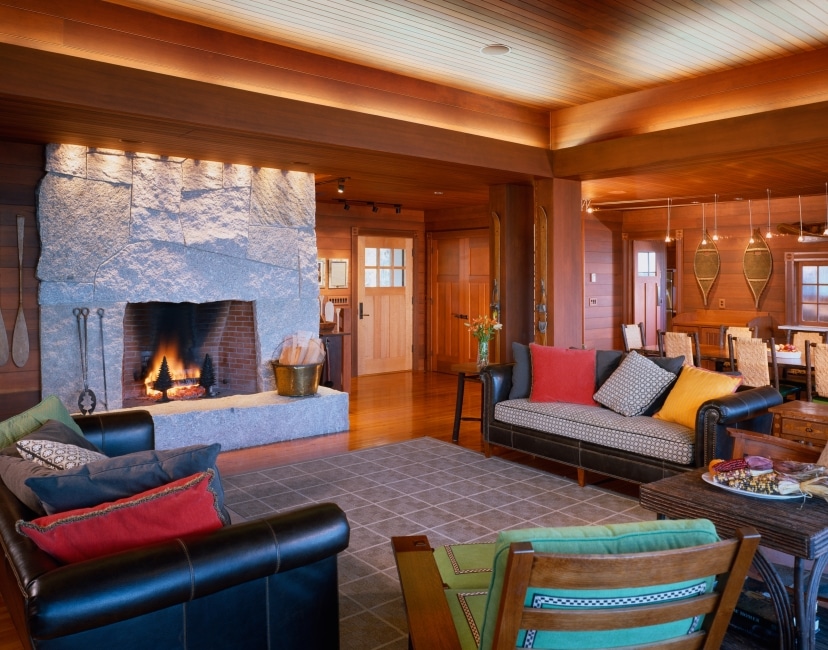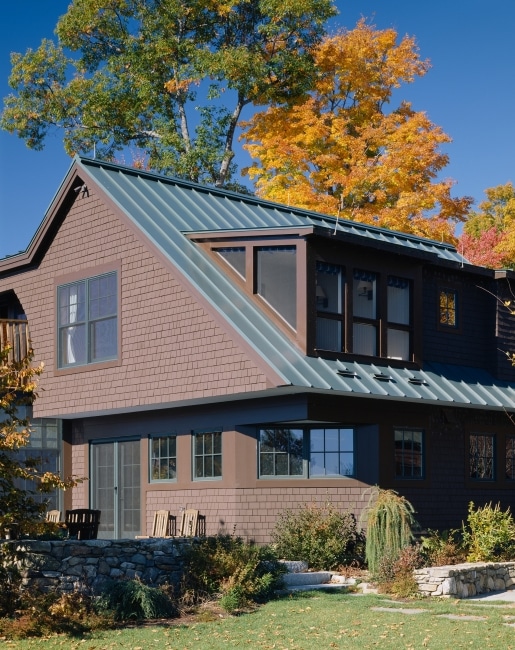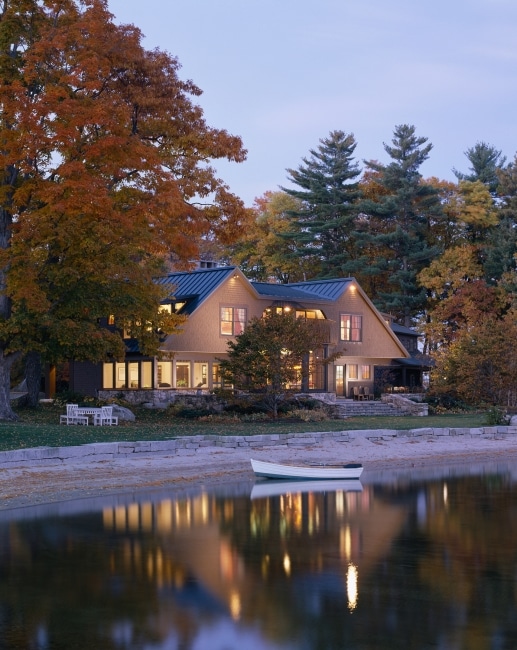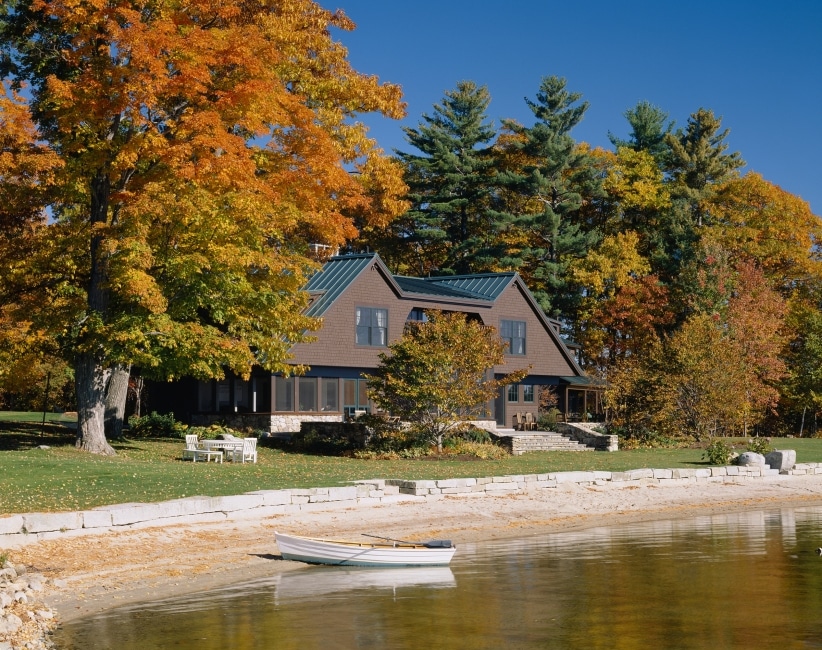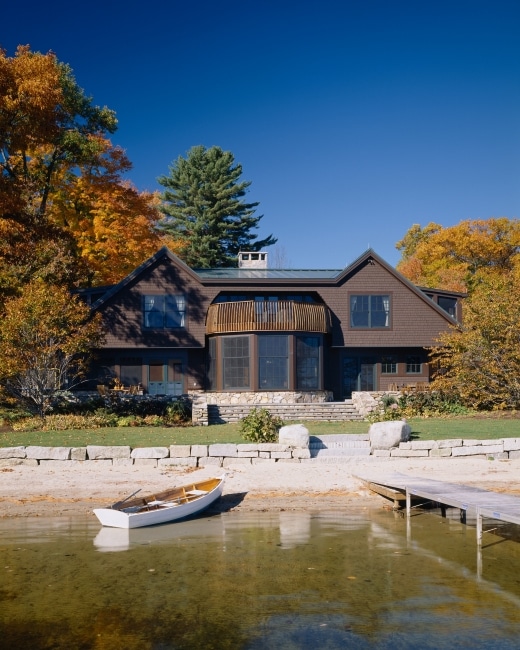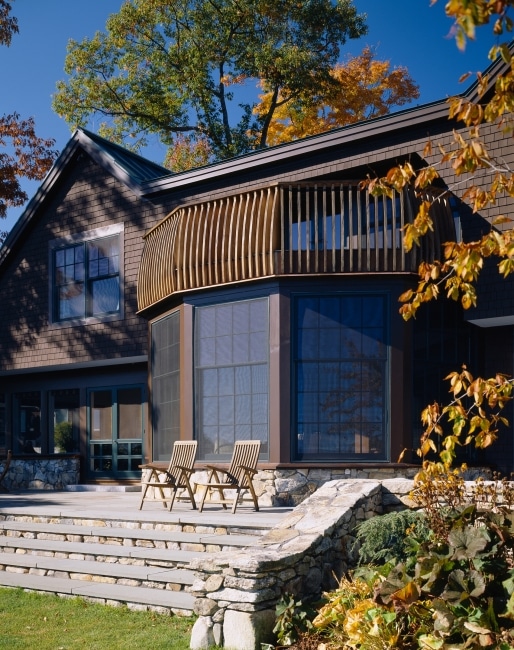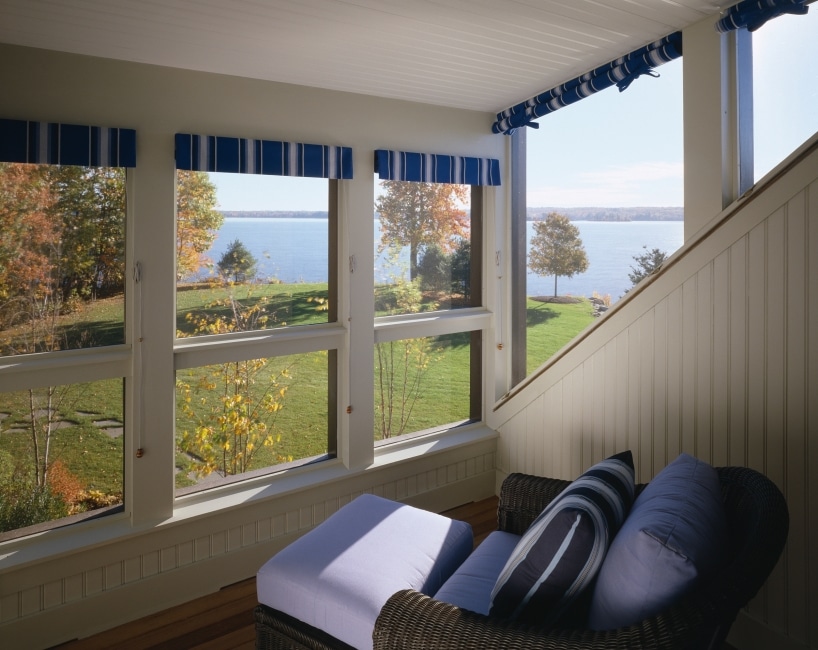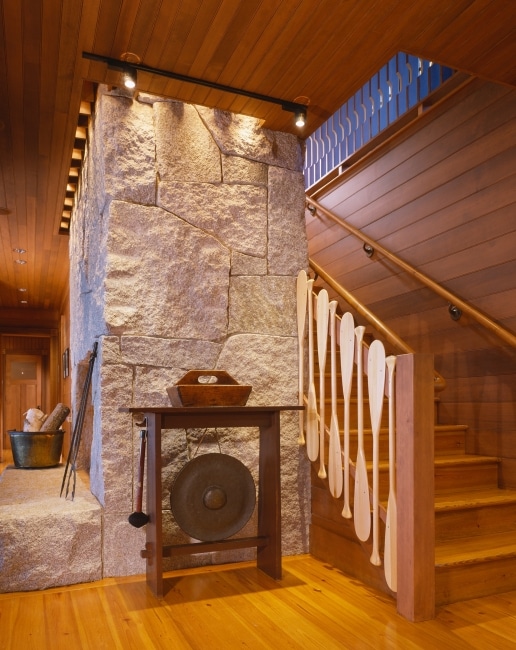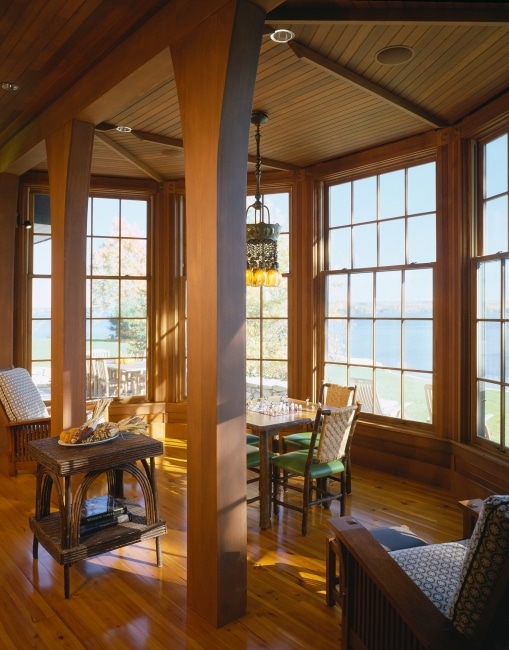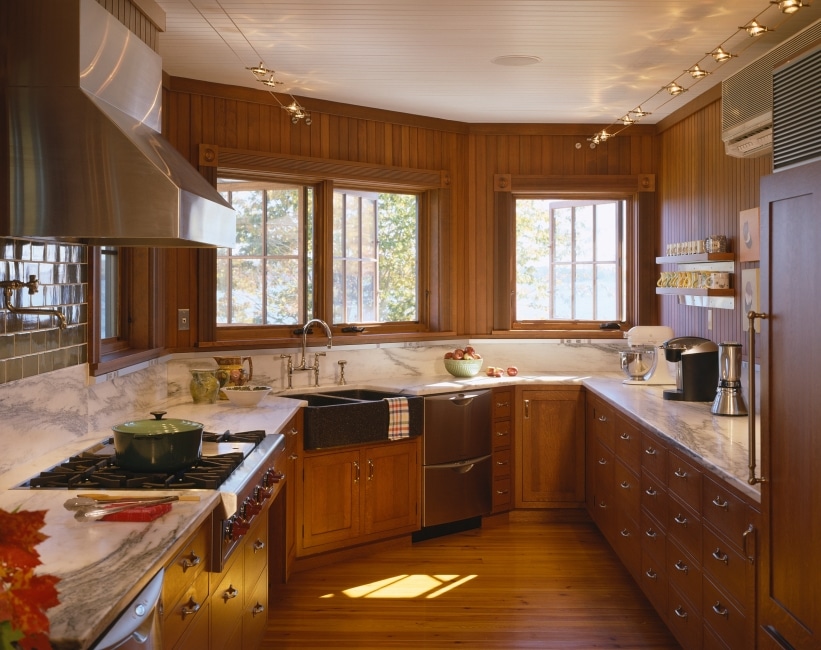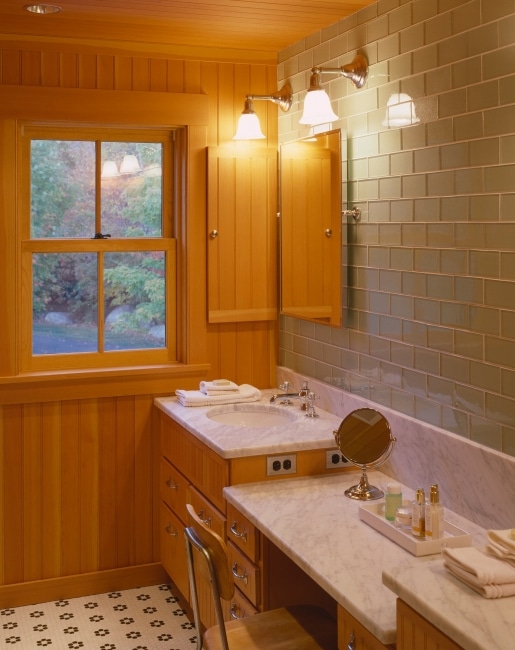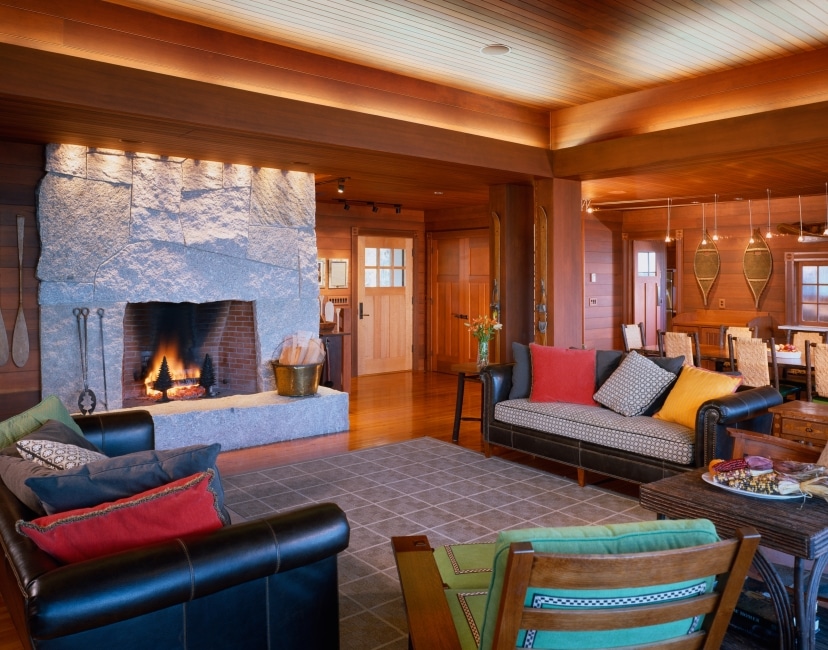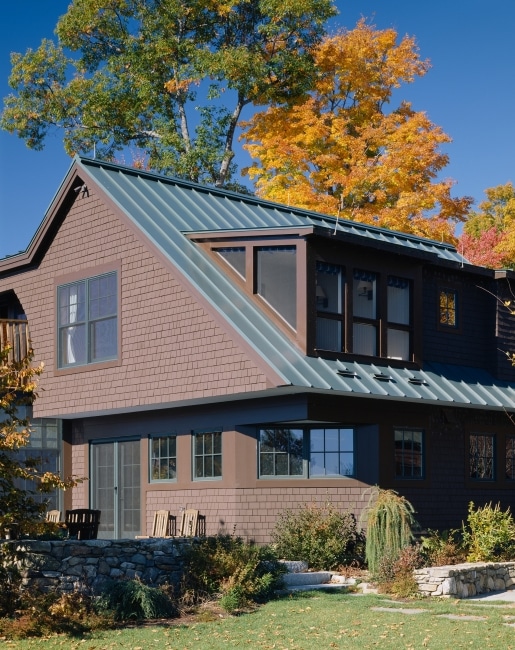 Great Pond Cottage
Project Specs
Warren Construction Group
"This home was designed with family in mind," says Peter, "and we built it the same way." The cottage replaced an older family cottage on a site surrounded by other family homes, many of which have been rebuilt or renovated by Warren Construction Group over the years. The entrance leads to a great room, with a massive stone fireplace. On the second floor, bedrooms extend from a second living room looking out over the lake, accommodating family time and alone time in equal measure.
The team put a great deal of thought and care into the home's situation on the site, and it looks as though it has always been there. The home's finishes are unusually complex, and yet one of the first details that comes to mind is a sentimental one: the matriarch wanted the screen doors to slam. For her, that sound signals summer in Maine, and brought an important piece of the old family cottage into the newly built home.
Read more about this house from the Architect, Stephen Blatt Architects.
More case studies
Residential