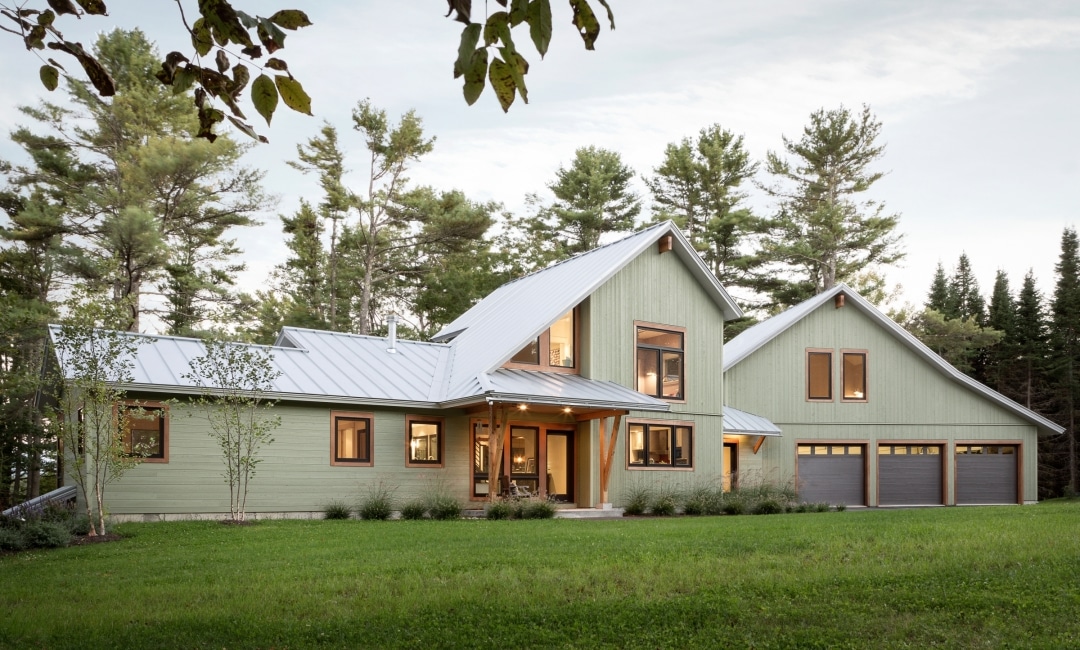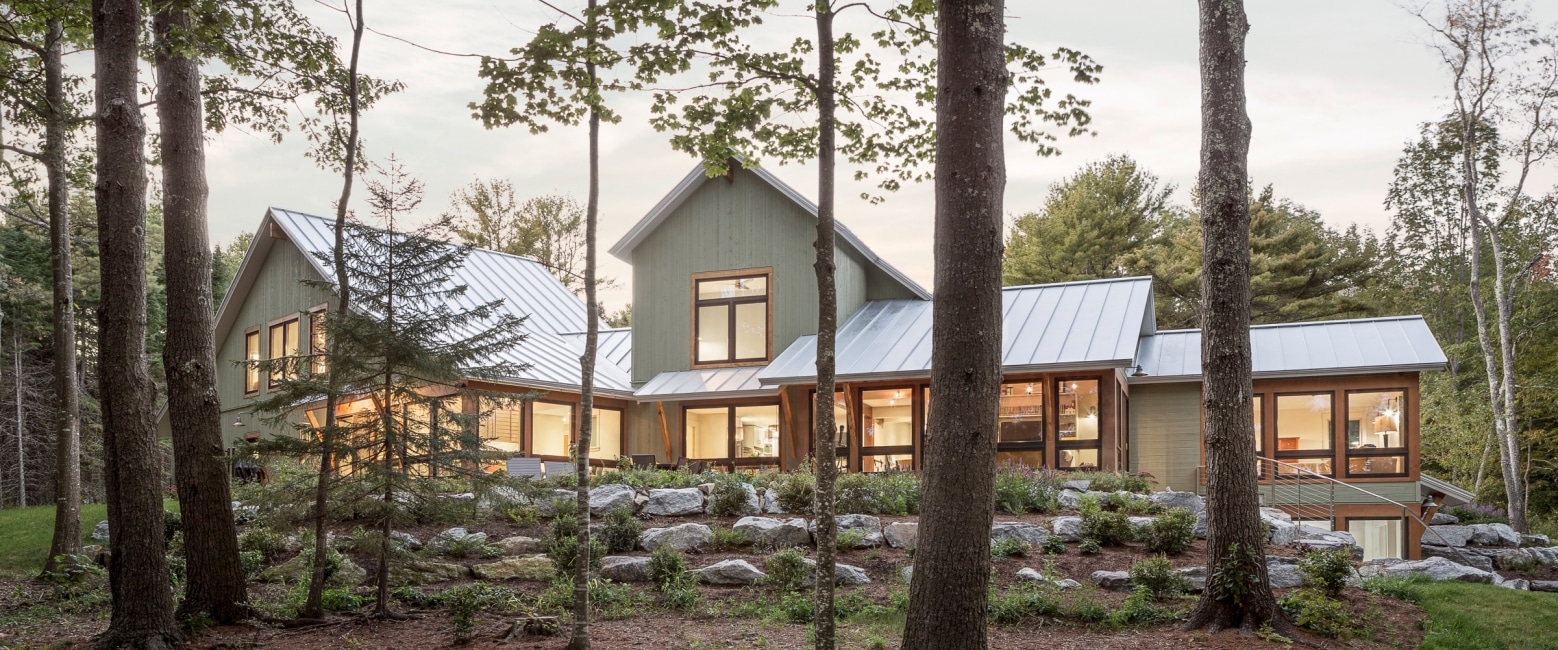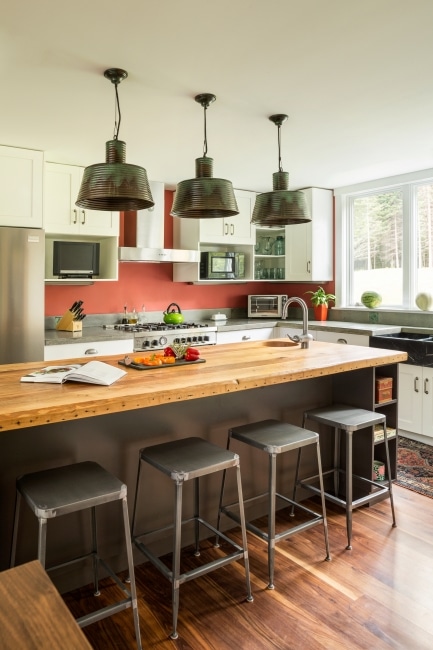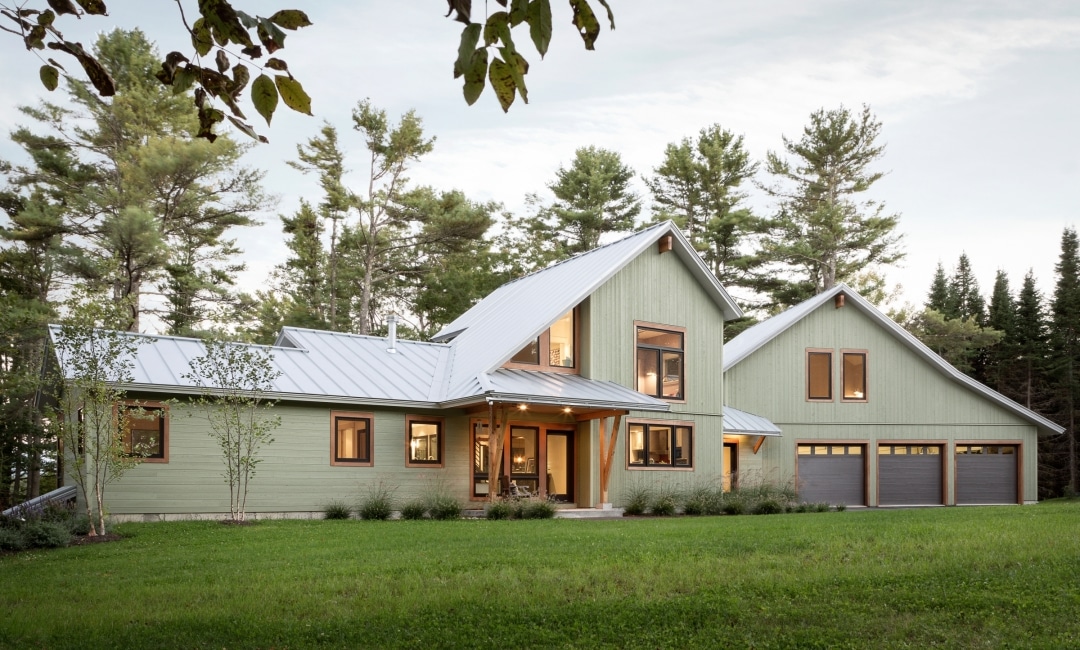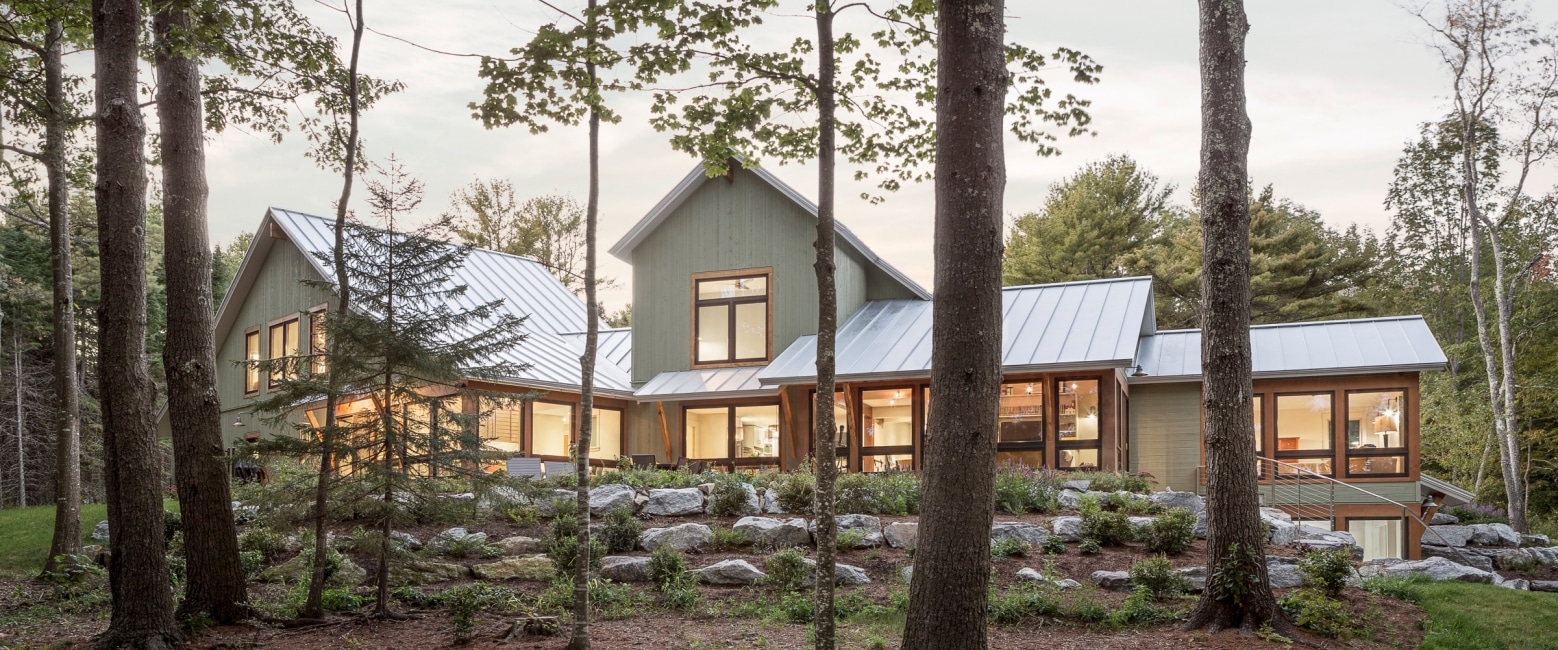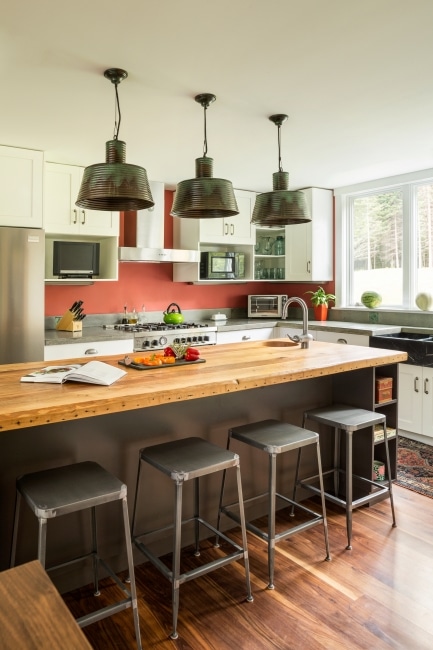 Mere Point Residence
Project Specs
Warren Construction Group
Working with this young family building their first home was an honor. We were involved early on in the development of the plans with Whitten Architects, and, as always, connecting with the homeowners and architect throughout the design process benefitted the project in the end.
The couple chose beautiful materials for the interior, including polished concrete, exposed salvaged wood beams, and specially handcrafted steel railings. We believe this was one of the first times Anderson "A"-type windows made an appearance in a Maine home.
We do a lot of our own custom work at Warren Construction Group, but we also maintain relationships with quality vendors and make it a point to keep abreast of the latest trends in homebuilding—especially where high energy efficiency is concerned.
More case studies
Residential