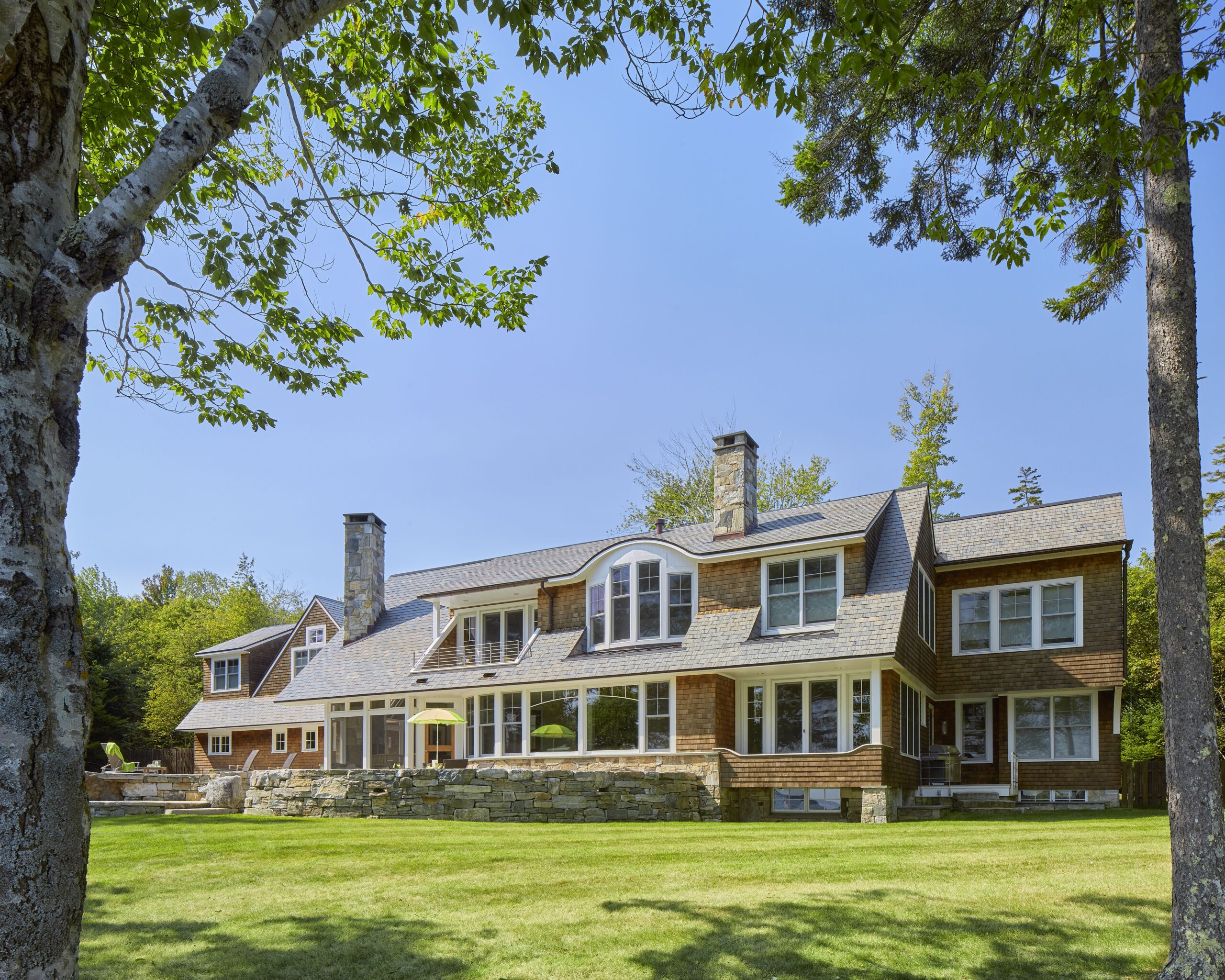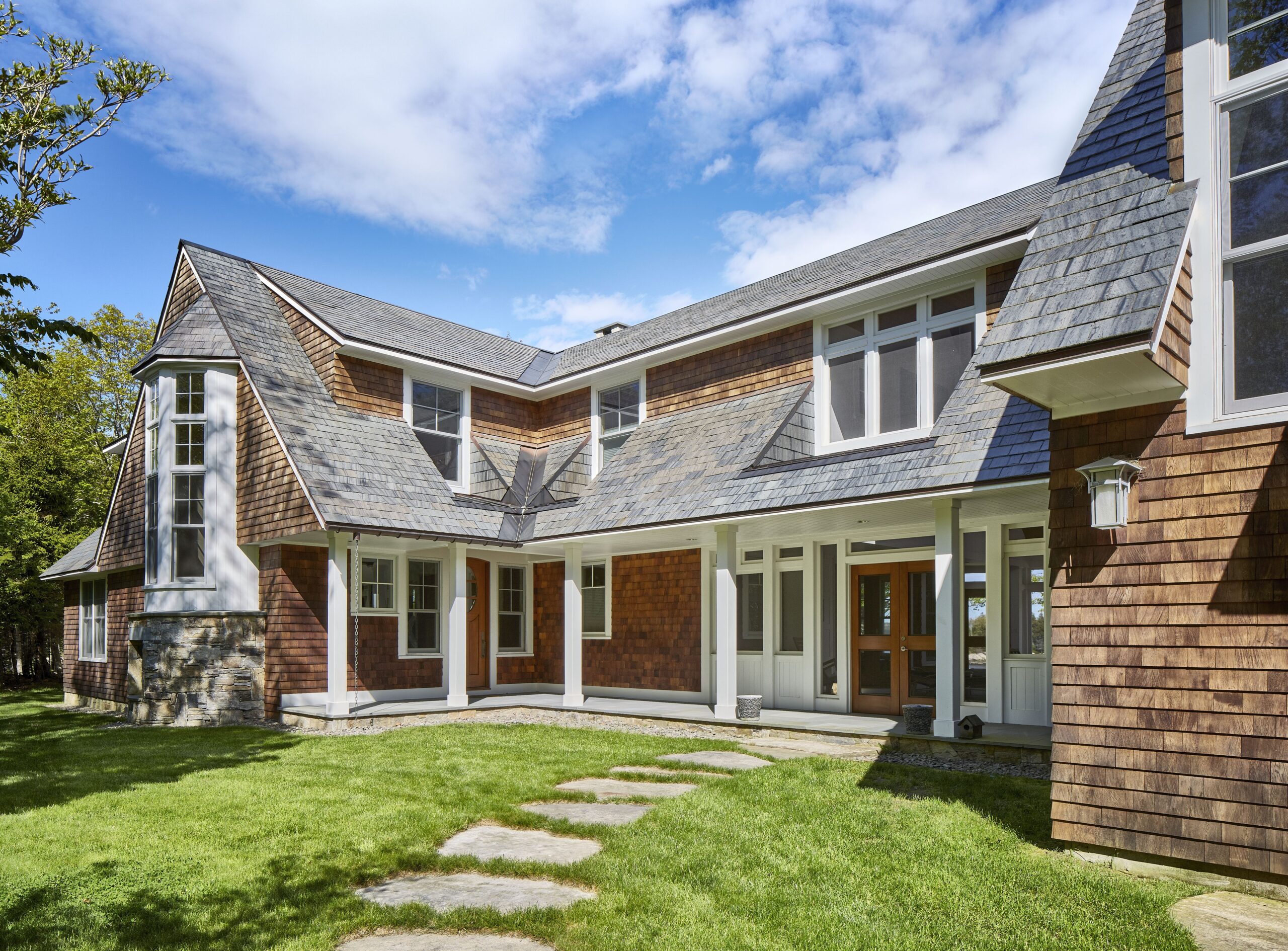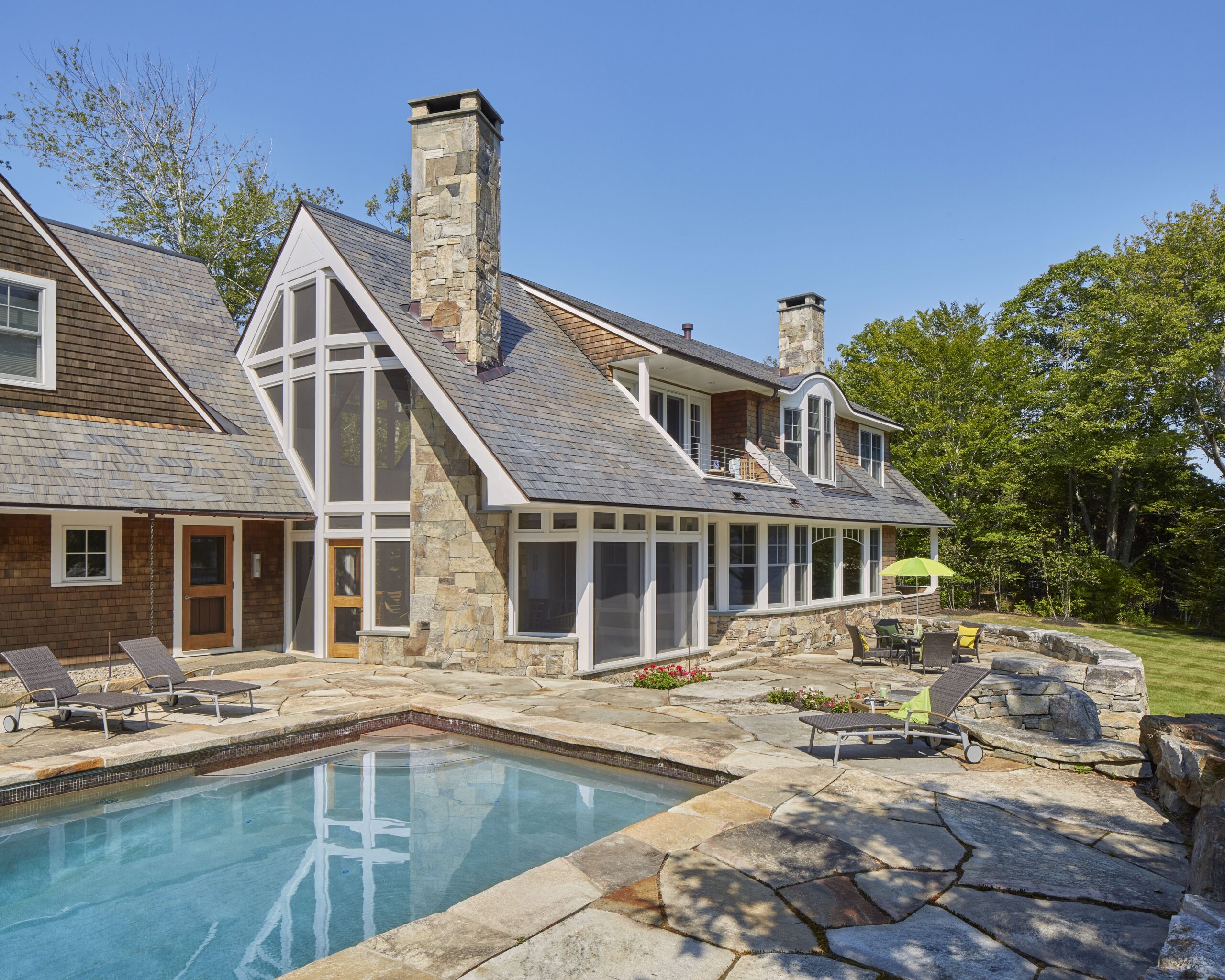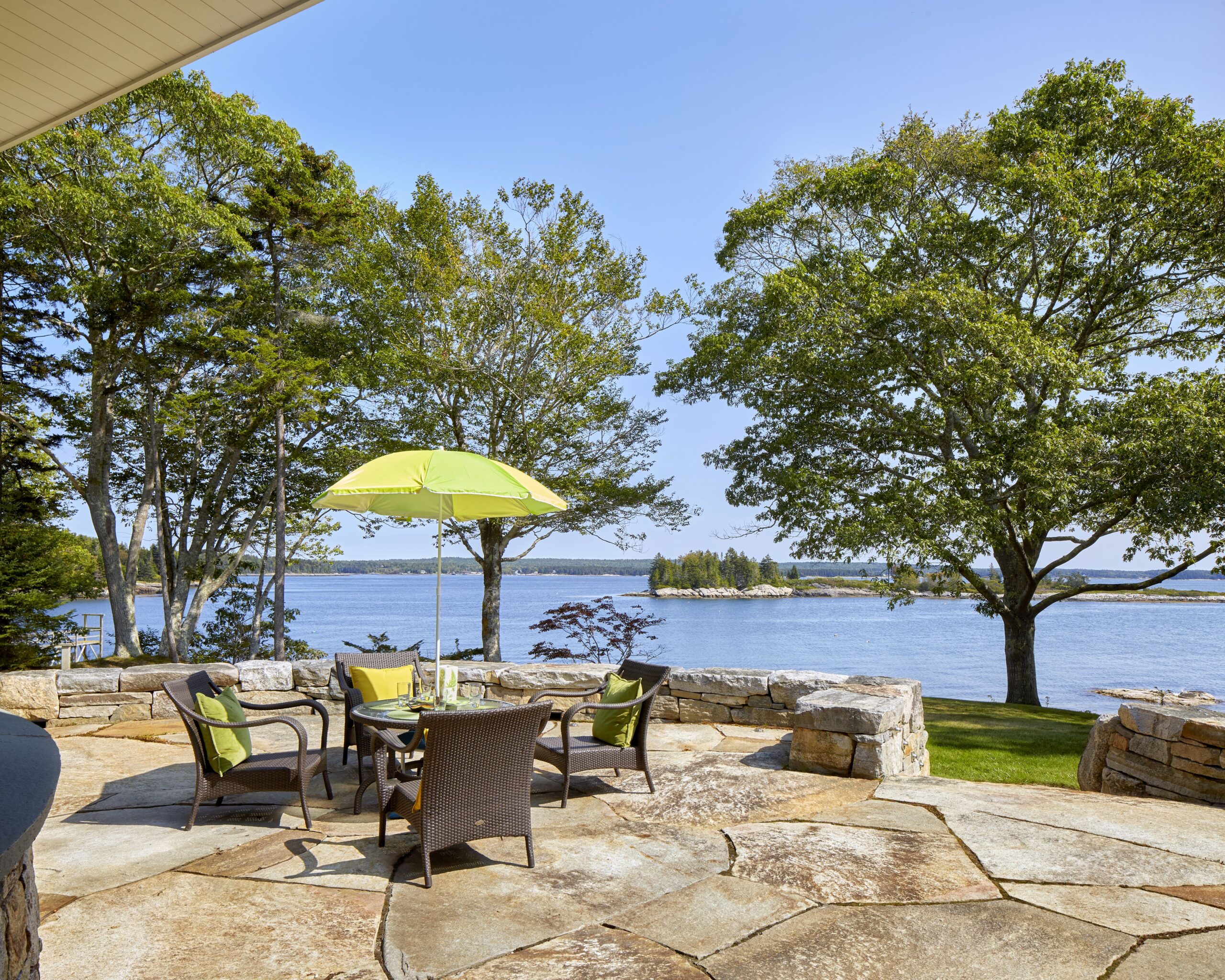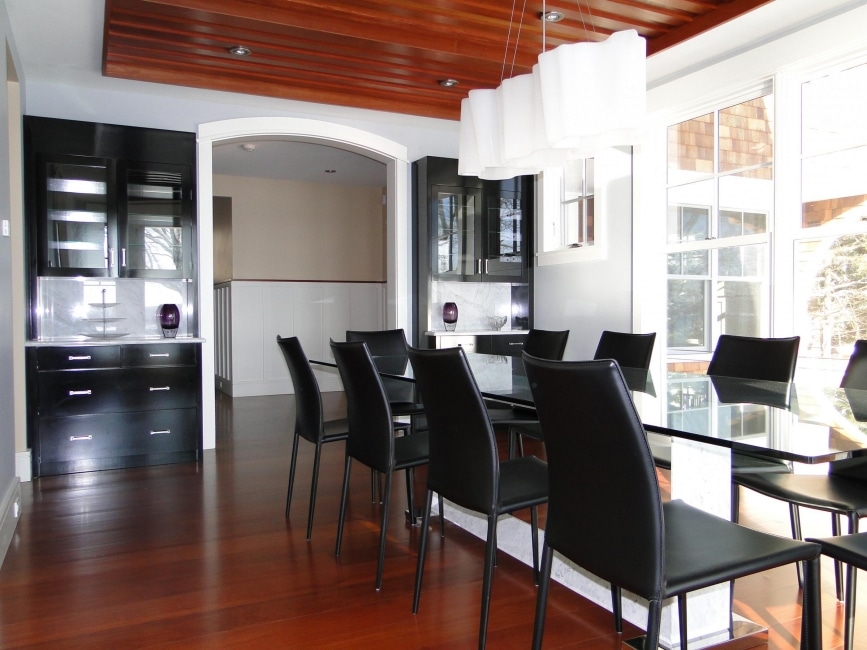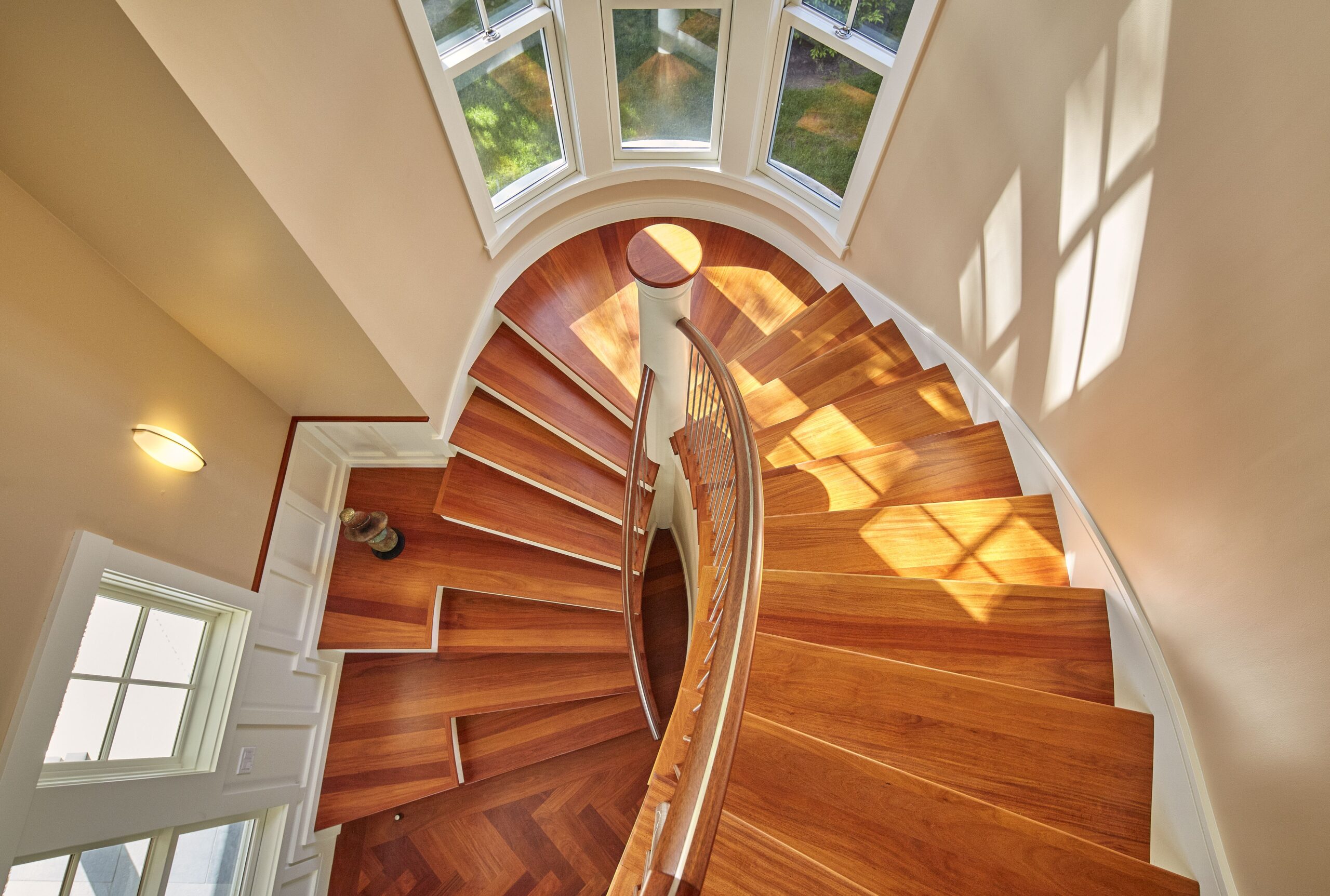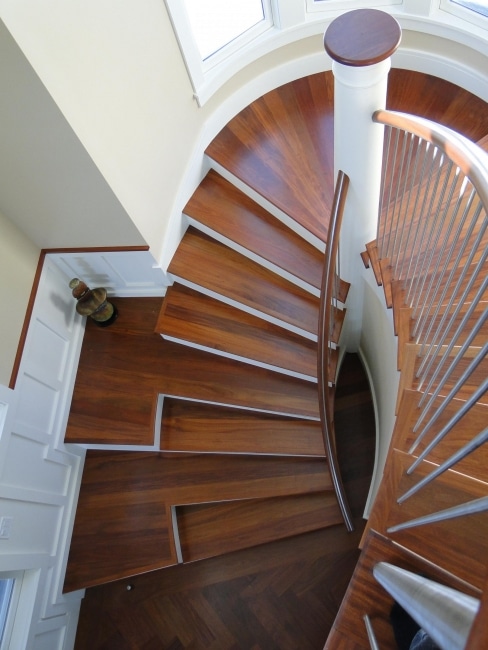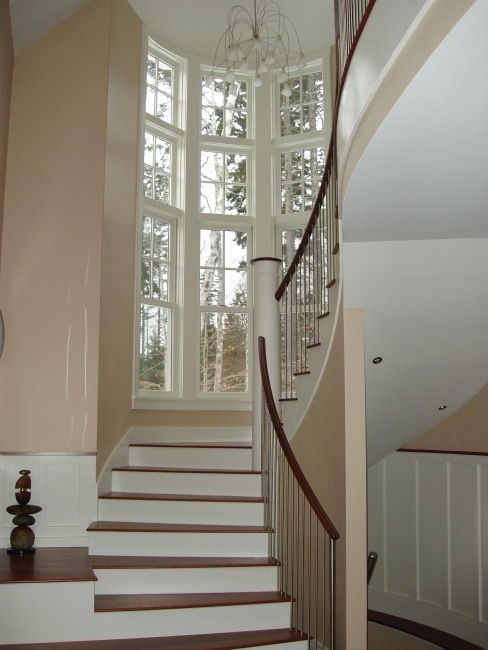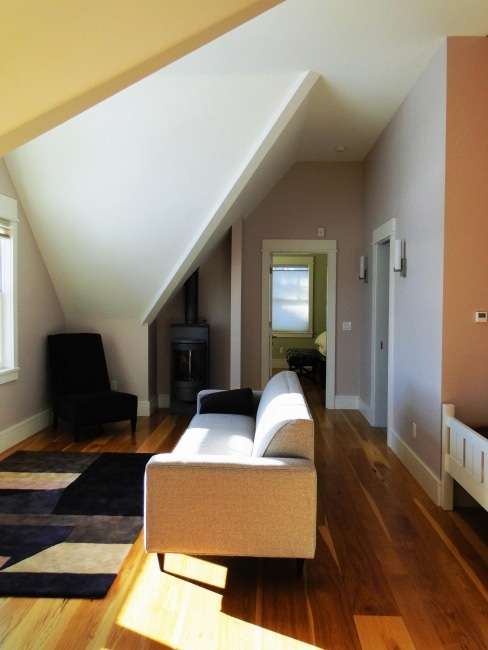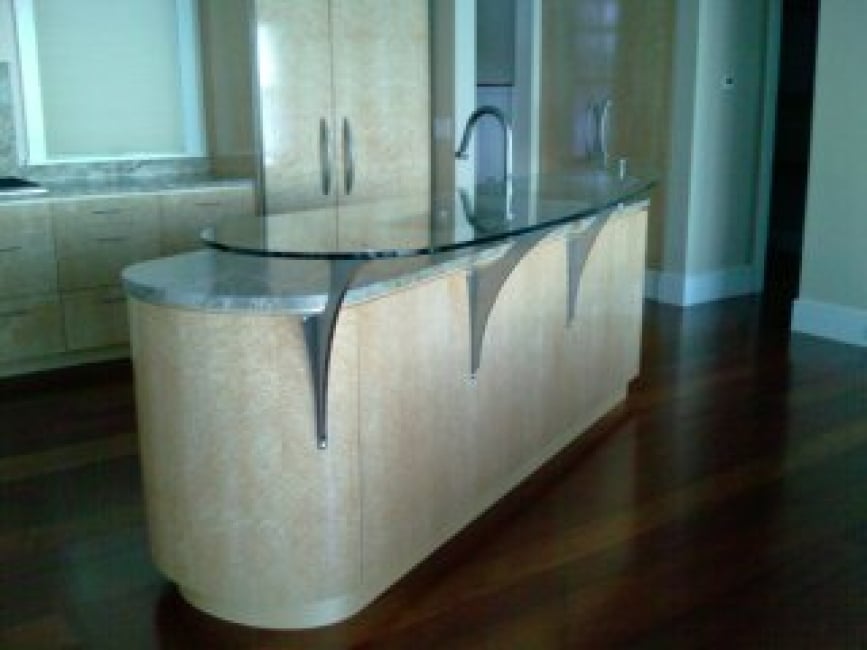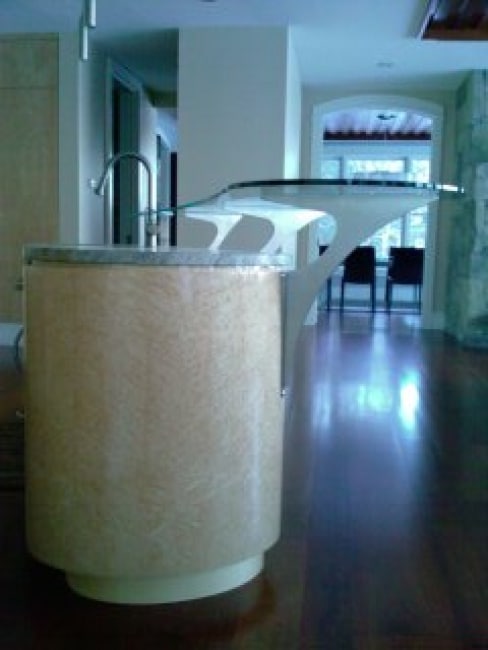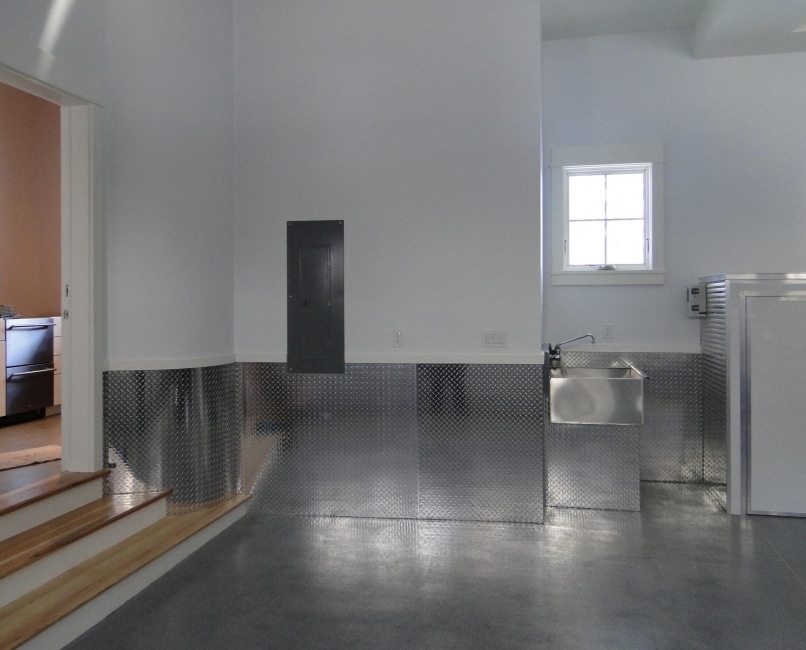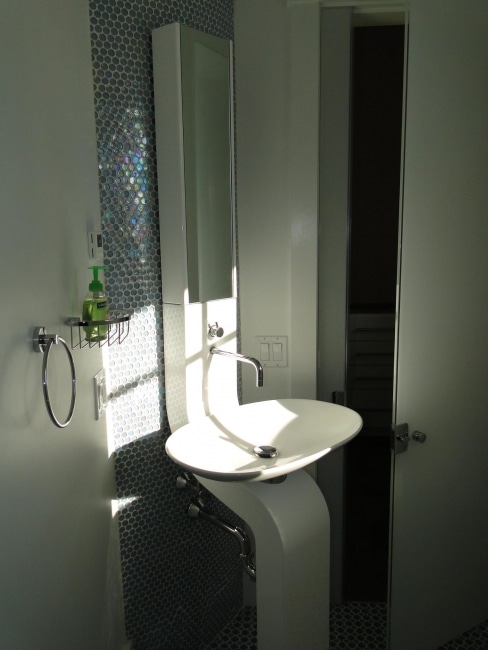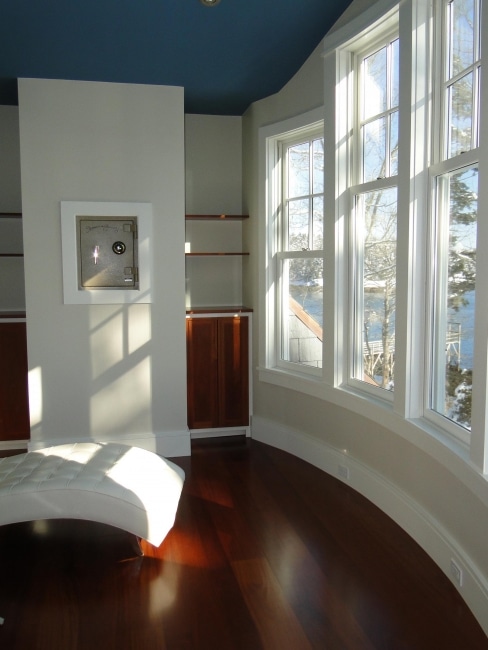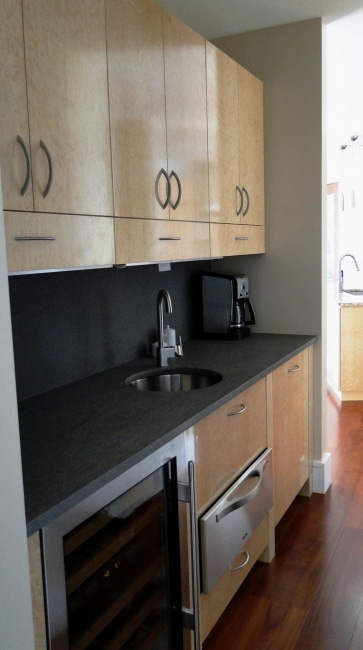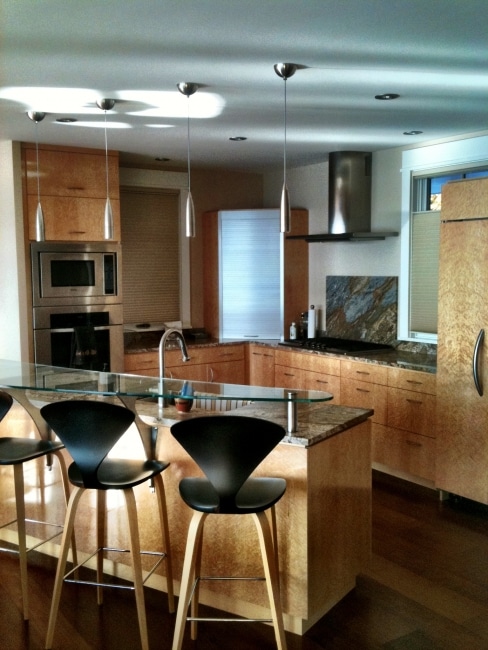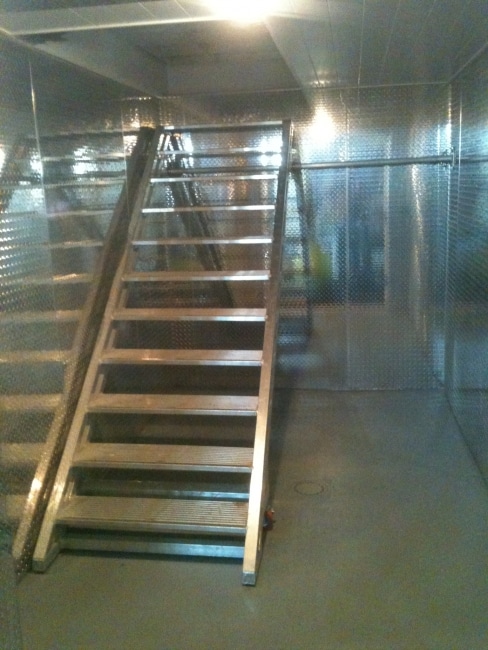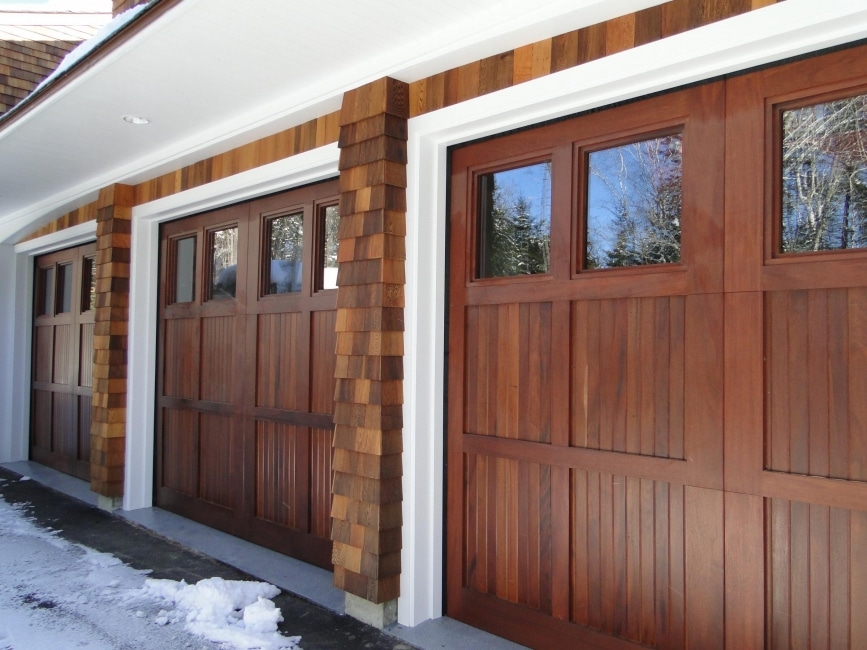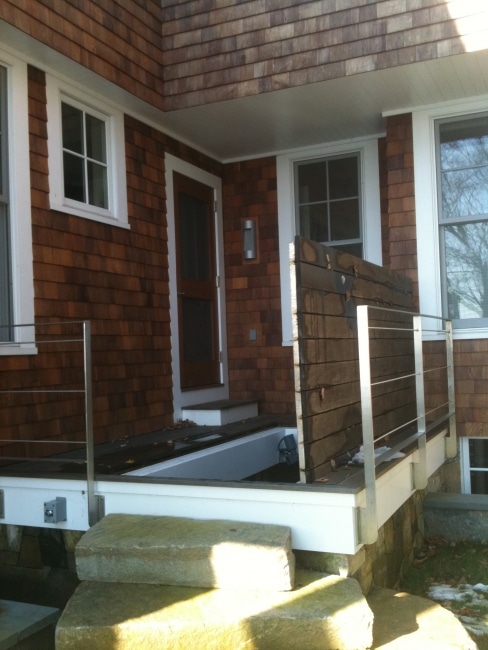 ch_stone_walk_to_entrance_web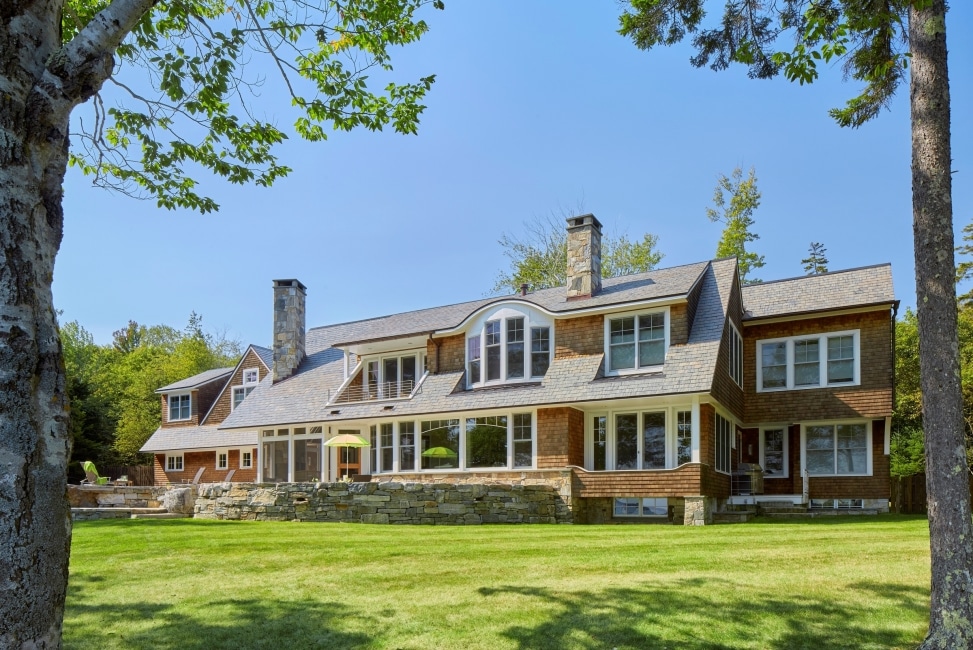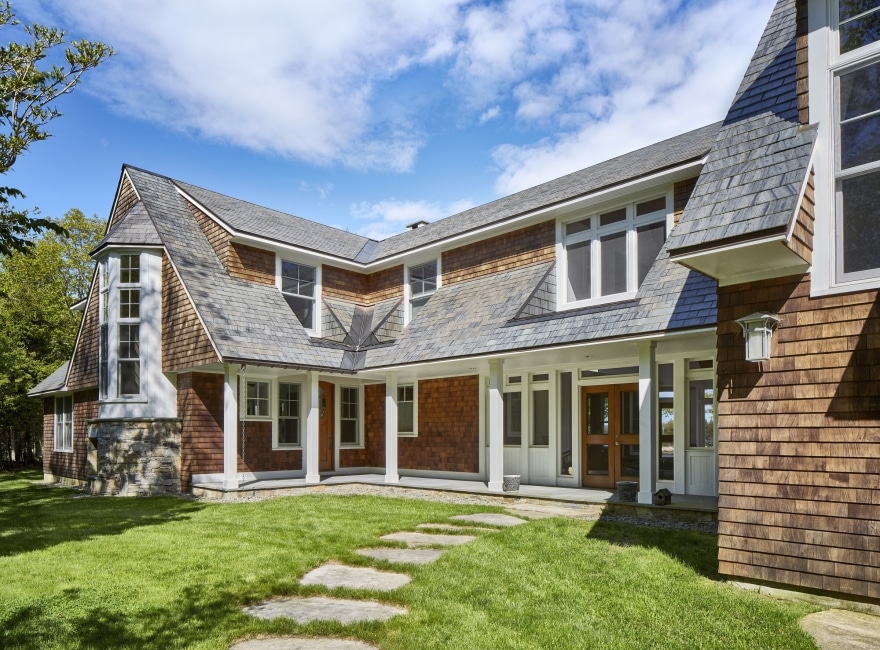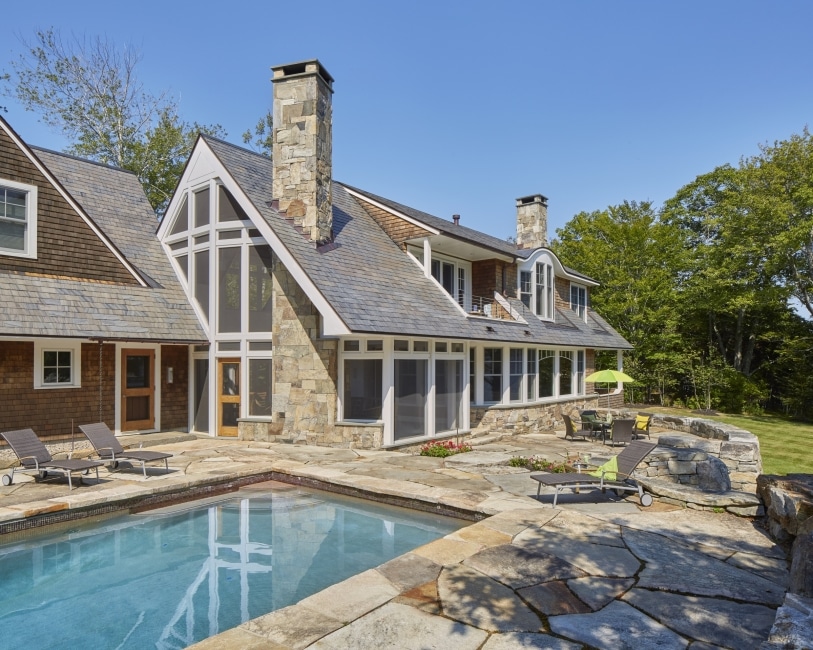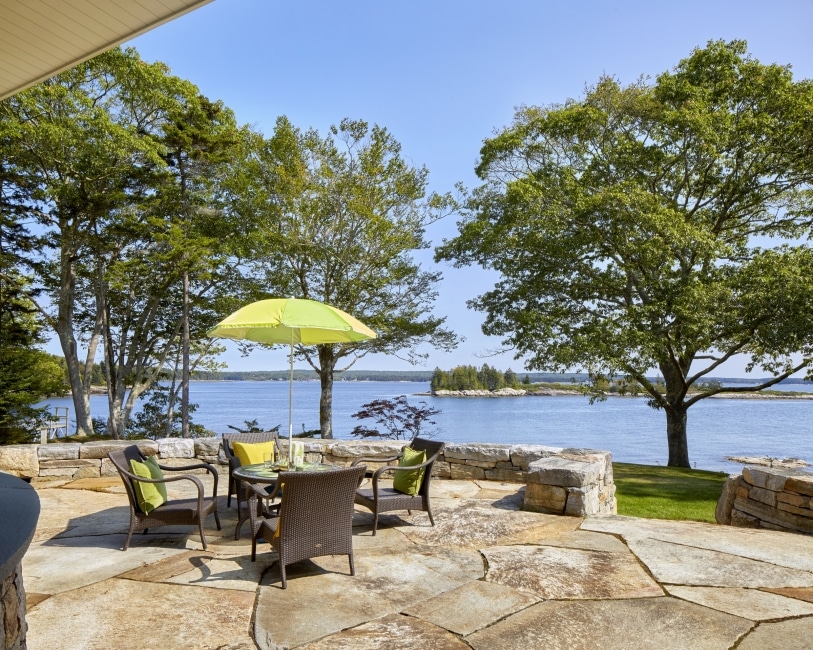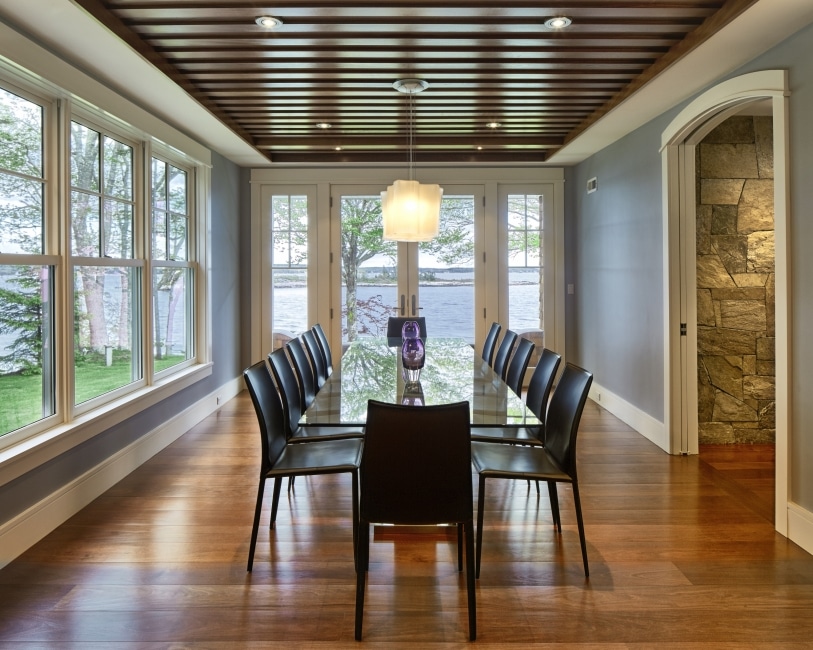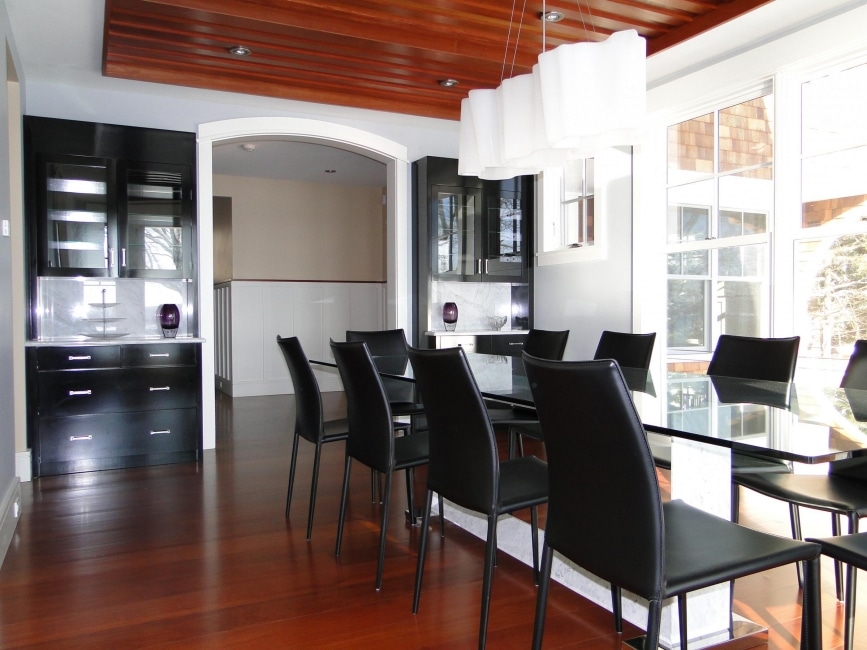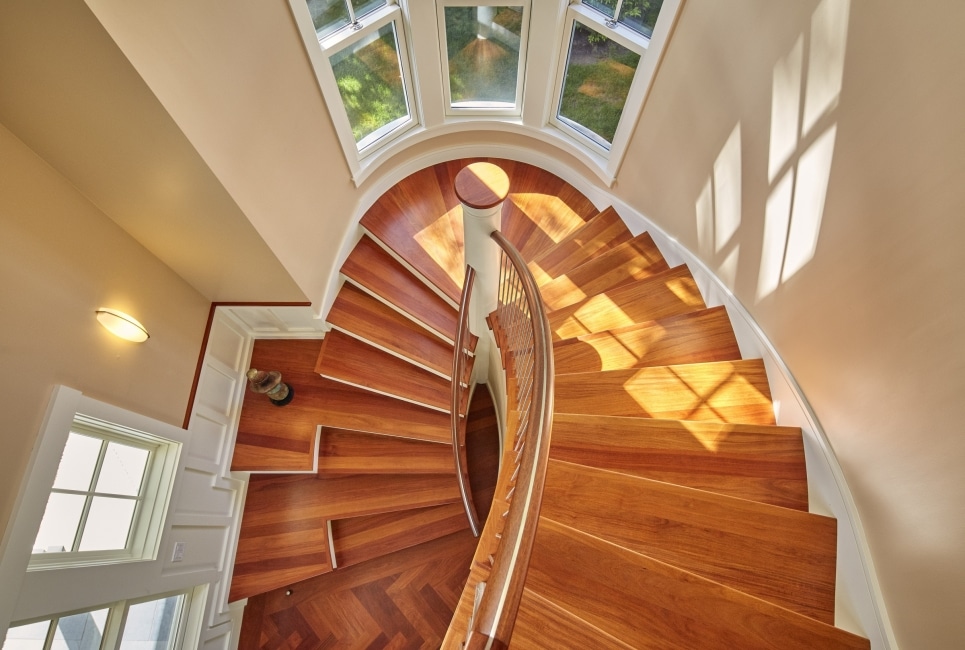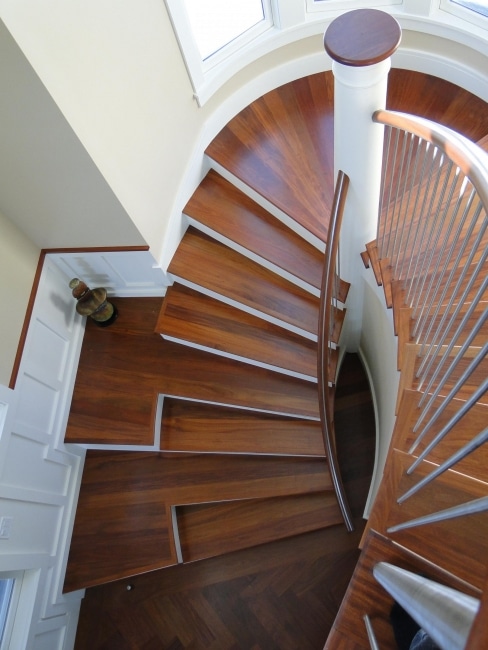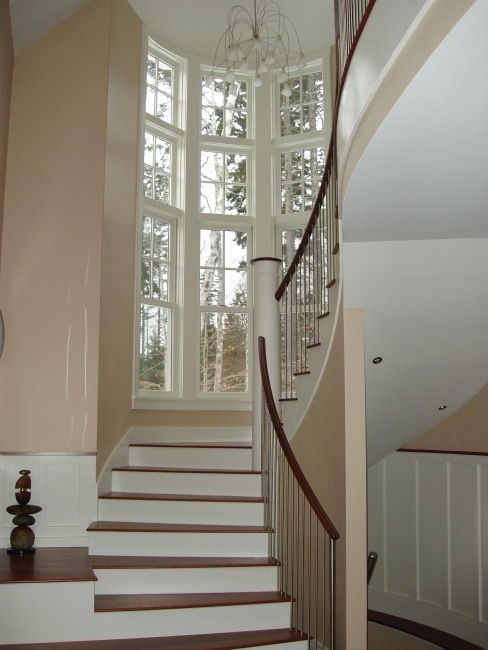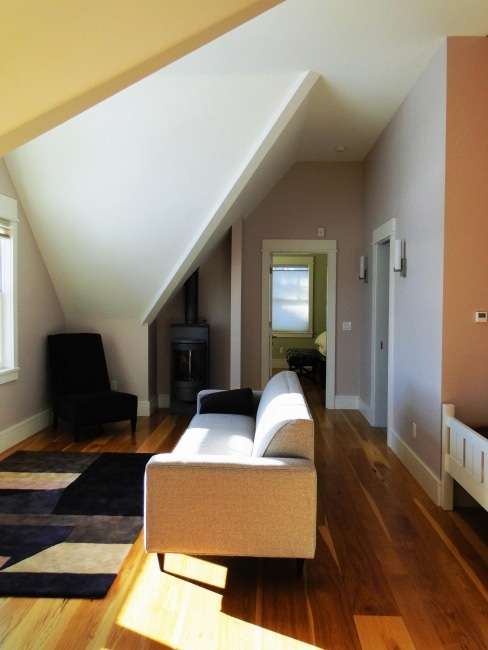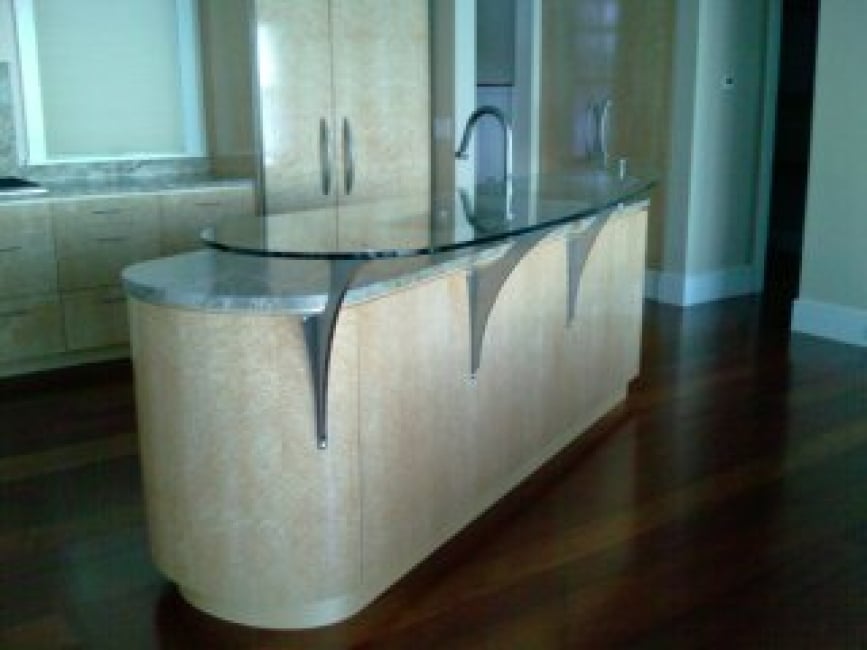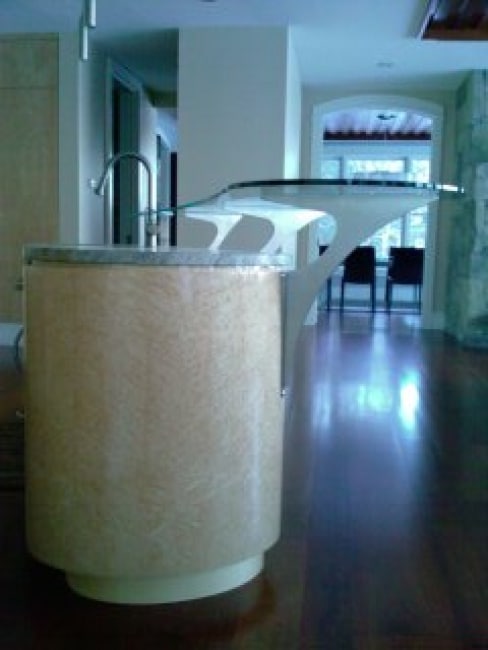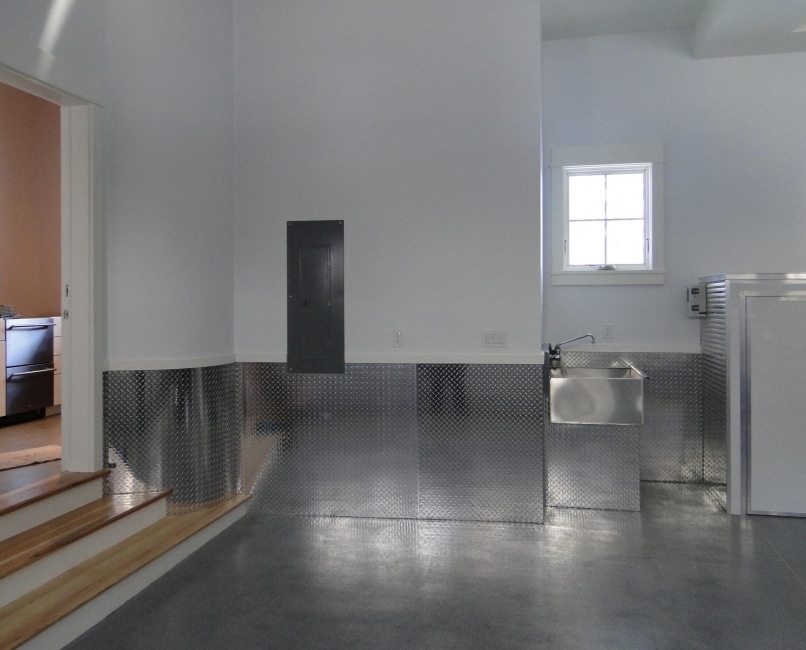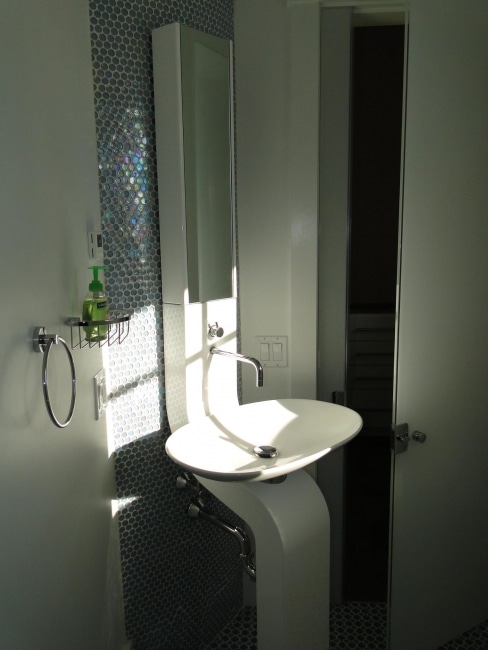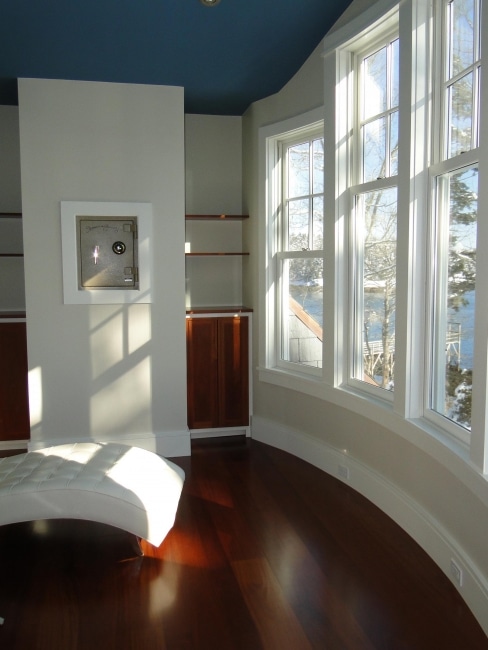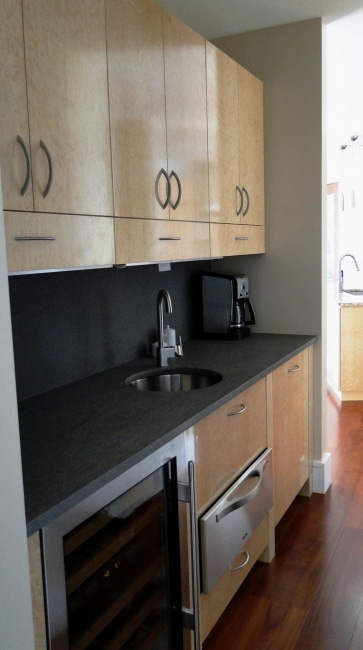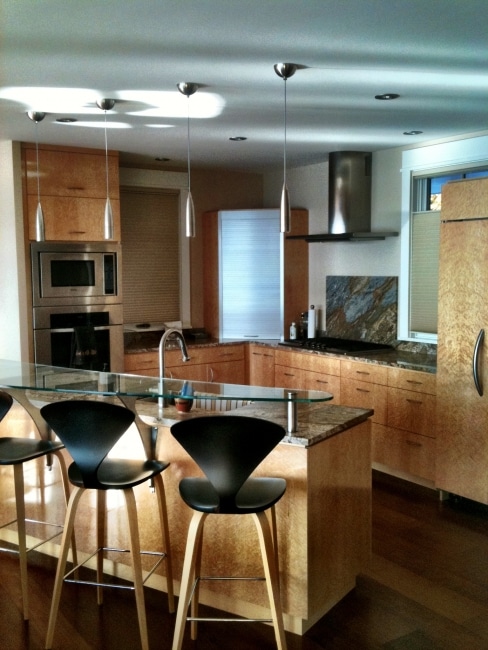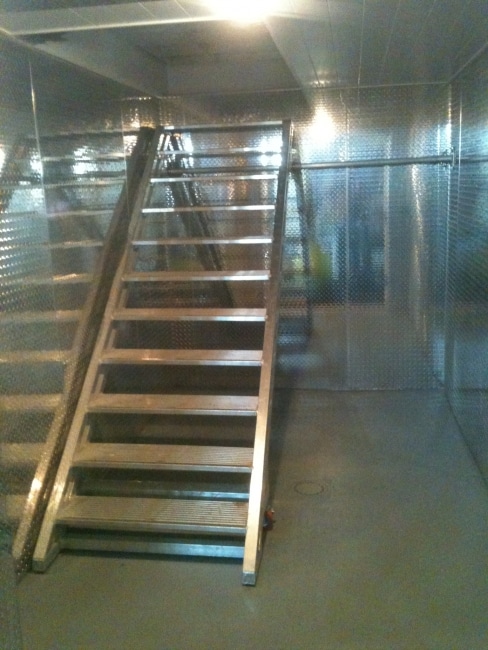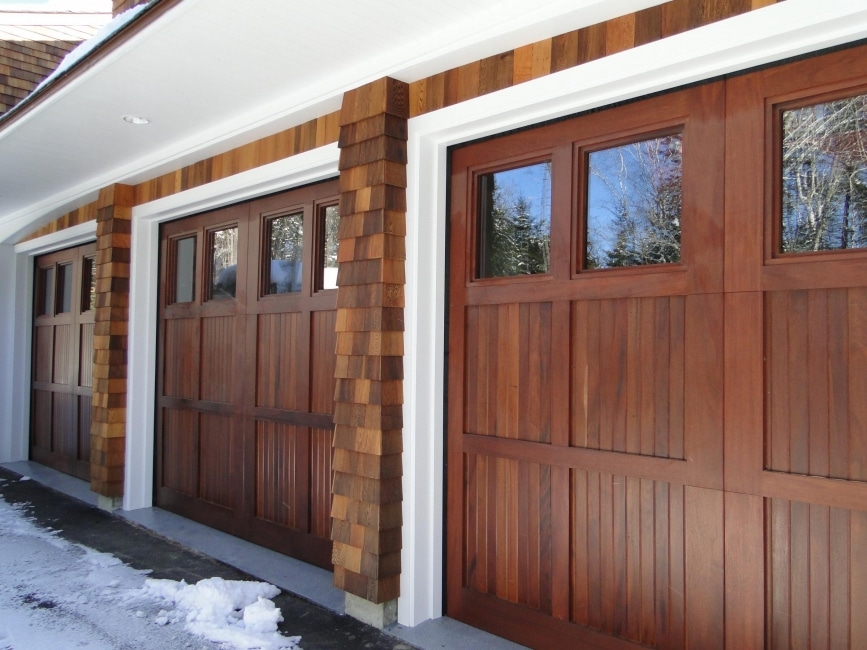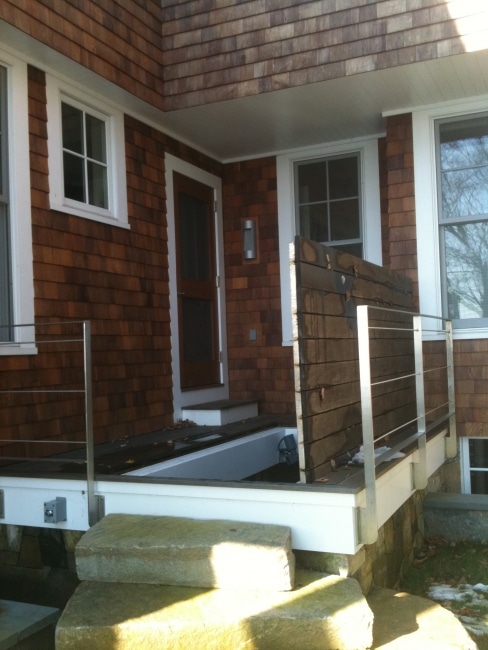 Cundy's Point Residence
Project Specs
Warren Construction Group
Inside out, the Cundy's Point Residence is full of one-of-a-kind details—from the pool trimmed in live-edge stone to the elliptical staircase at the center of the house to the beautifully appointed mahogany details throughout.
A custom-built mahogany desk with tapered stainless steel legs reveals just how much we at Warren Construction Group love artful solutions: the cords feeding the computer come up through the leg of the desk to avoid visual clutter. The diamond-plate-lined garage contains a car lift and a deck opens up on a hydraulic arm to access storage space for firewood in the basement.
The team also developed a mechanical system which heats the pool in the summer and the house in the winter and has proved to be efficient and reliable over time. This is an excellent example of a truly creative collaboration.
More case studies
Residential