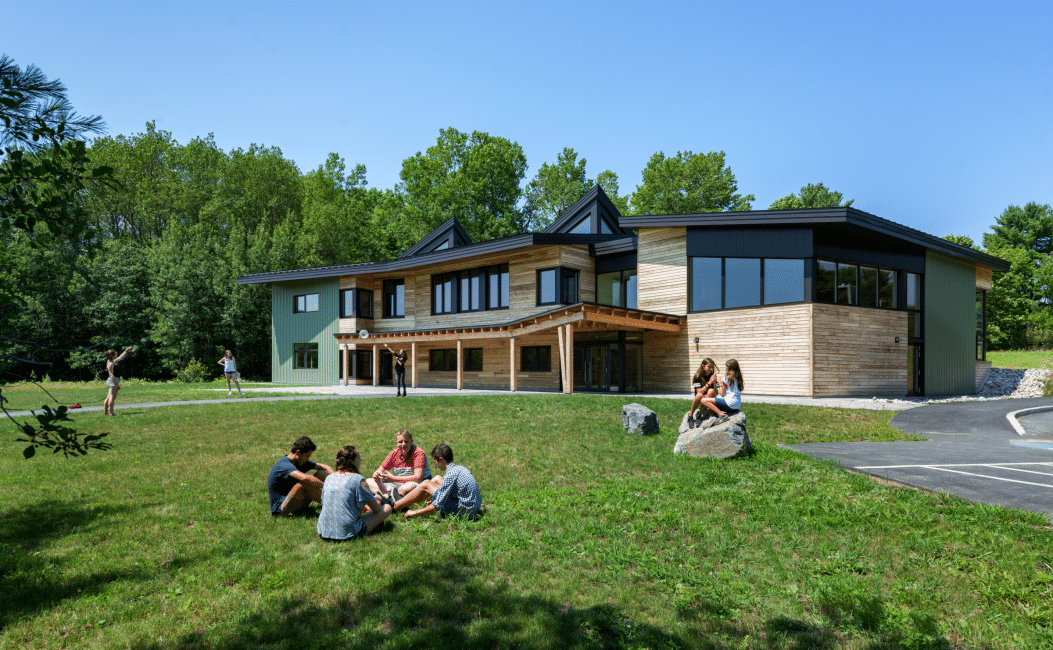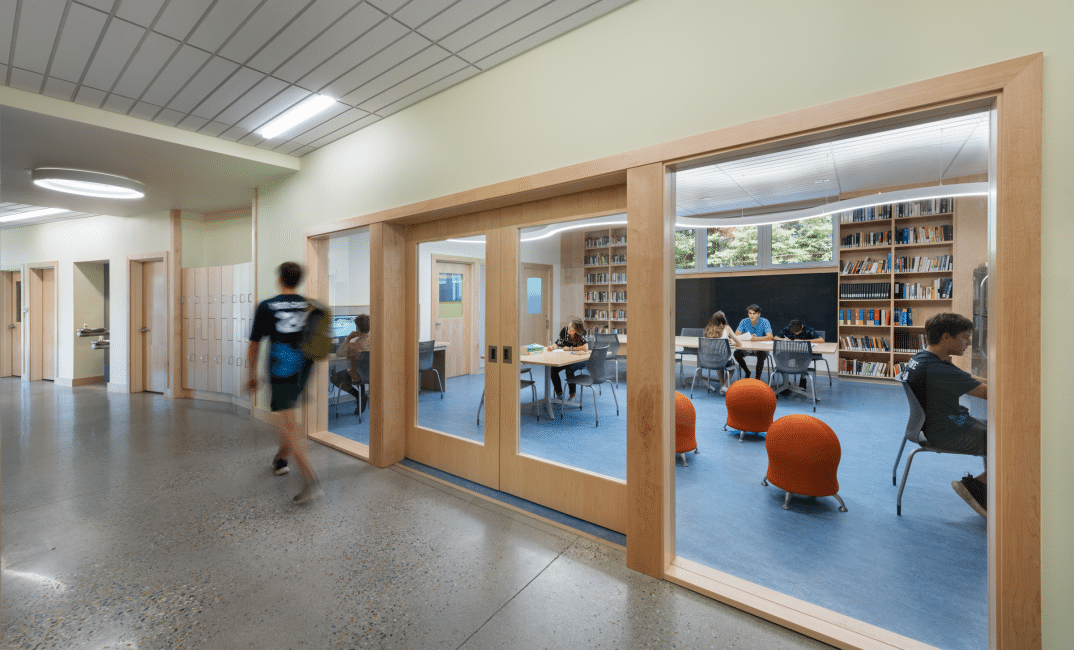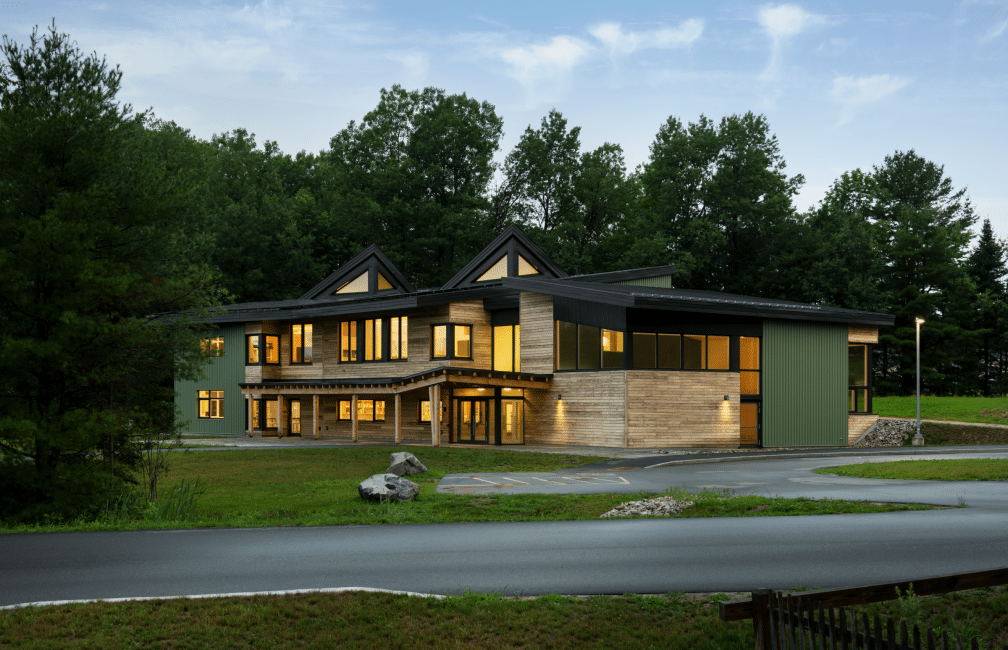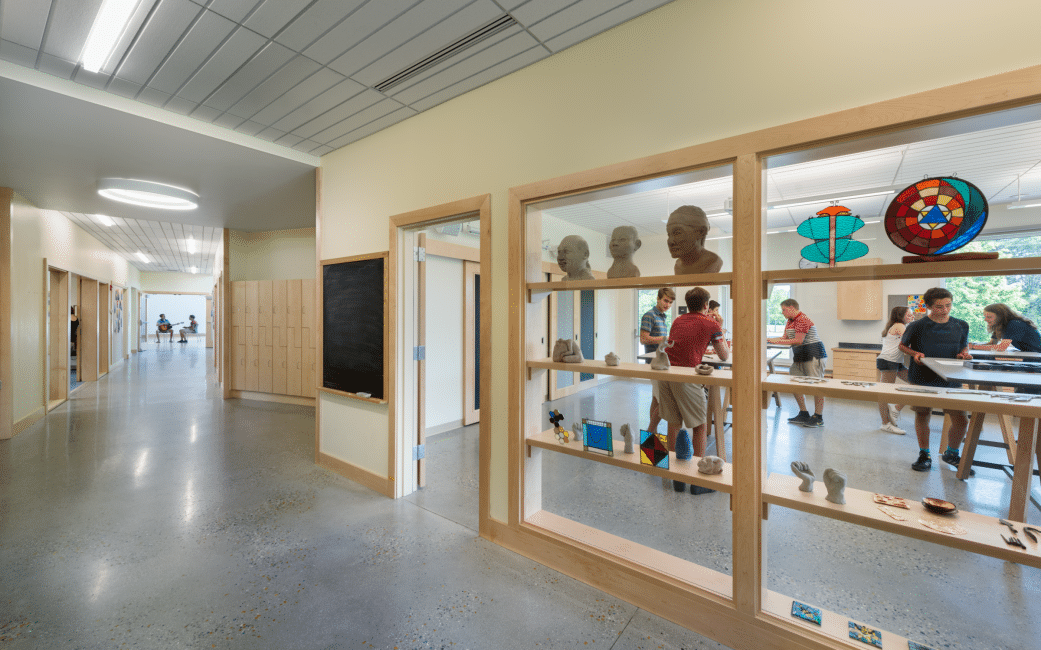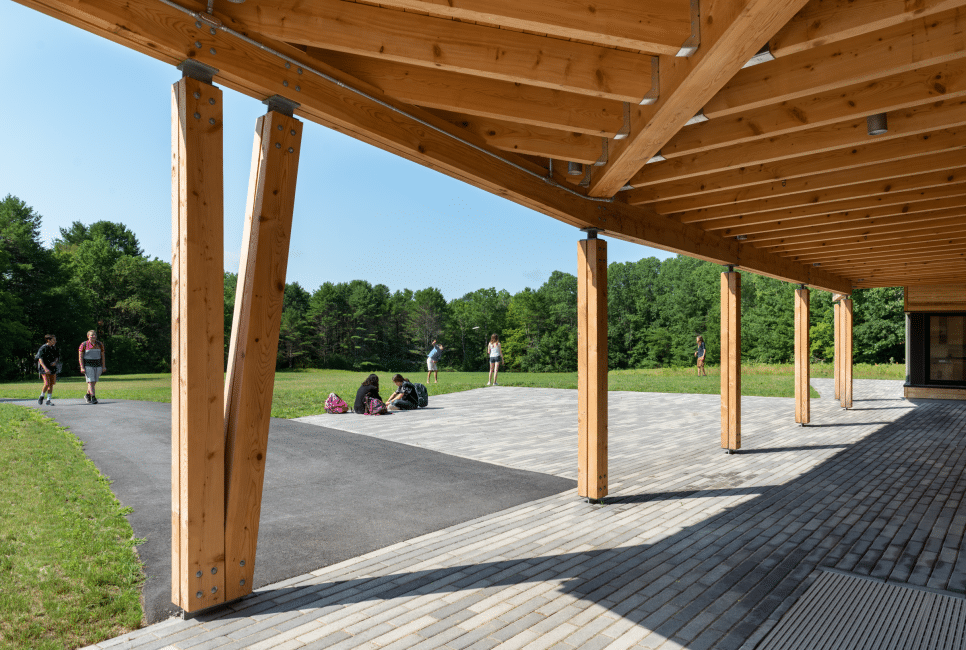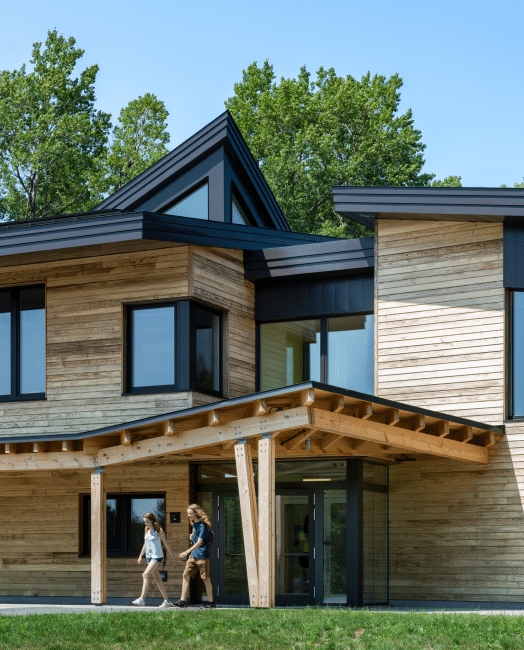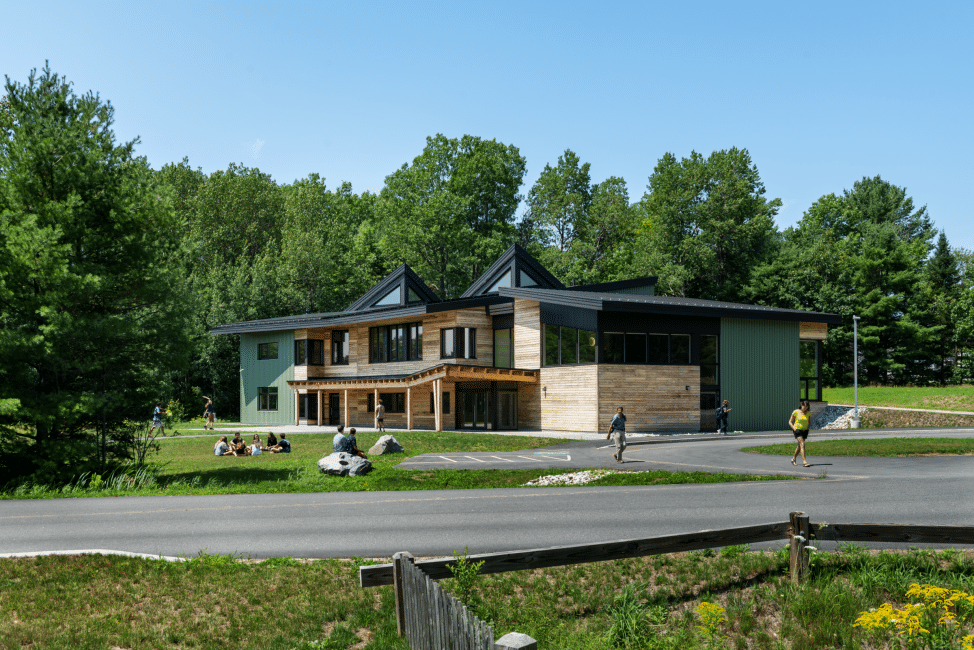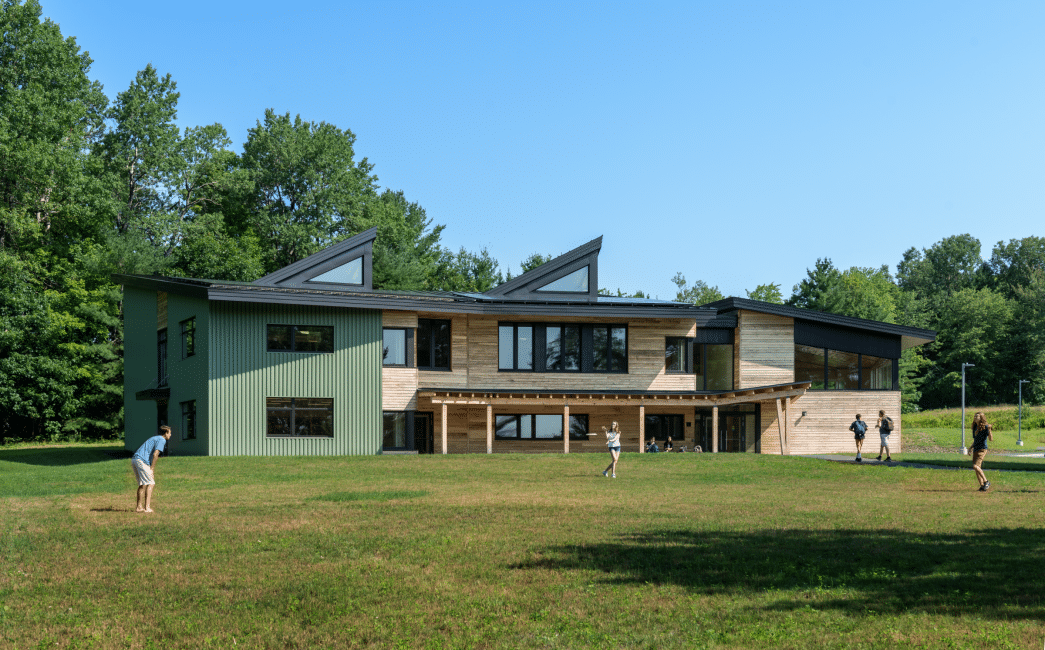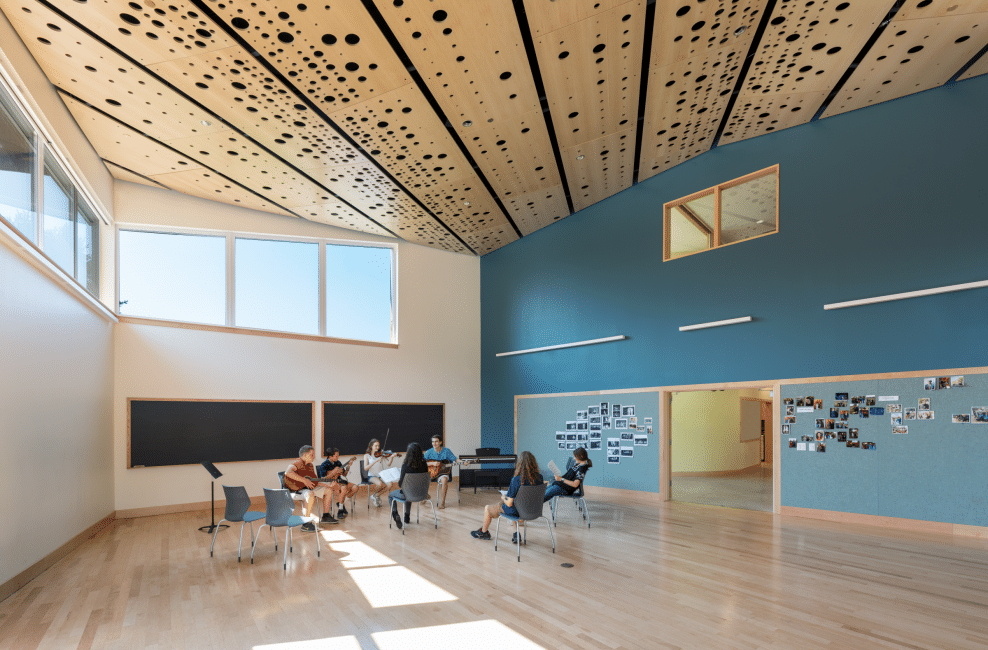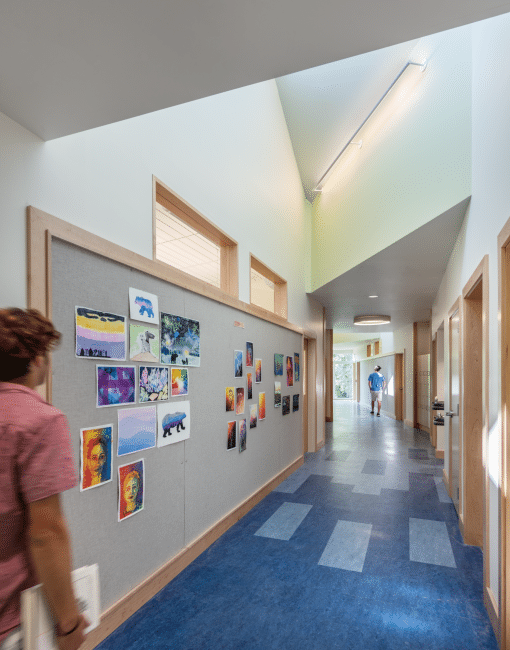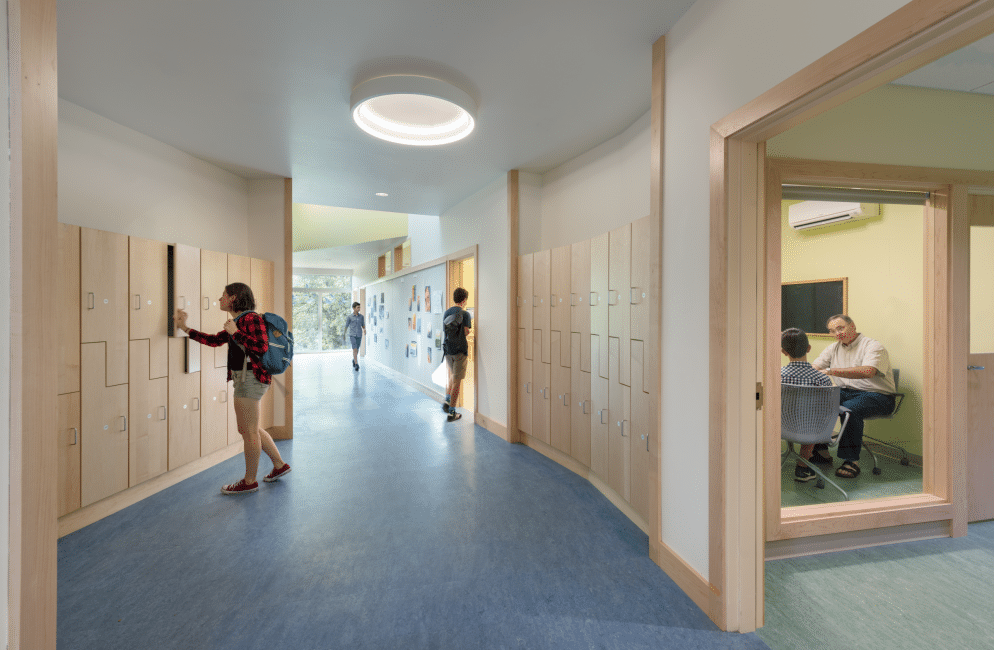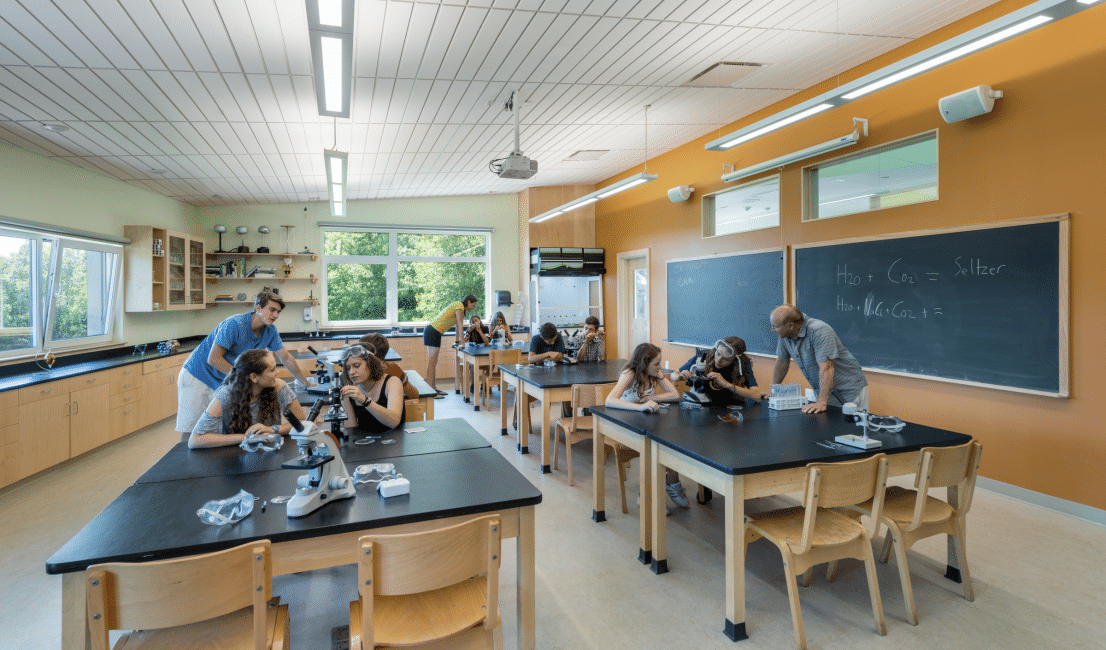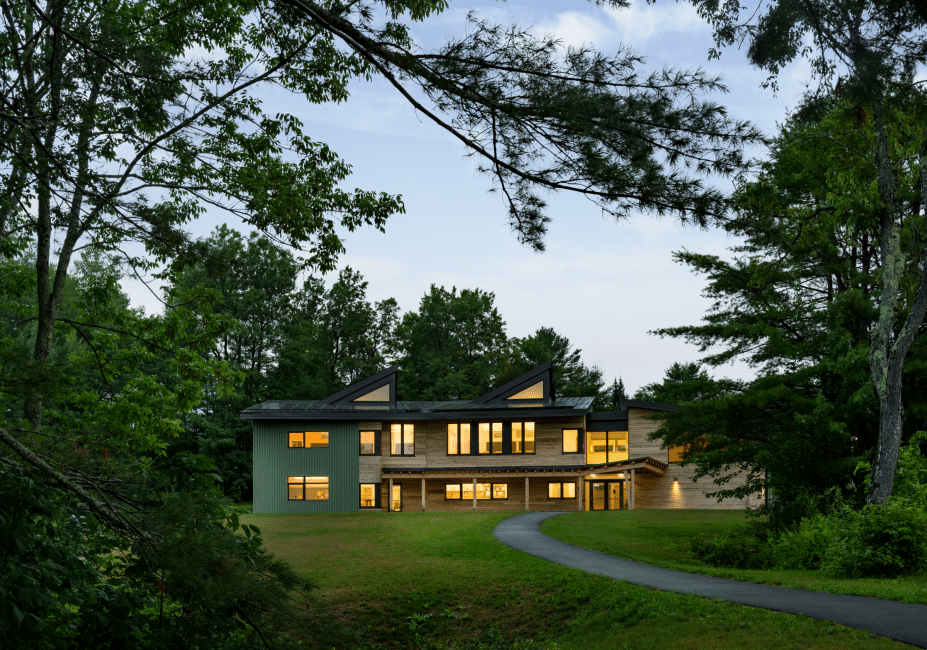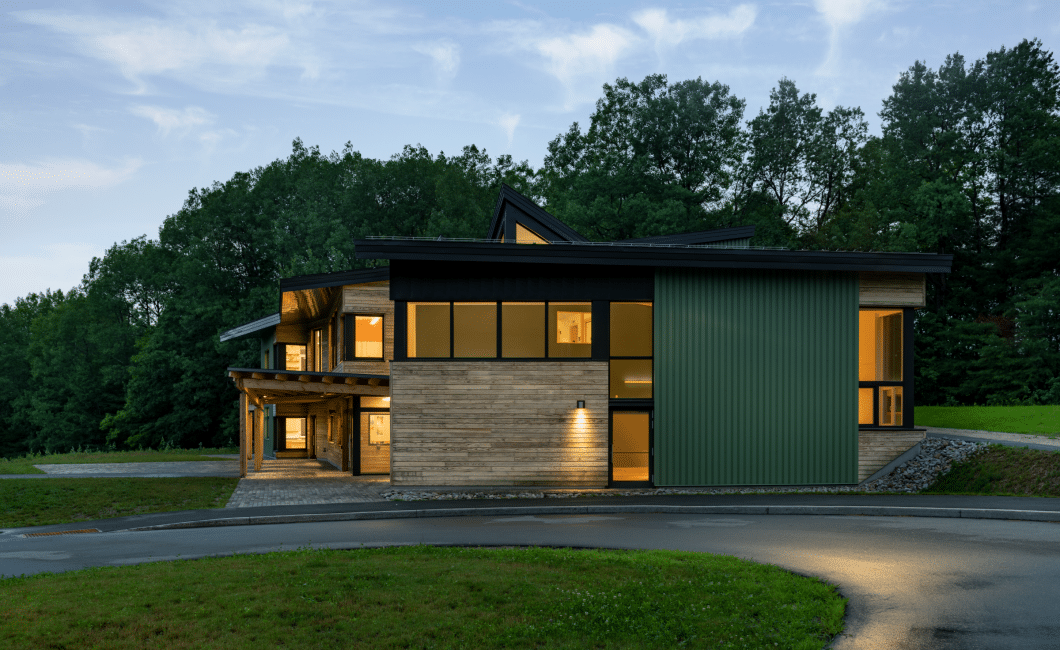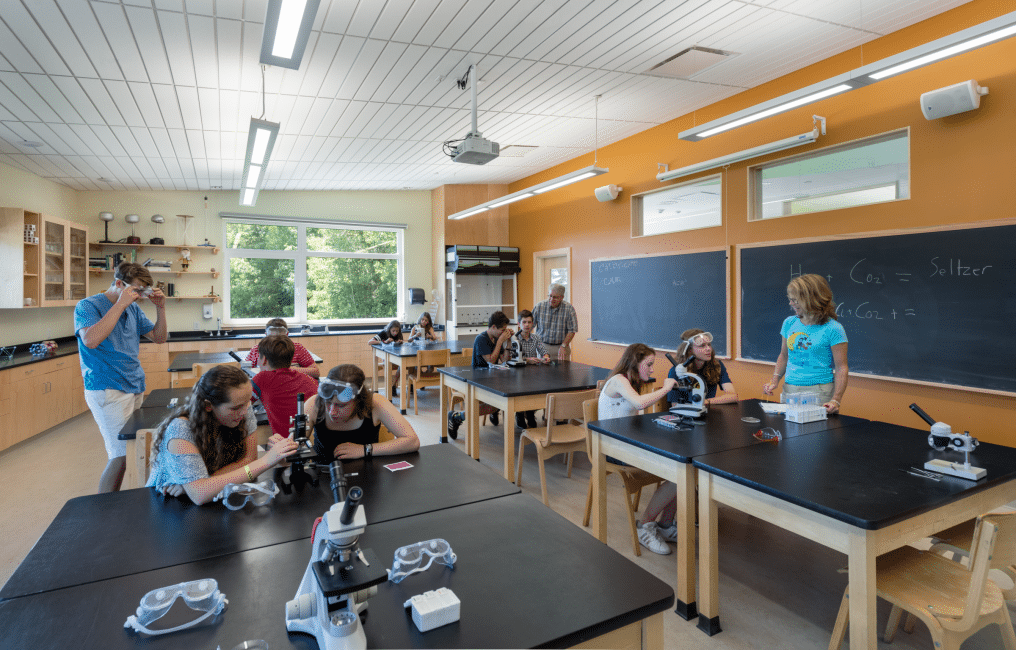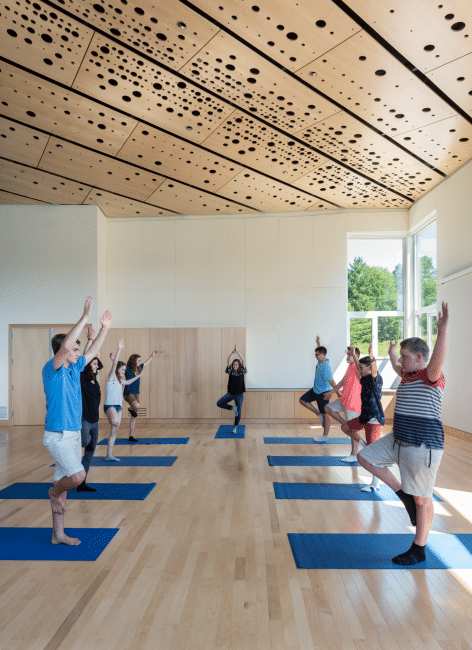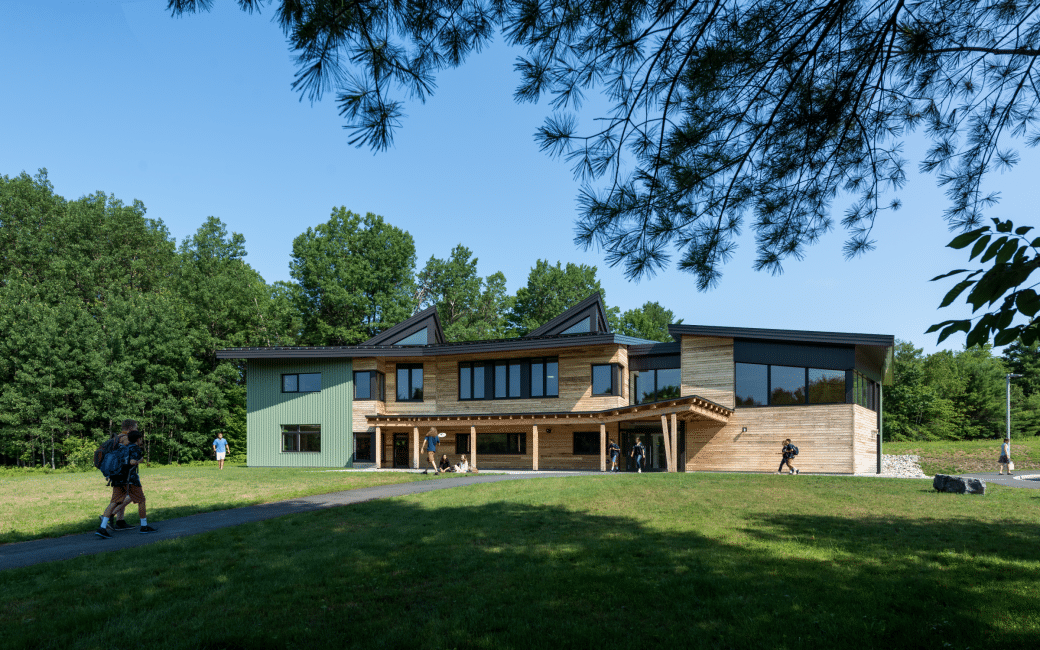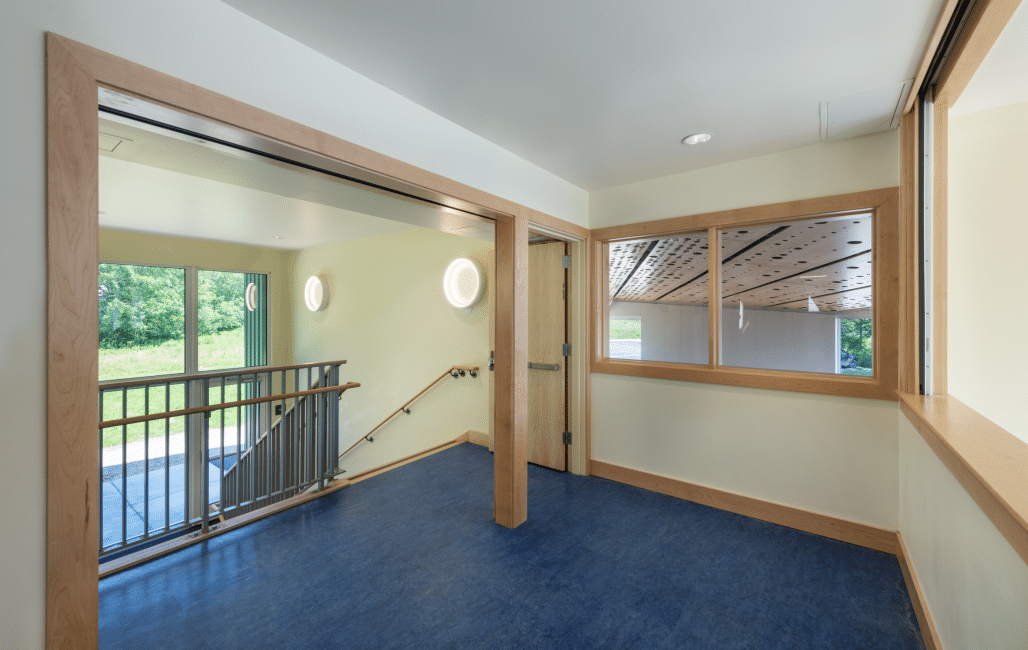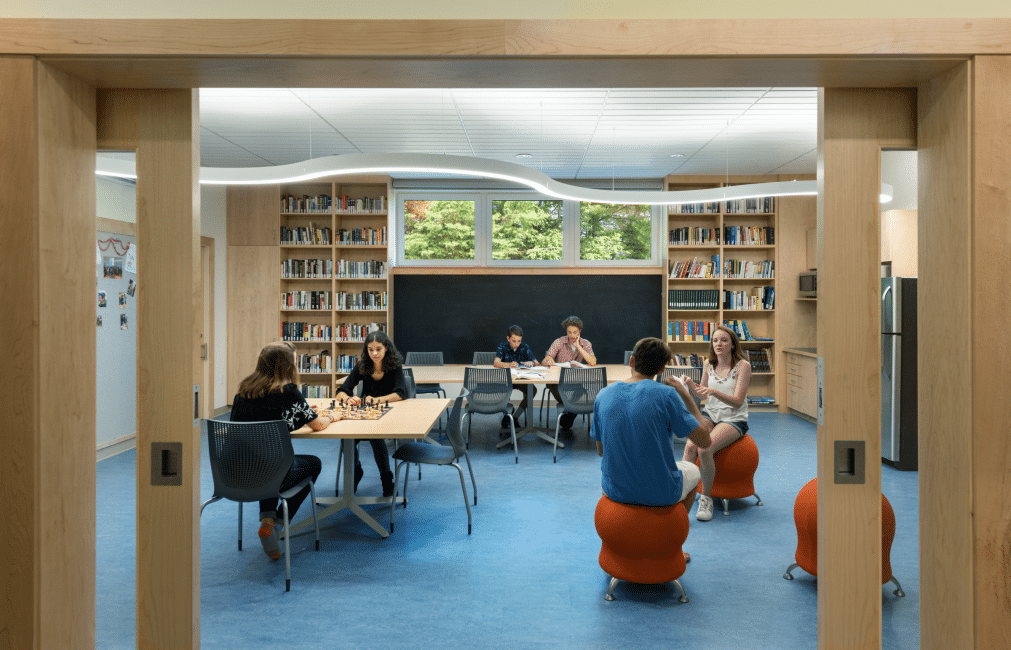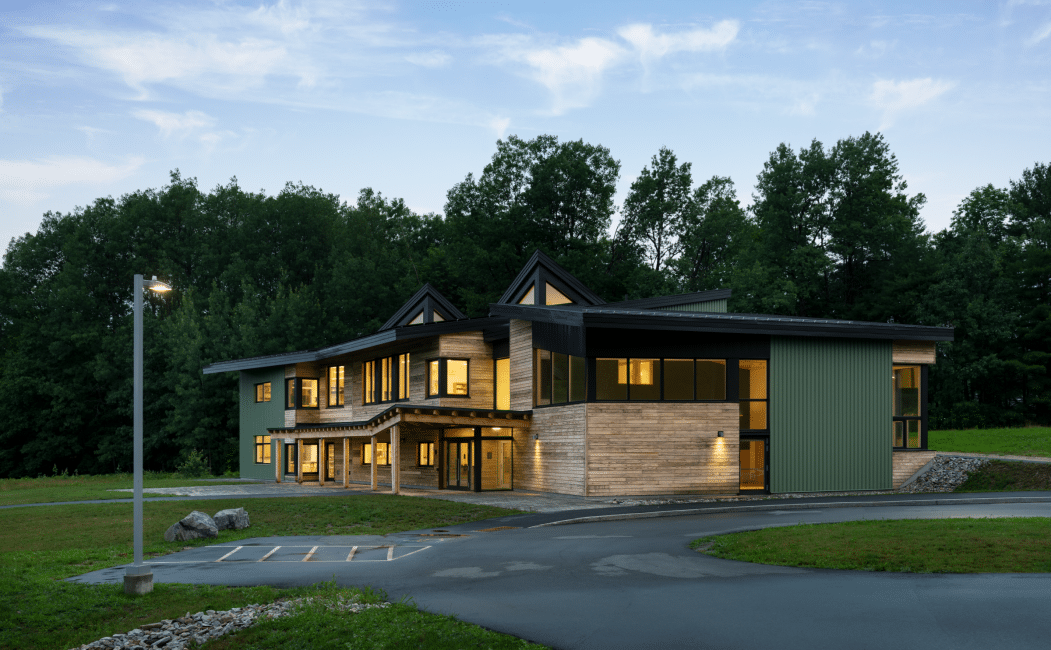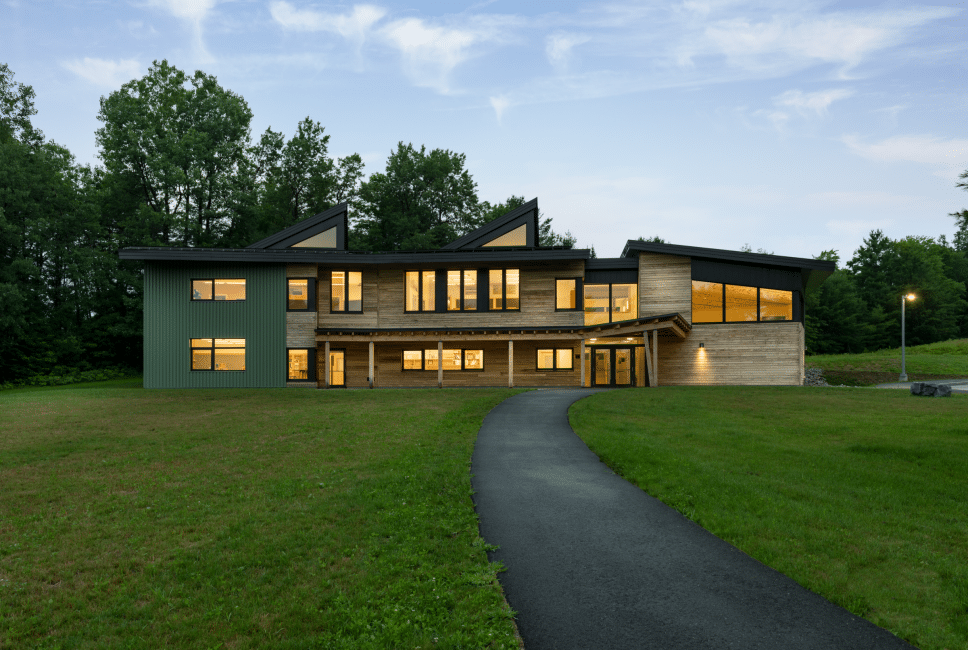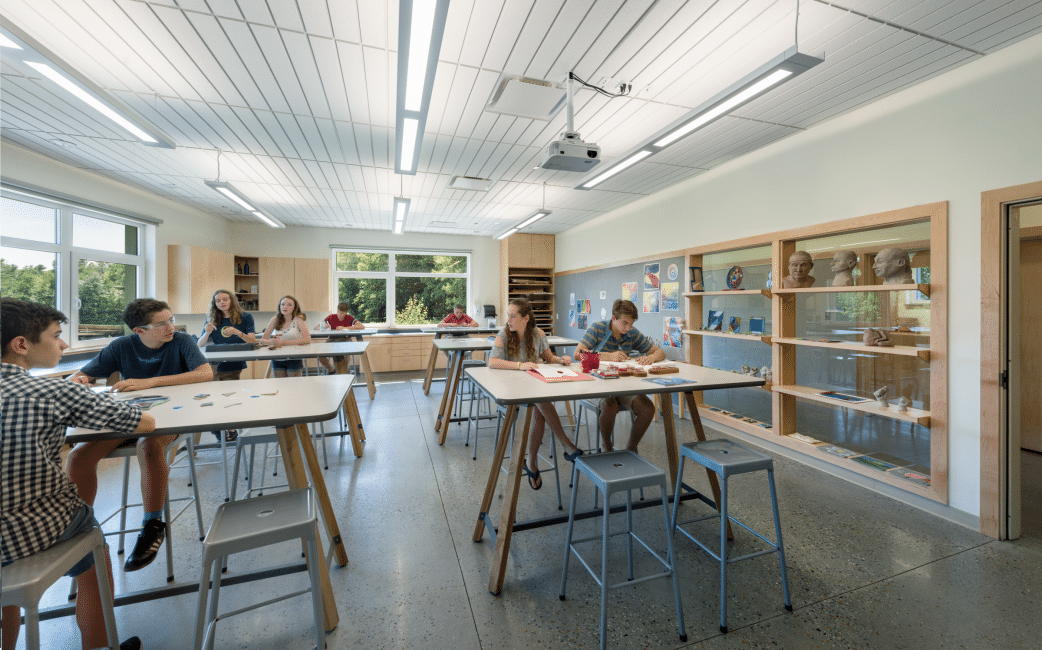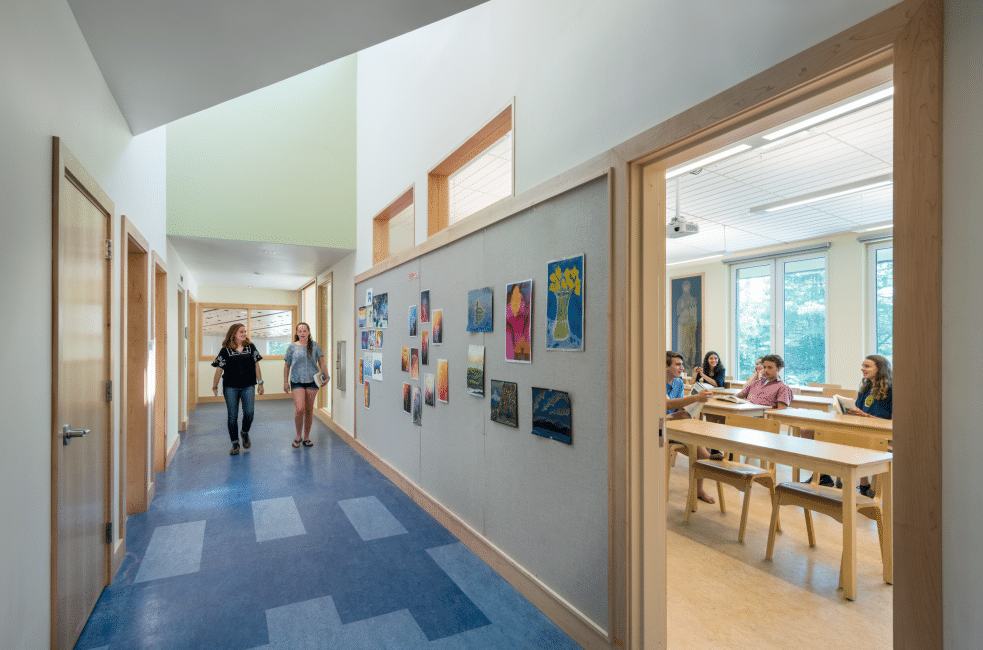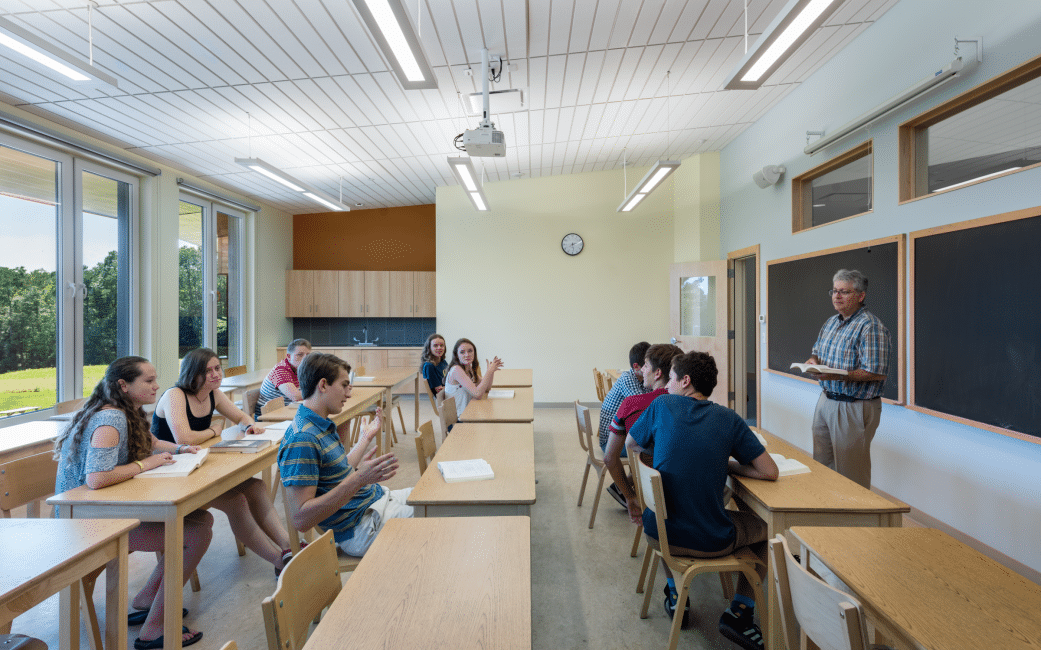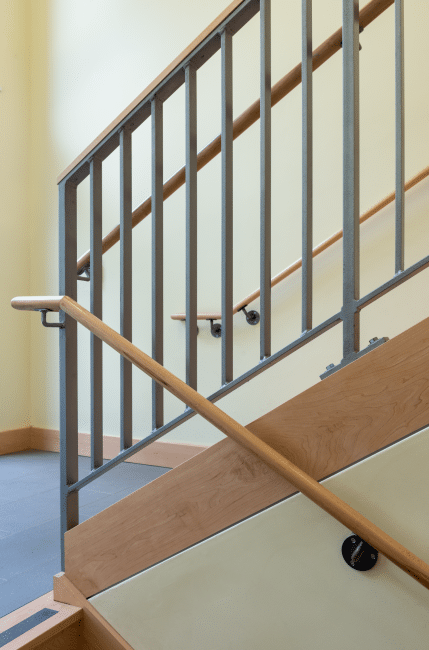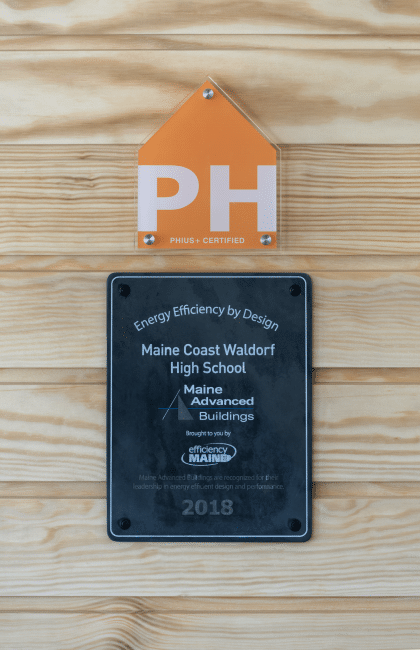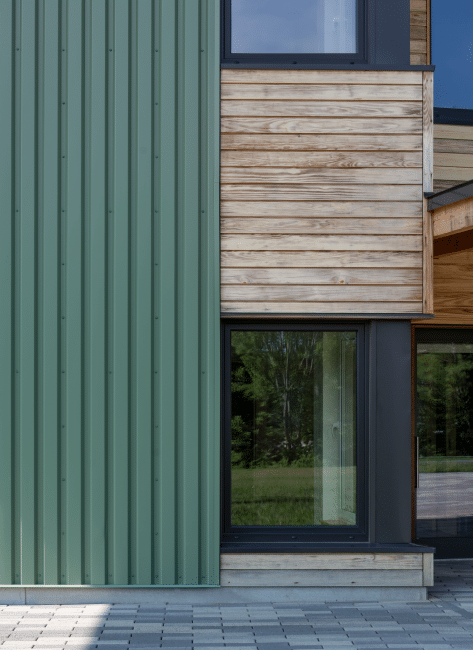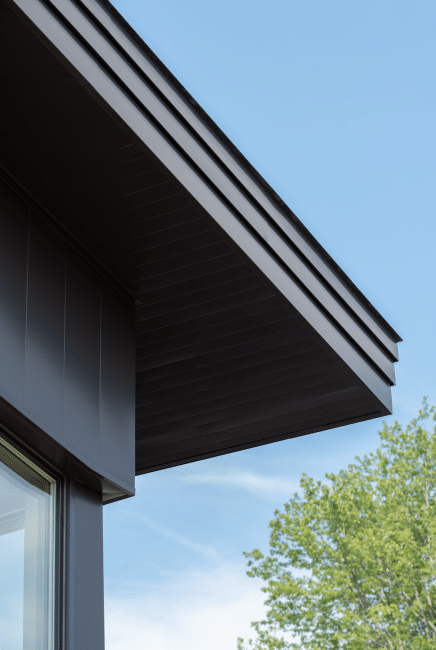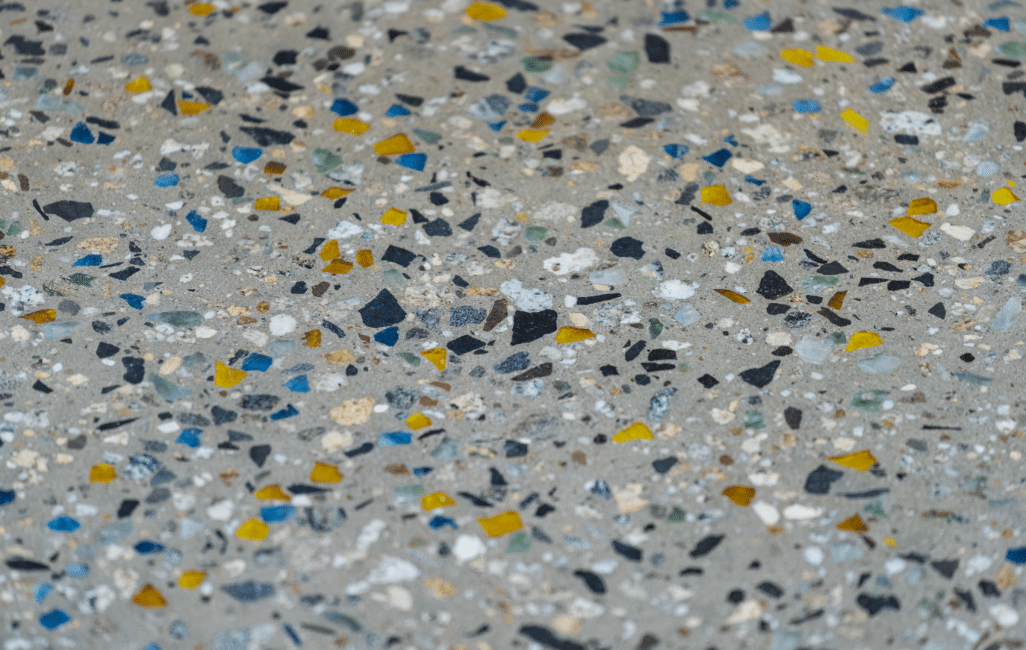 maine_coast_waldorf_school_5795
maine_coast_waldorf_school_5492
maine_coast_waldorf_school_5123
maine_coast_waldorf_school_6058
maine_coast_waldorf_school_5269
maine_coast_waldorf_school_5831
maine_coast_waldorf_school_5750
maine_coast_waldorf_school_5236
maine_coast_waldorf_school_5280
maine_coast_waldorf_school_5643
maine_coast_waldorf_school_5681
maine_coast_waldorf_school_5852
maine_coast_waldorf_school_5137
maine_coast_waldorf_school_5152
maine_coast_waldorf_school_5928
maine_coast_waldorf_school_5382
maine_coast_waldorf_school_5195
maine_coast_waldorf_school_5544
maine_coast_waldorf_school_5459
maine_coast_waldorf_school_5131
maine_coast_waldorf_school_5134
maine_coast_waldorf_school_6005
maine_coast_waldorf_school_5551
maine_coast_waldorf_school_5601
maine_coast_waldorf_school_5938
maine_coast_waldorf_school_6116
maine_coast_waldorf_school_6134
maine_coast_waldorf_school_6137
maine_coast_waldorf_school_6151
maine_coast_waldorf_school_6132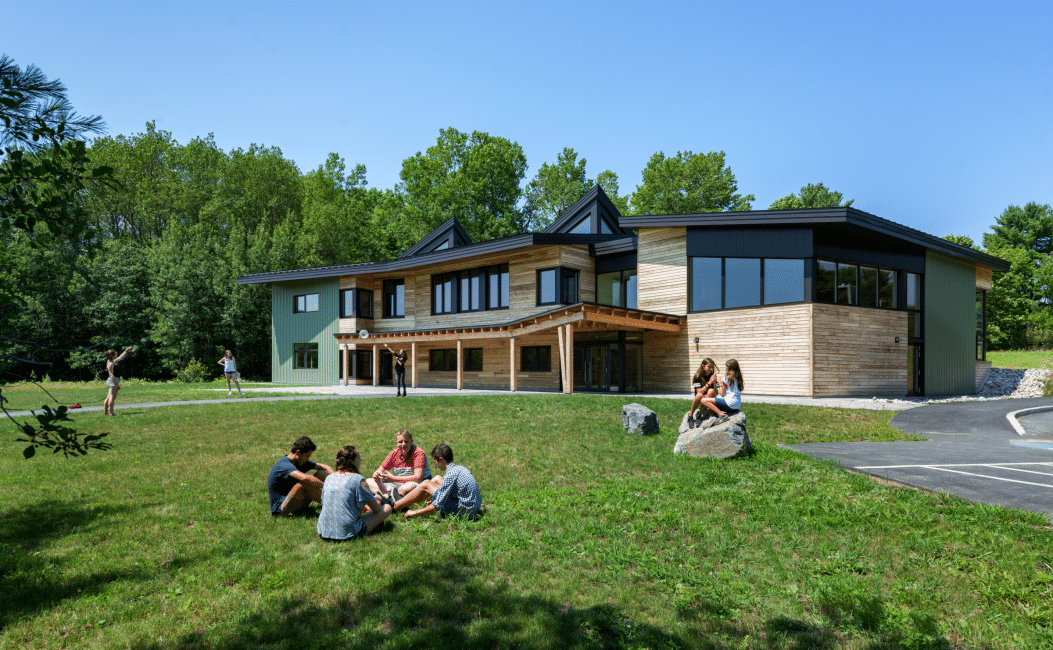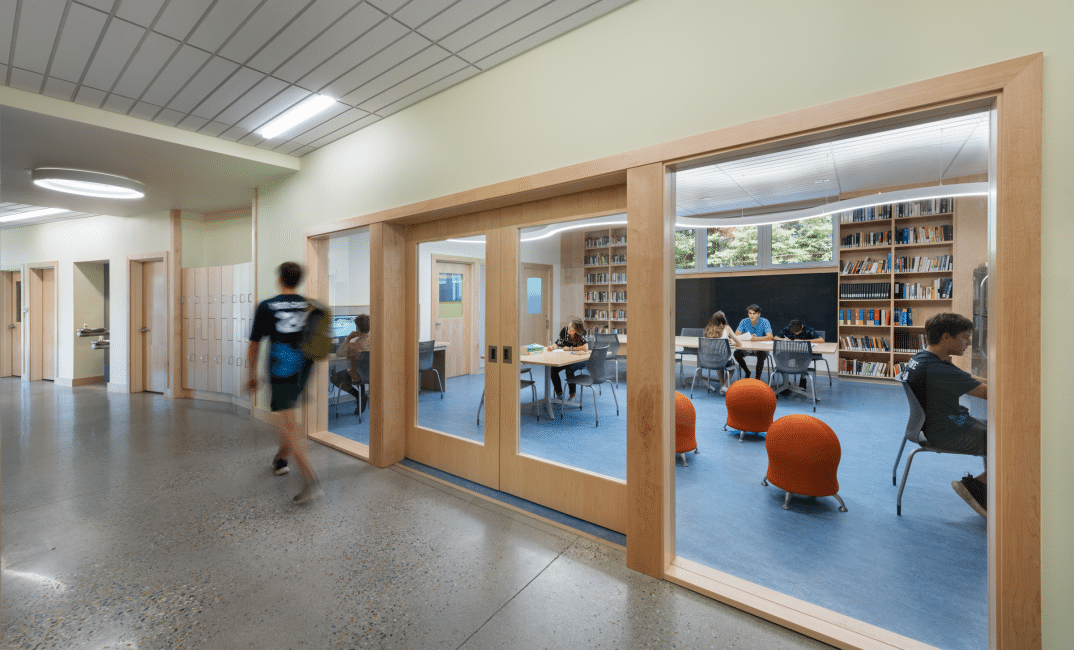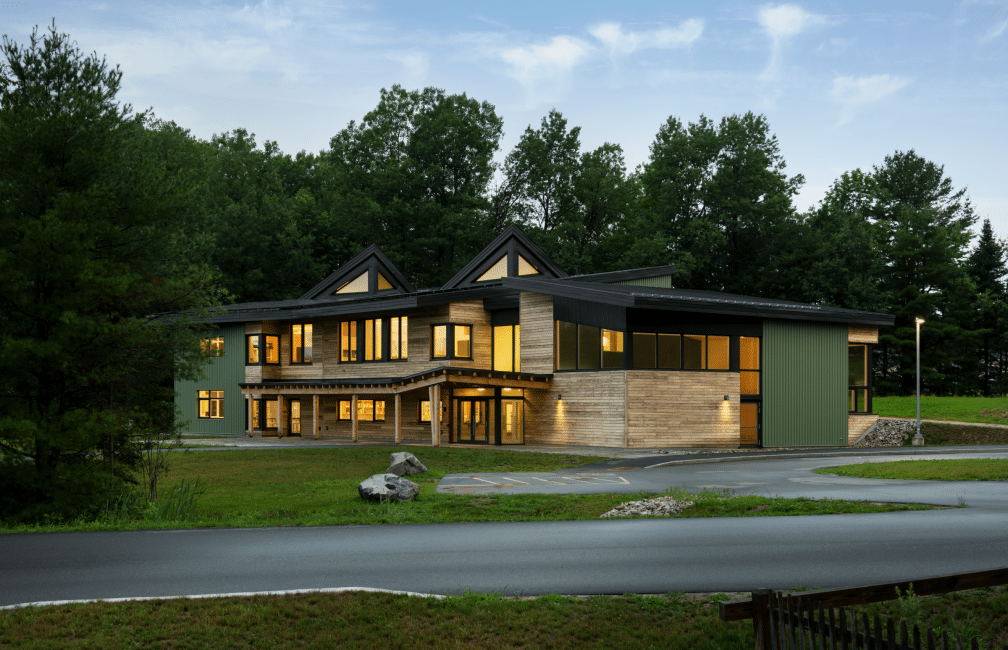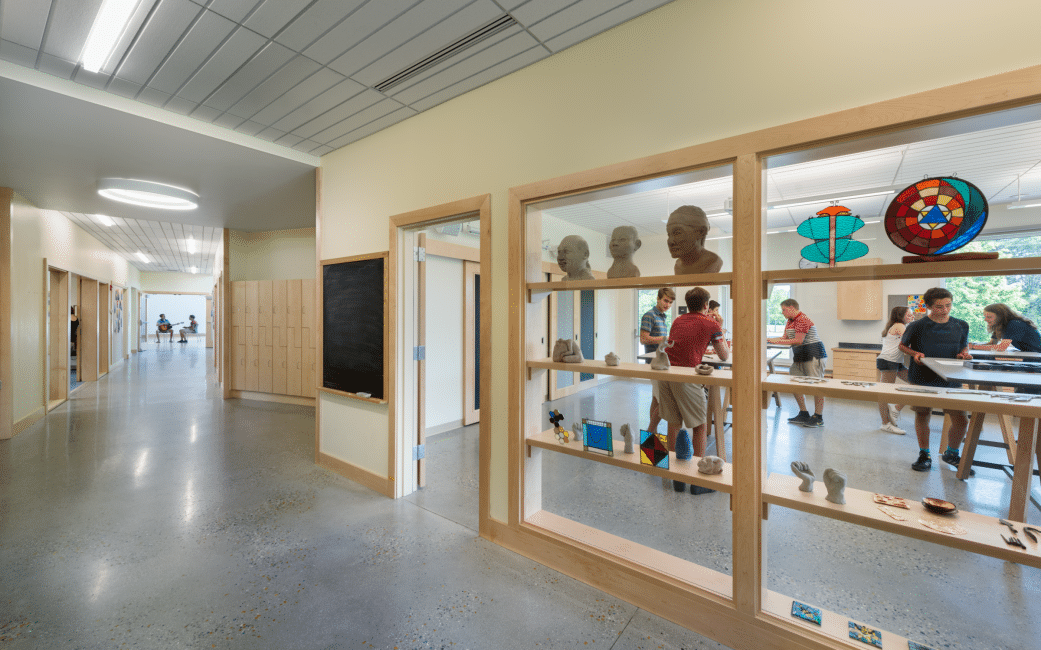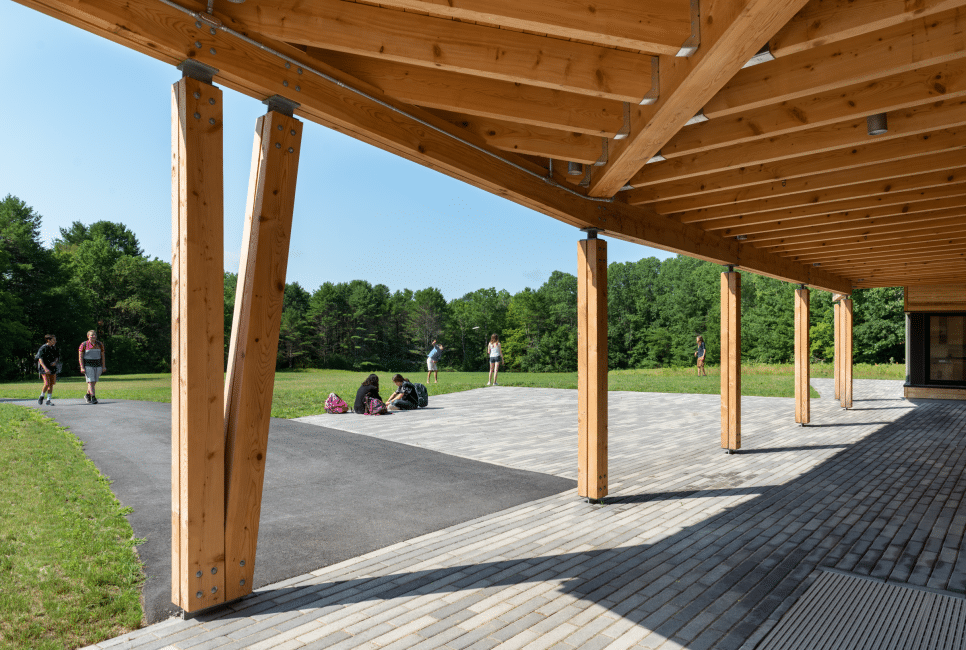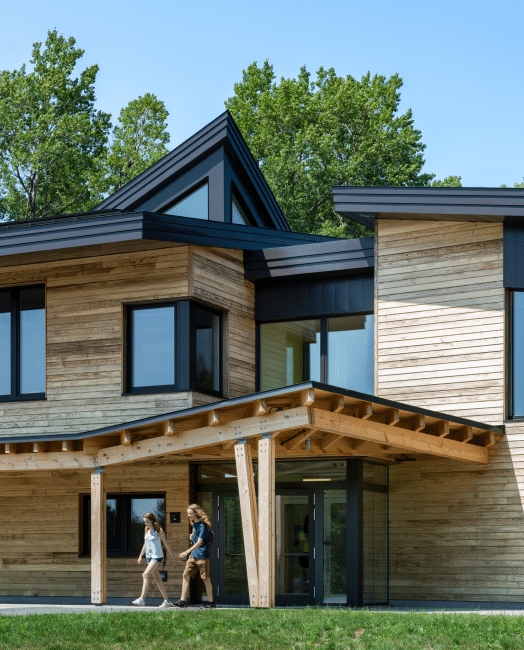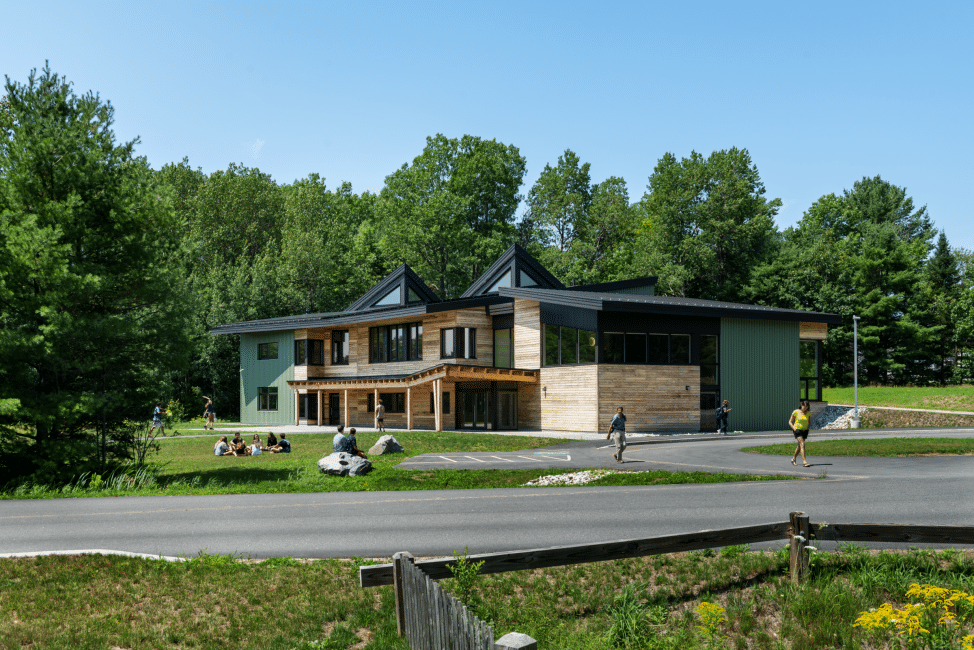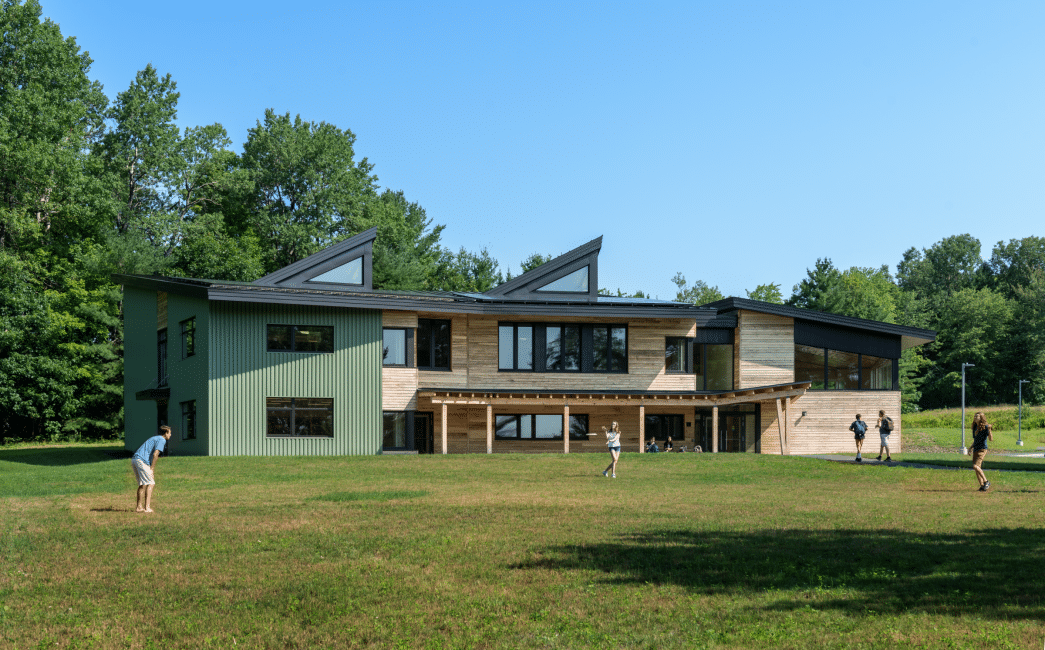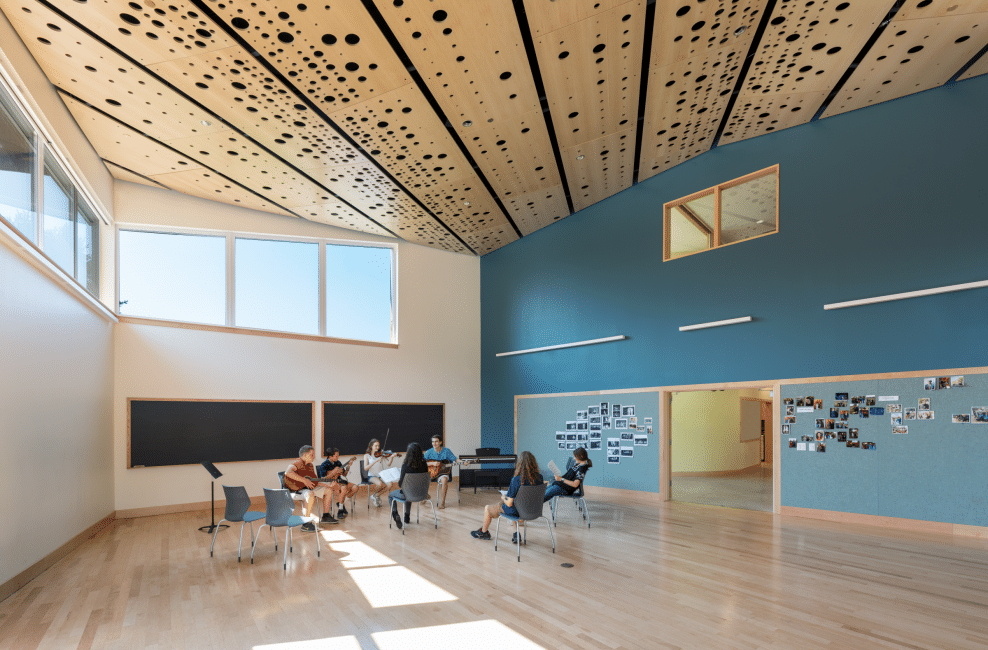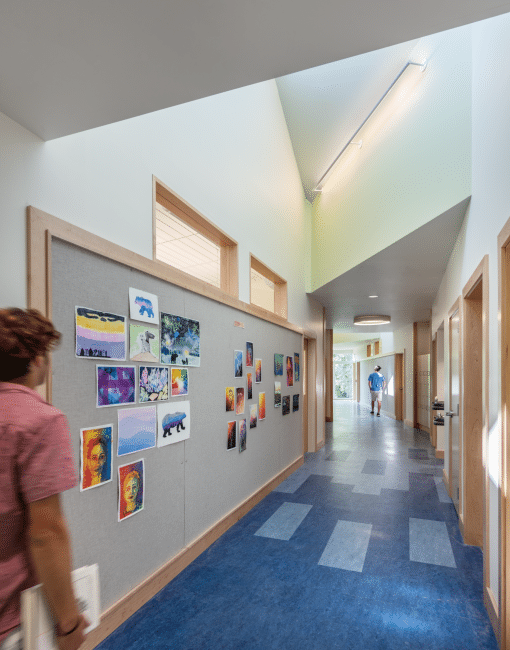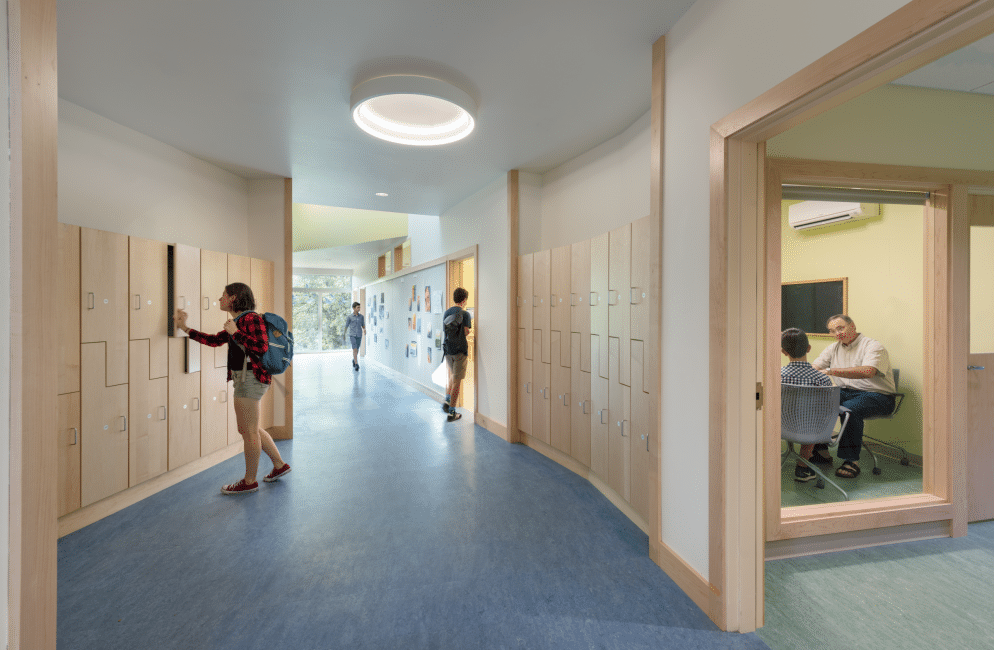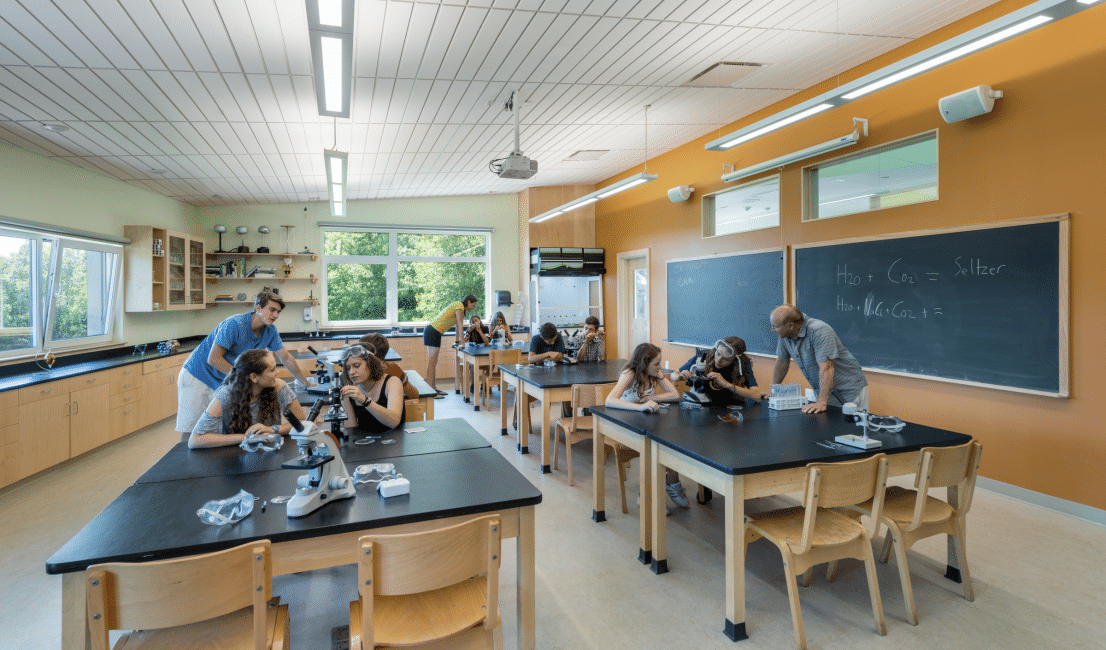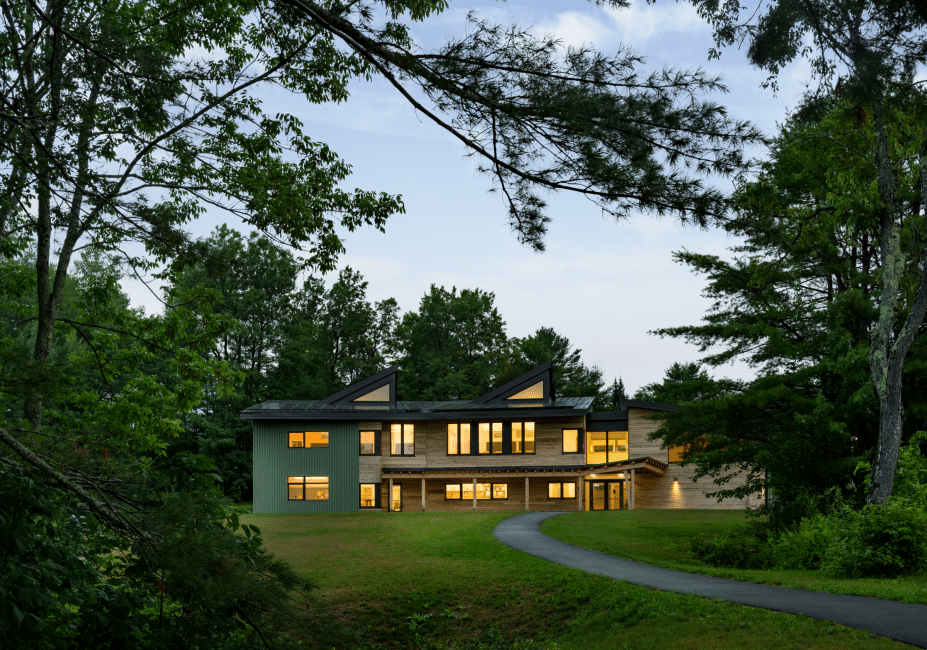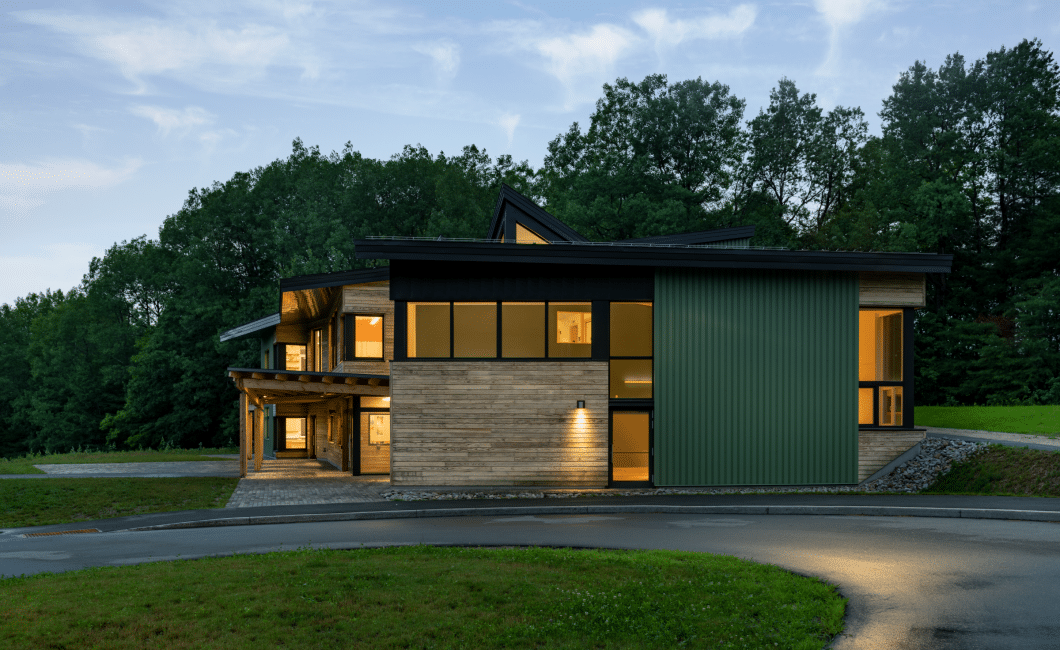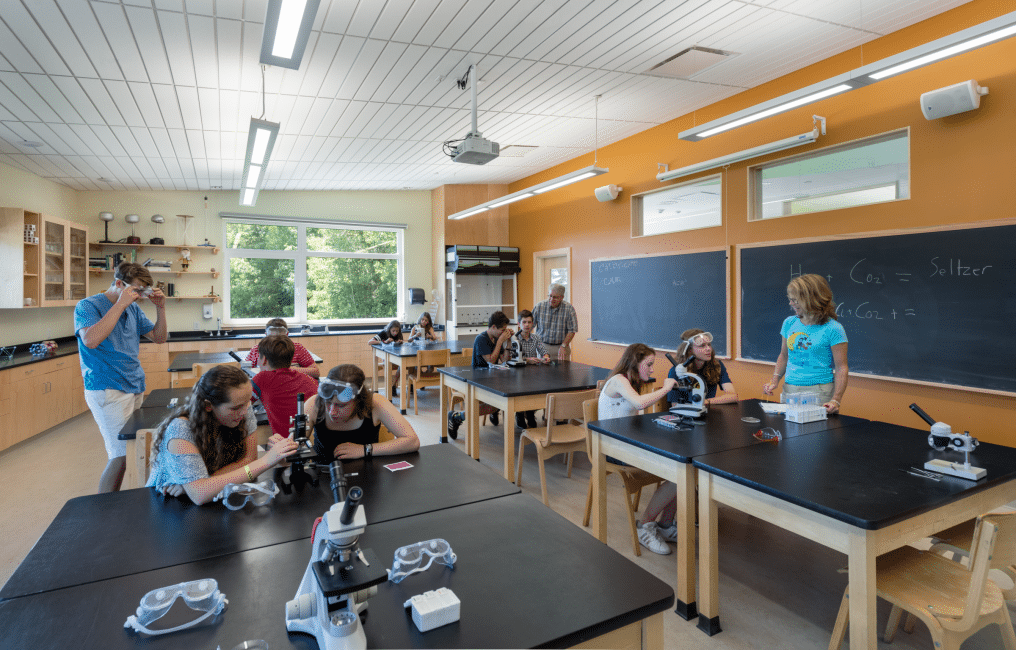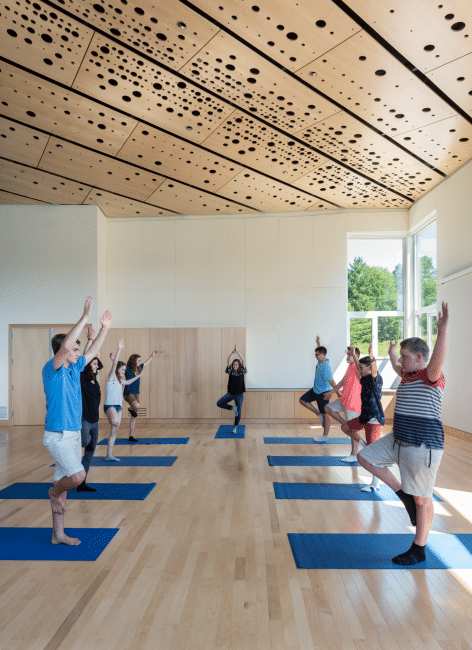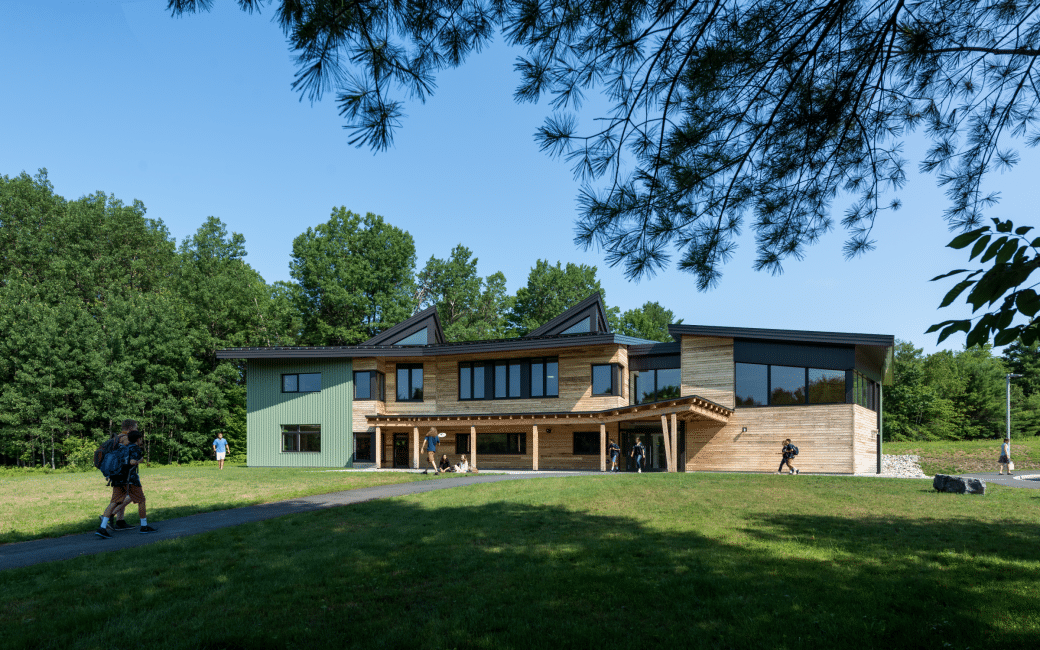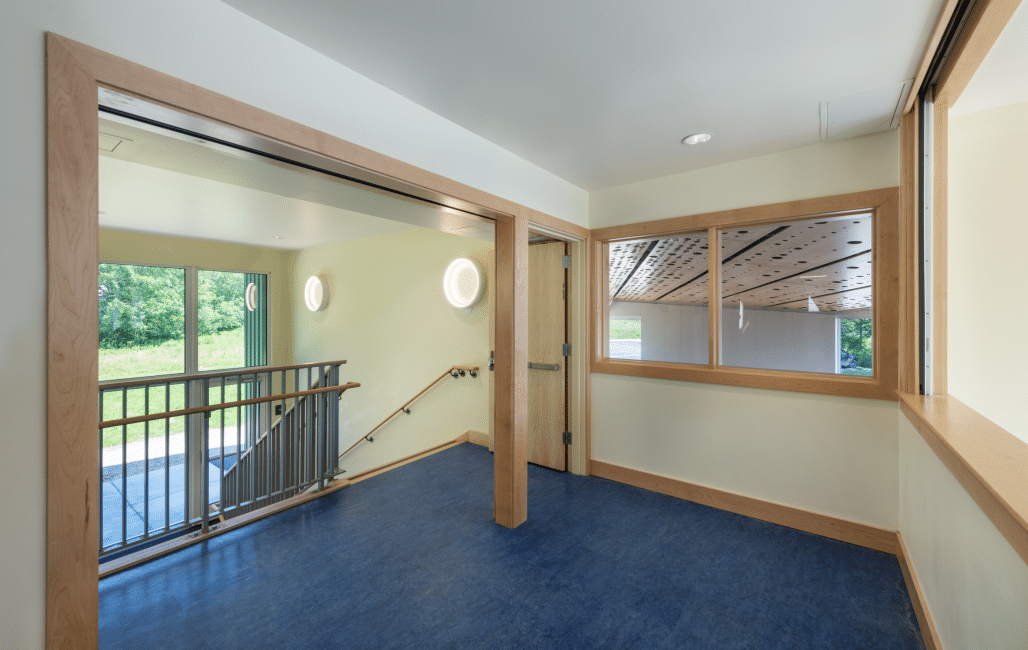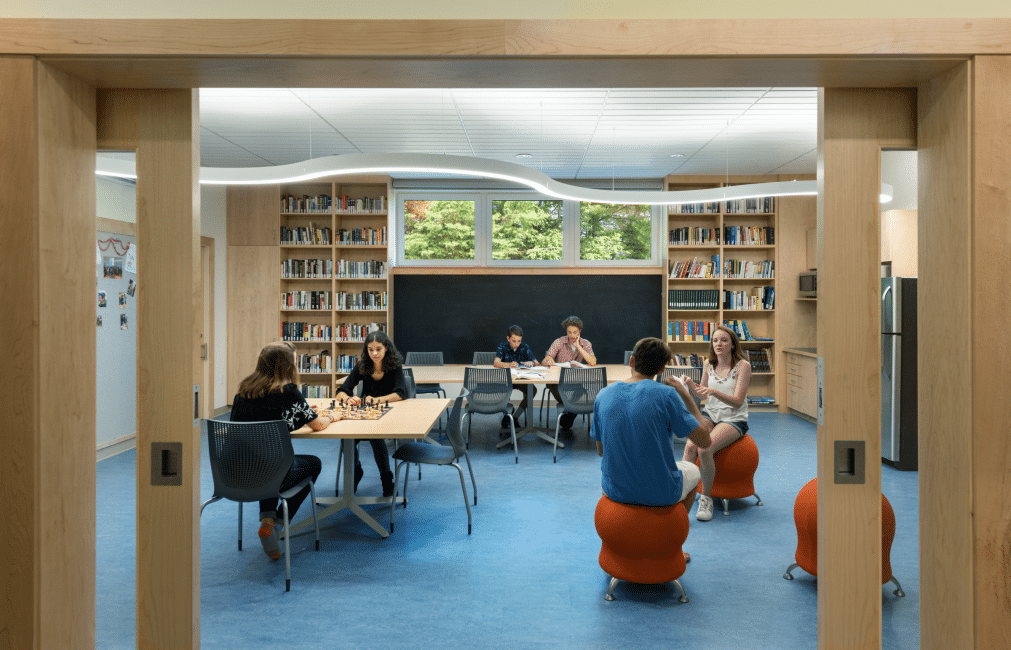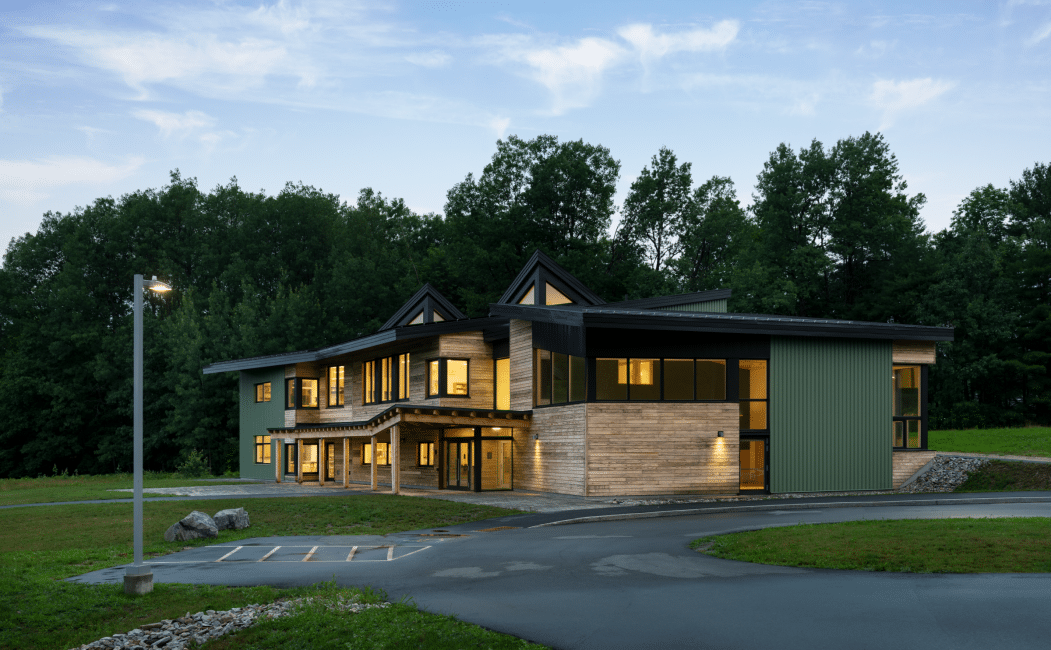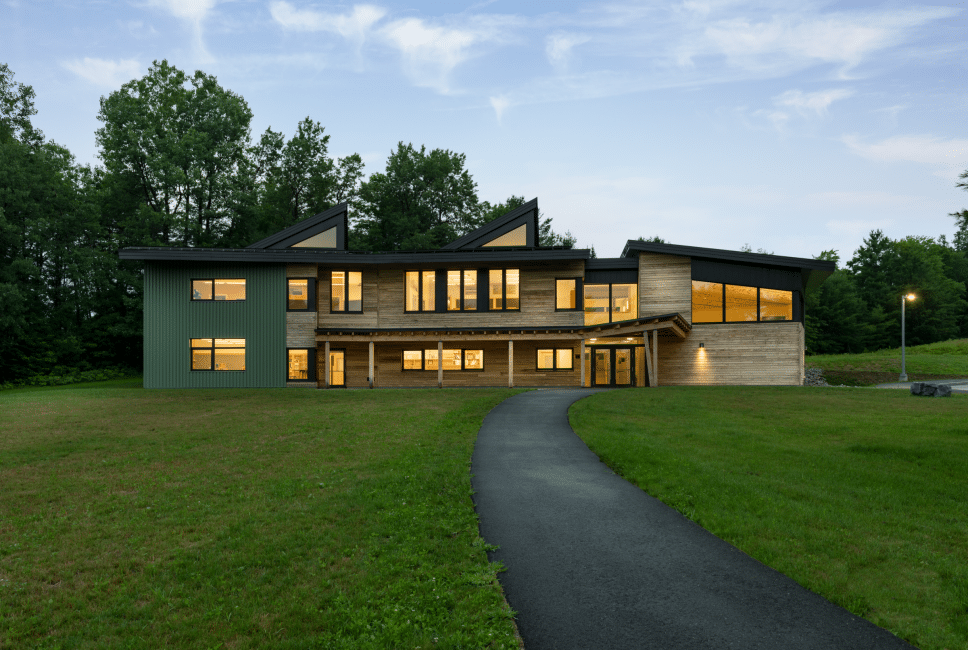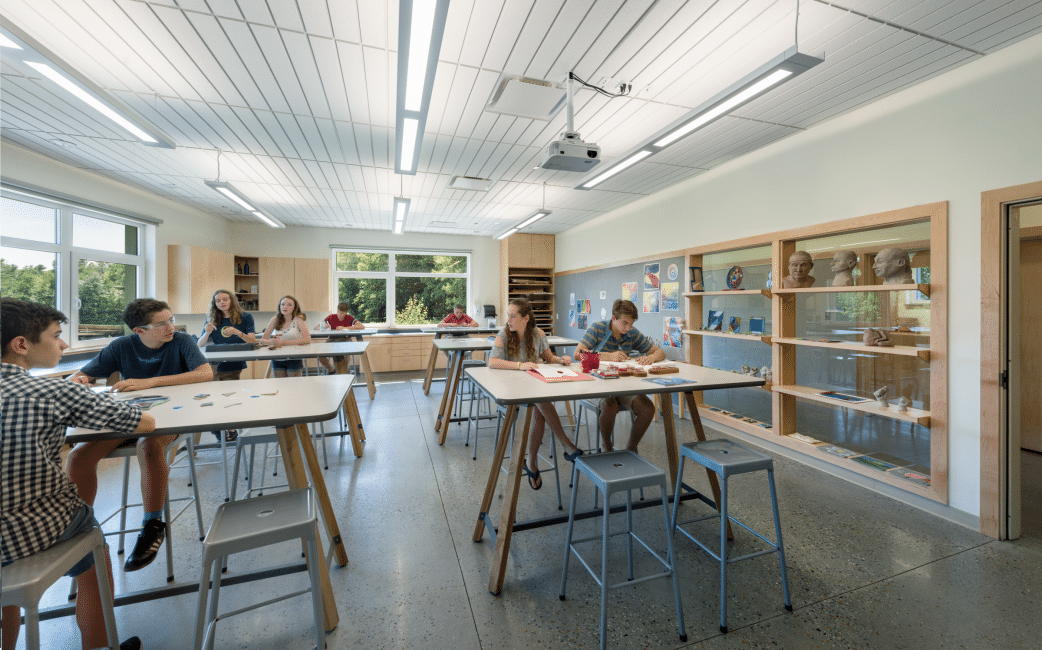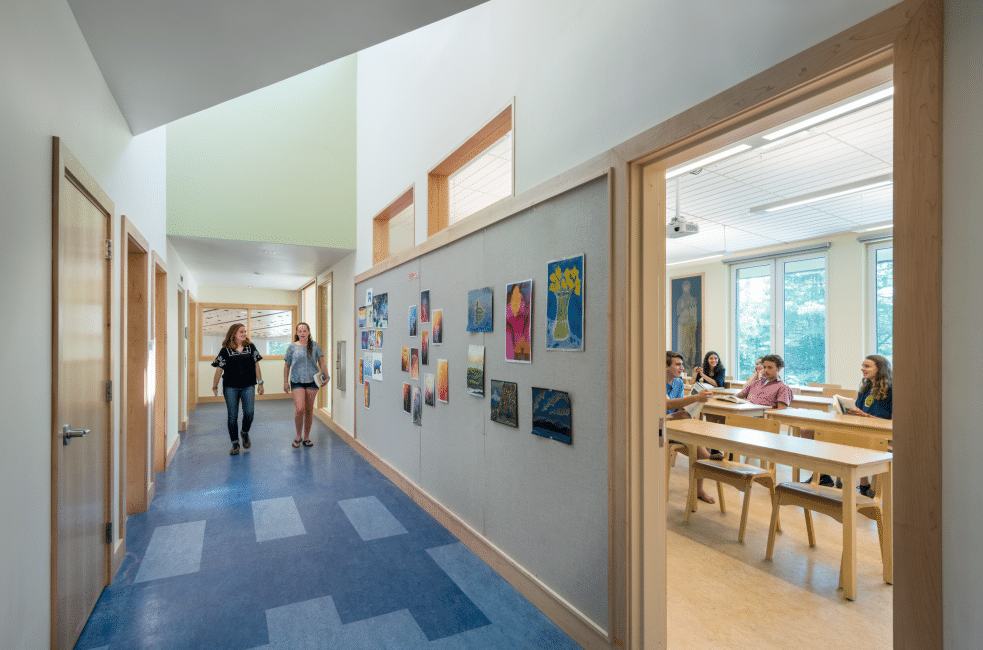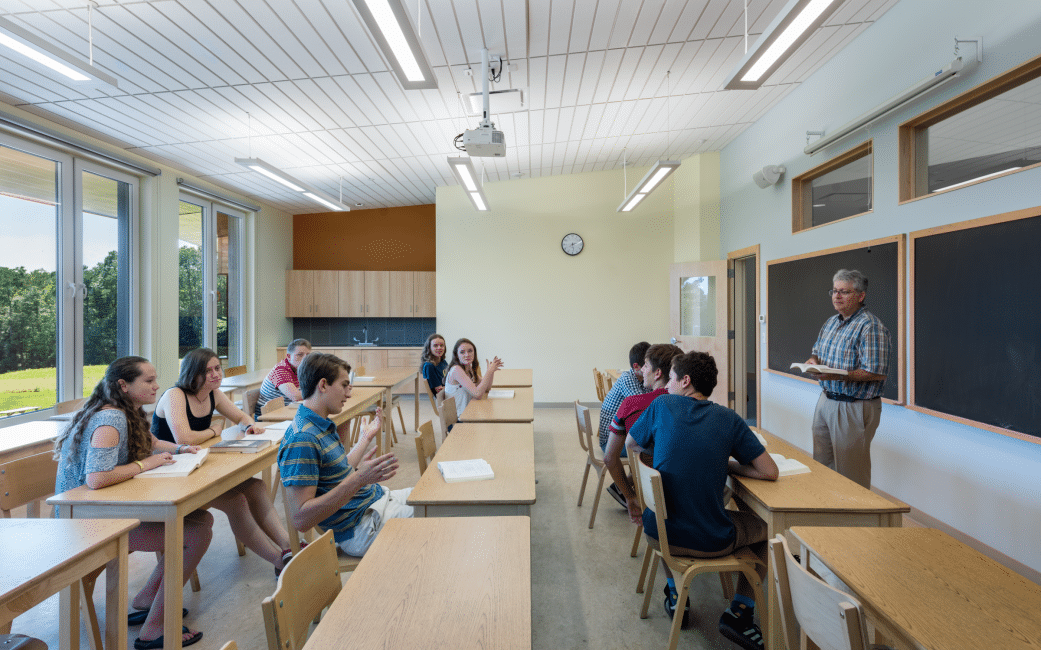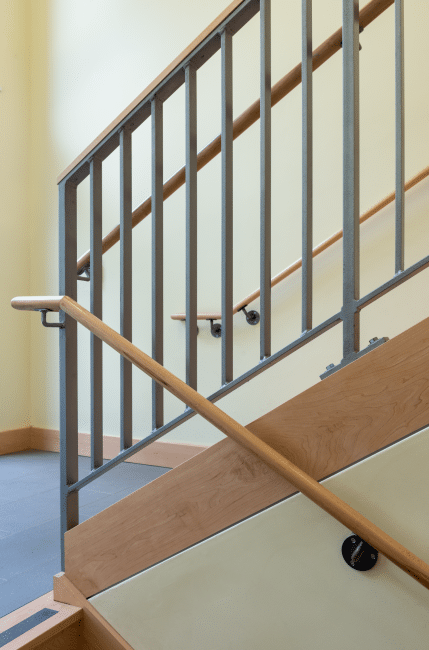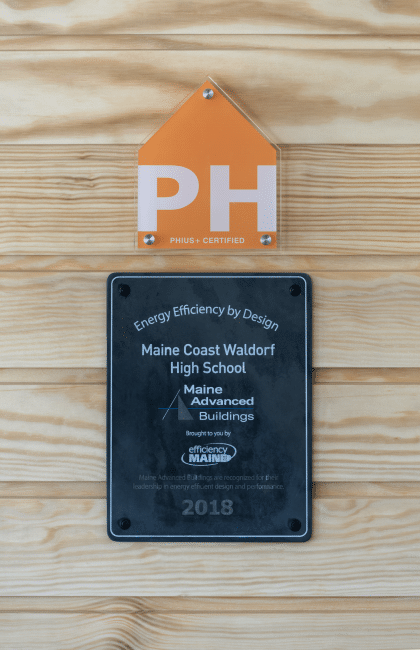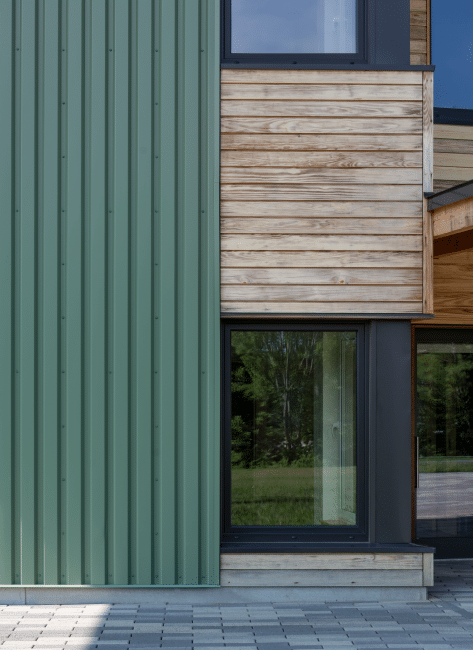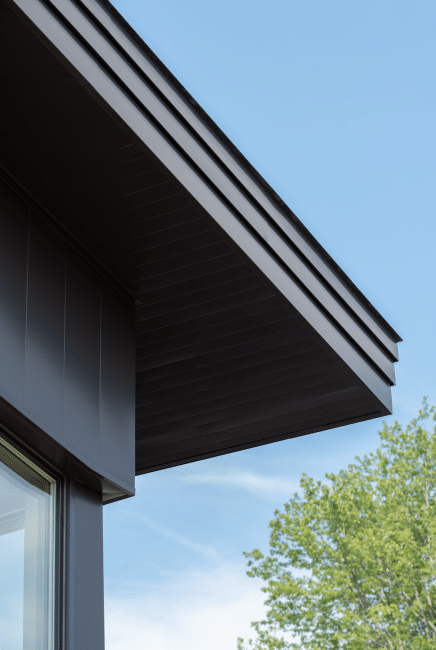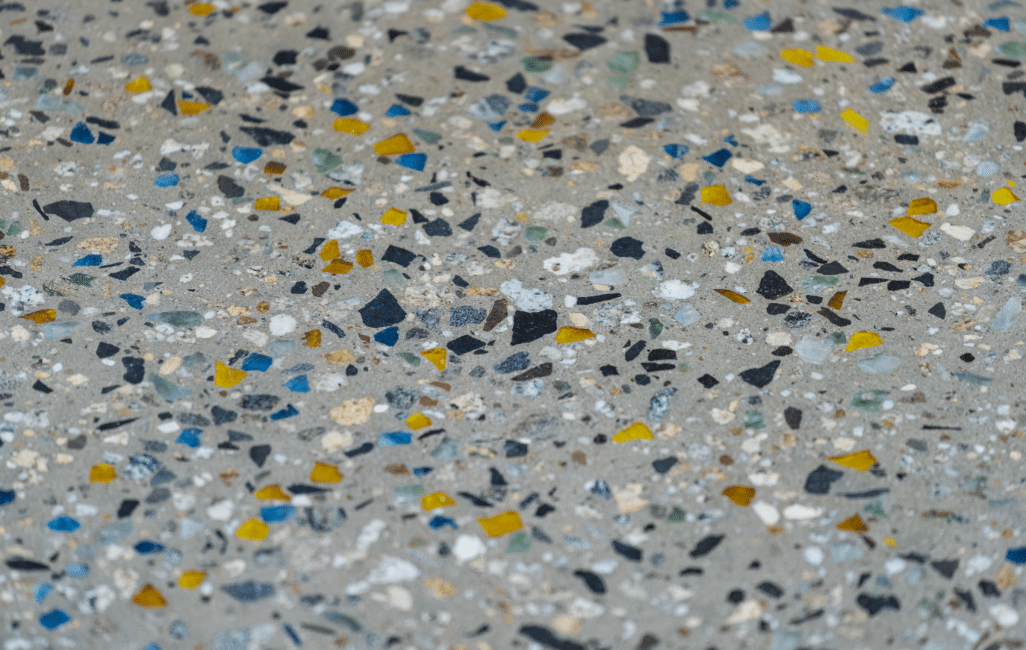 High School, Maine Coast Waldorf School
WCG Team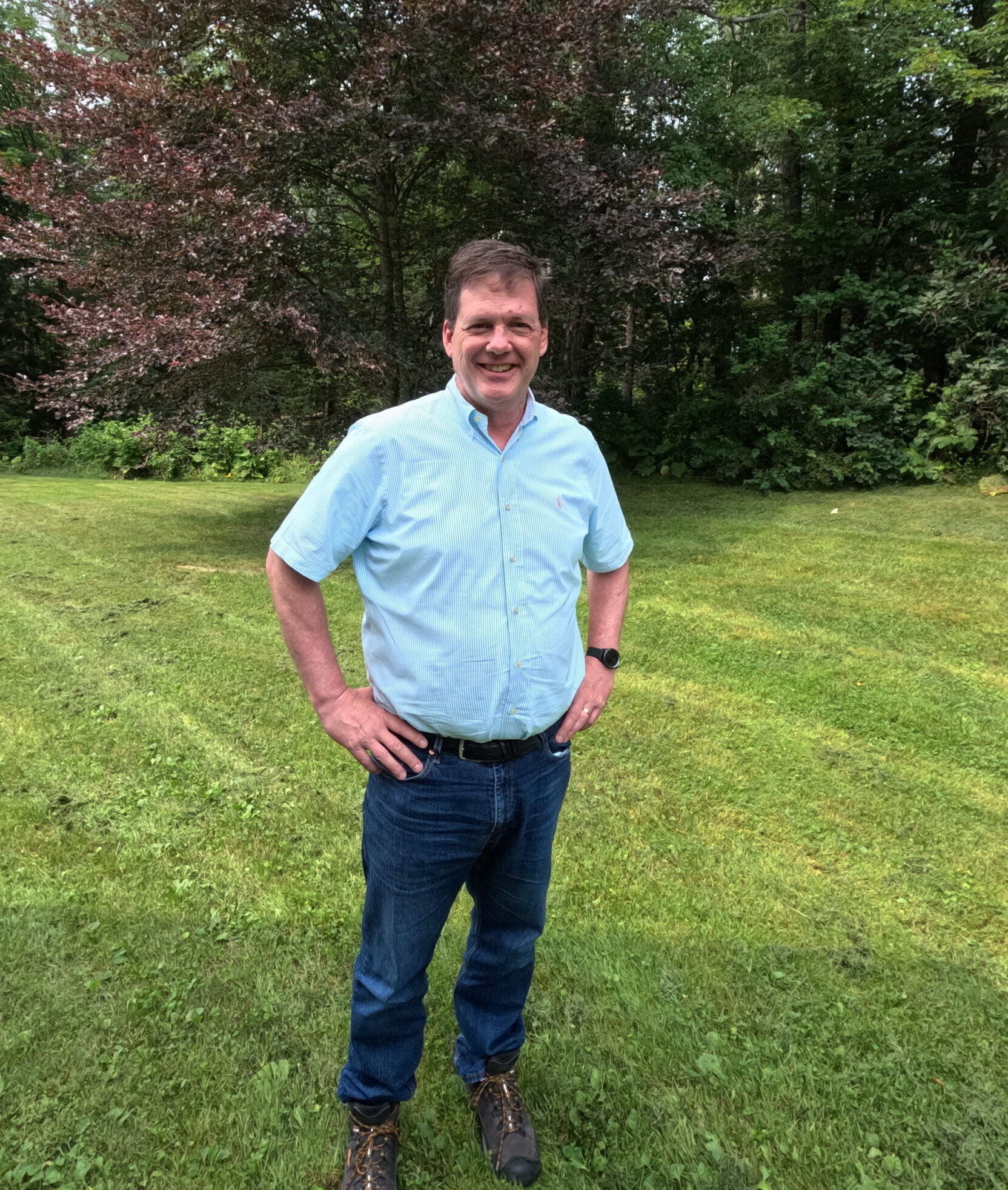 Project Specs
Briburn
Walsh Engineering Associates
Allied Engineering
Becker Structural Engineers
Bartlett Design
HEMESphere Design
Warren Construction Group is proud to have built the first PHIUS certified Passive House High School in the United States. Working closely with the Maine Coast Waldorf School building committee and Briburn Architecture we collaboratively made decisions that carried this project forward. The addition to the Waldorf School campus in Freeport expanded the capacity of the school and brought all the students on to one campus.
The super-efficient building utilizes high value insulation and an airtight enclosure, along with high performance doors and windows.
An appropriate sized and tailored mechanical system ensures heating and cooling costs are minimal, while three Energy Recovery Ventilators delivers fresh air and remove stale air from the building. Our final blower door test, which measures the air tightness of the building, came back at 0.40 CFH50 well under the standard required. The Passive House project was panelized off site and the wall sections lifted in by crane allowing for efficiencies and standardization in the erection of the building, a plus in the winter months.