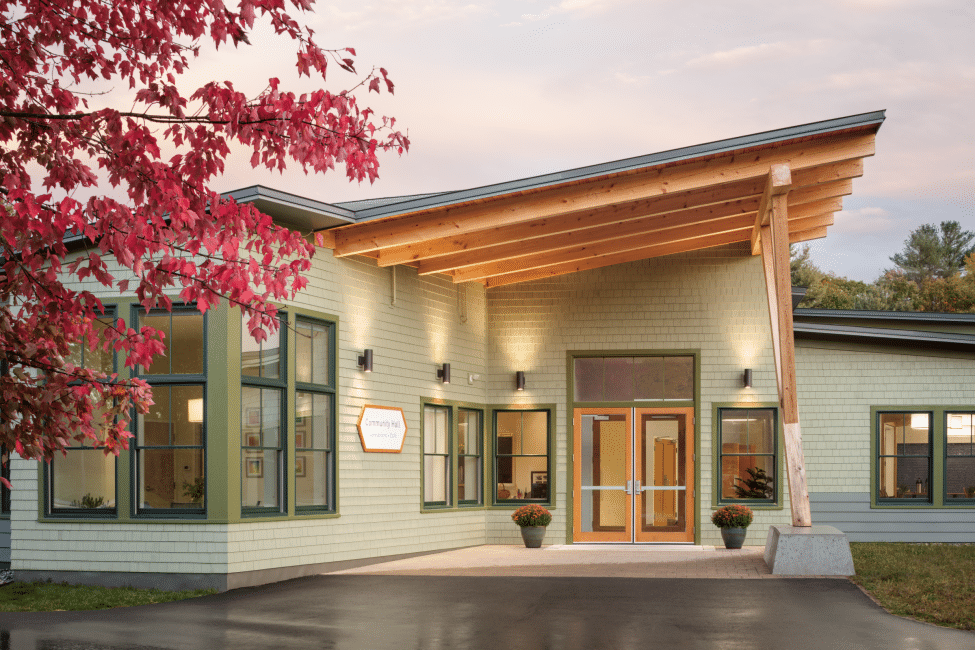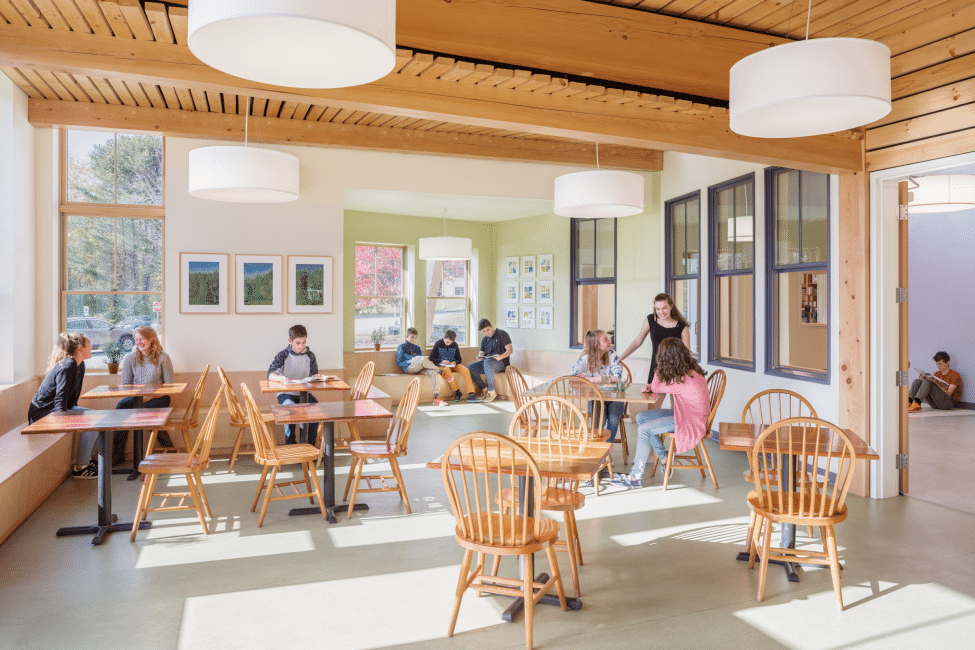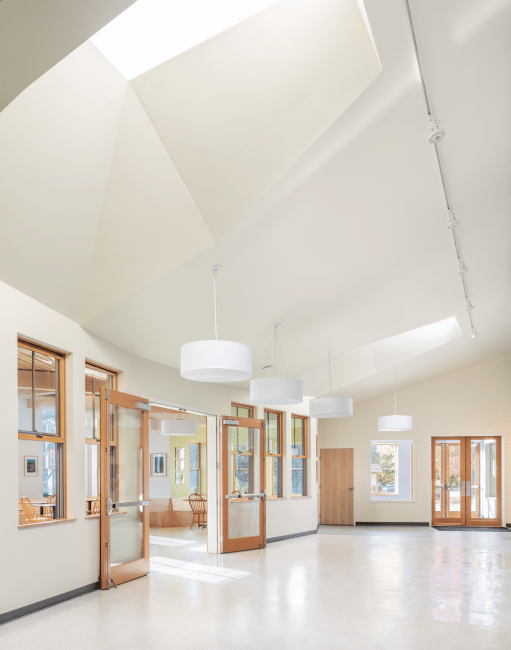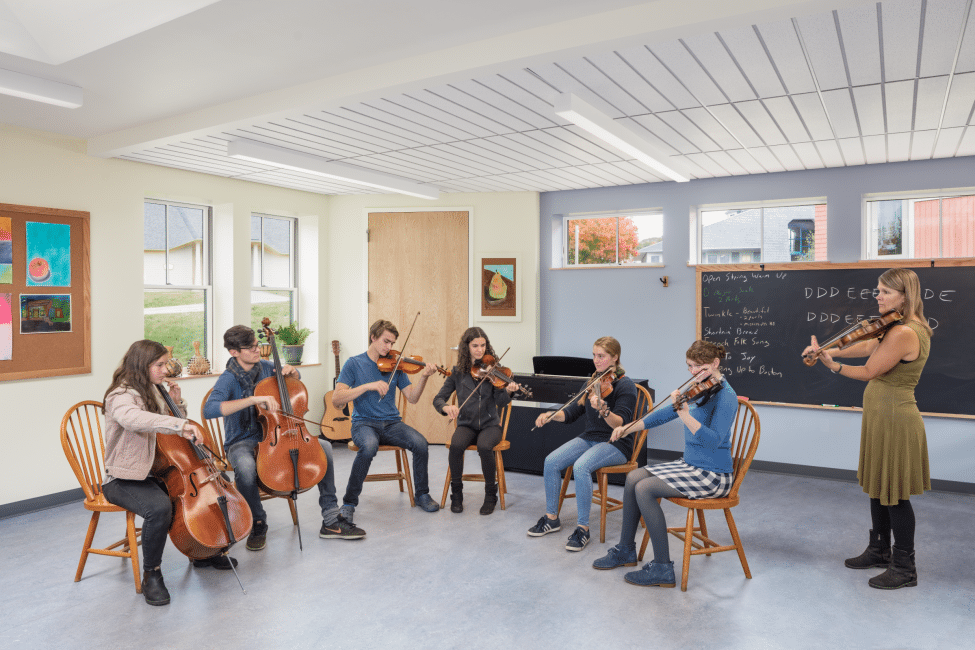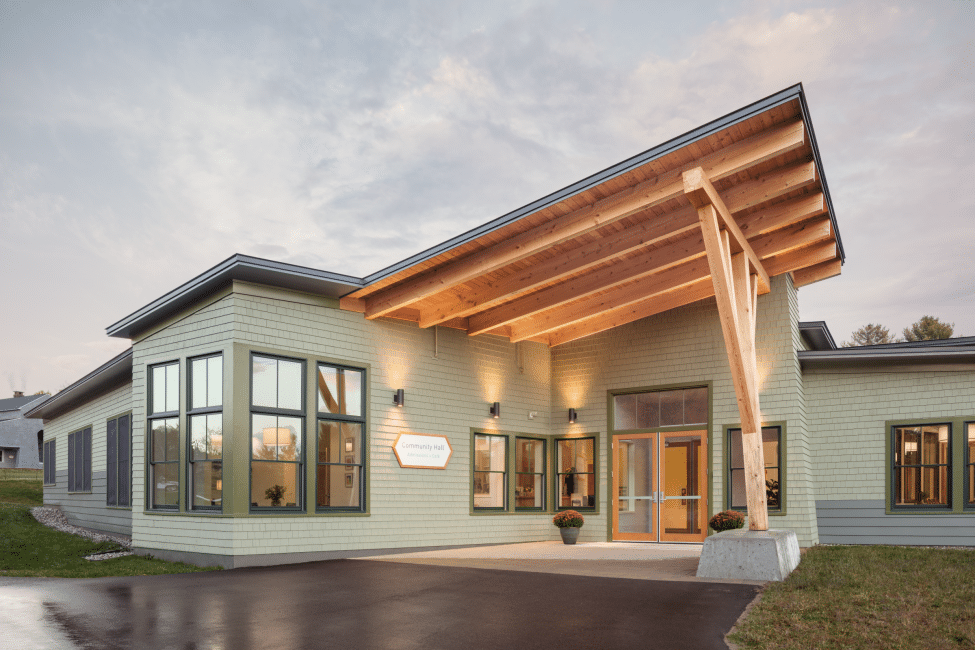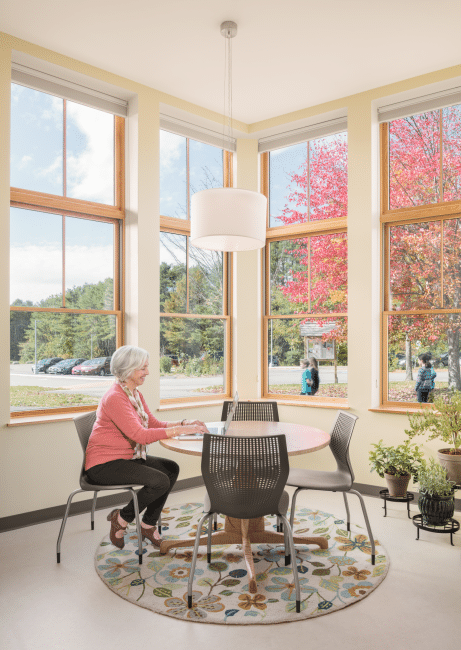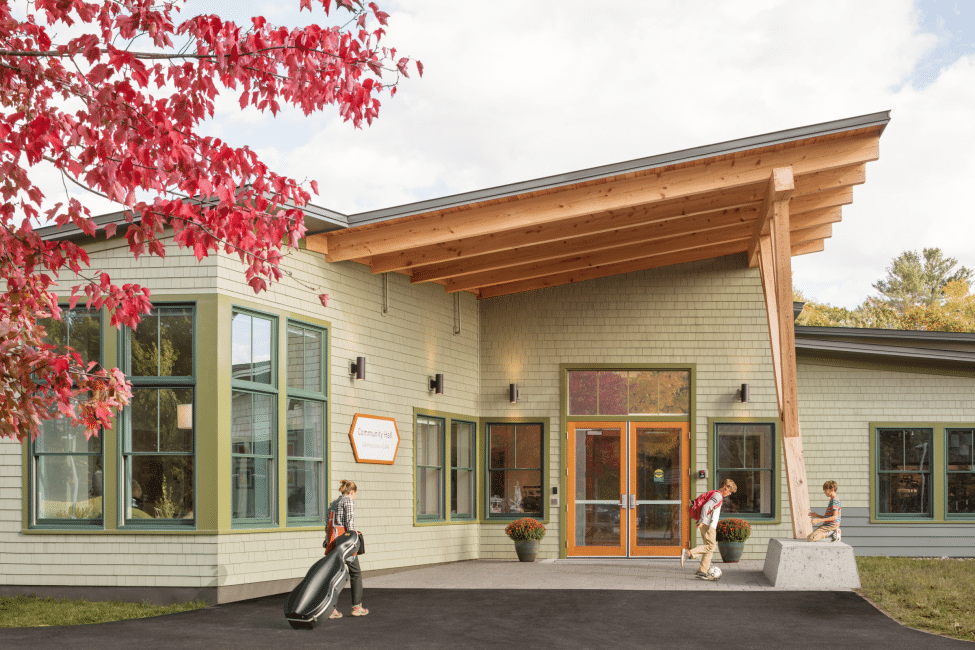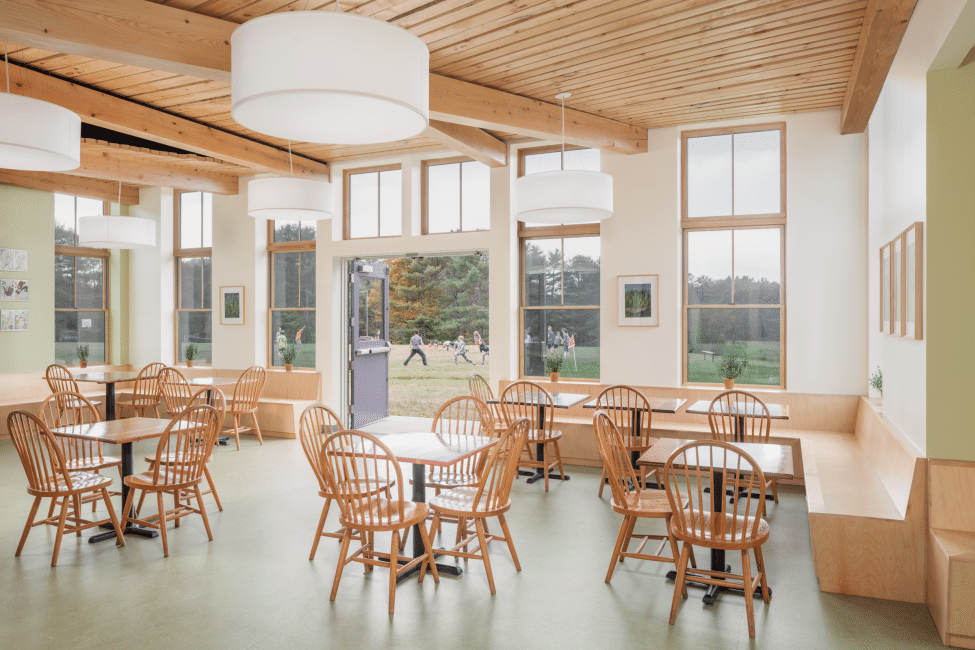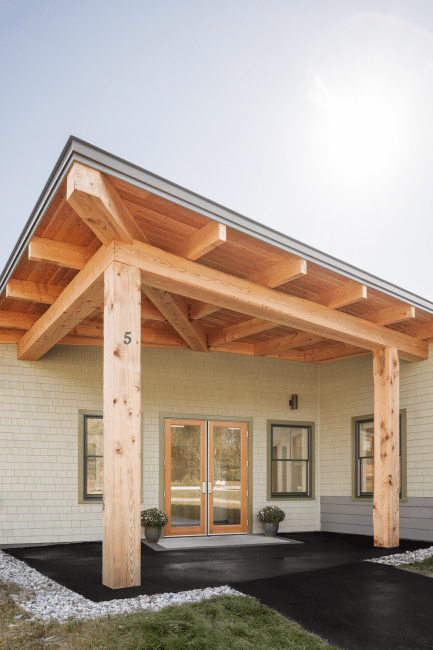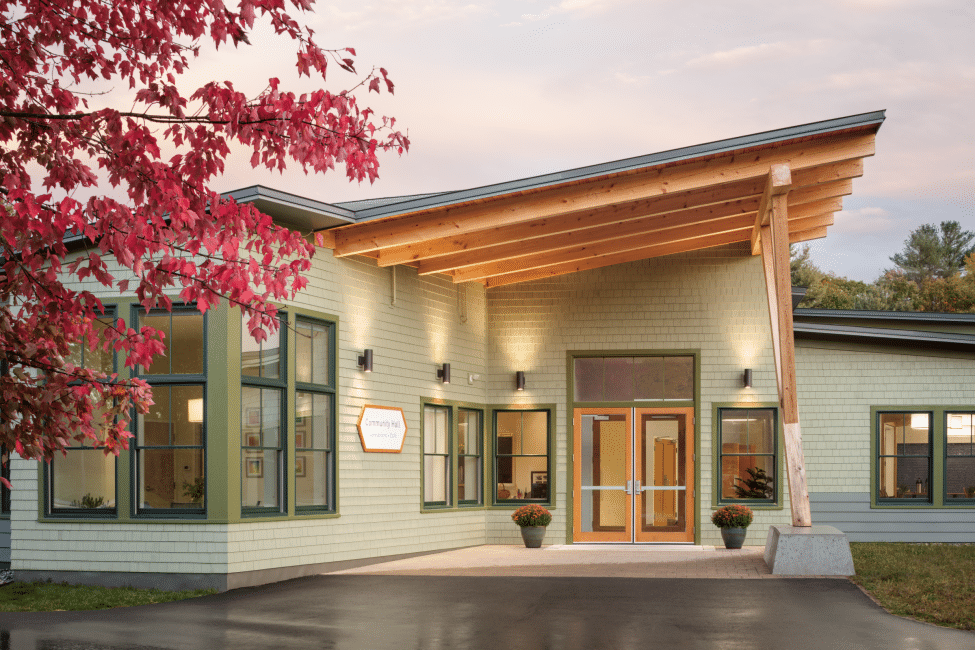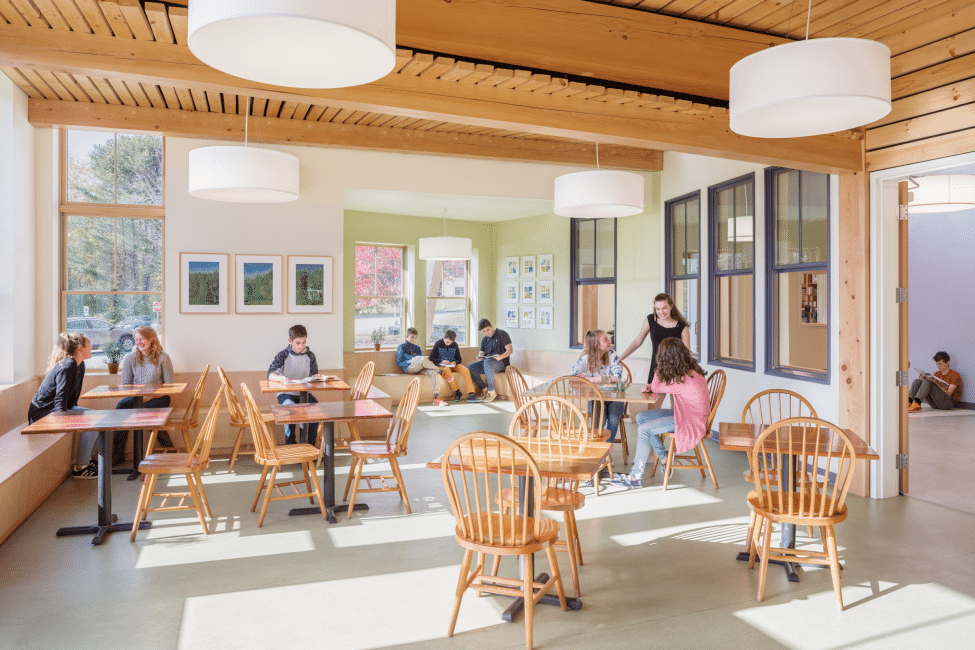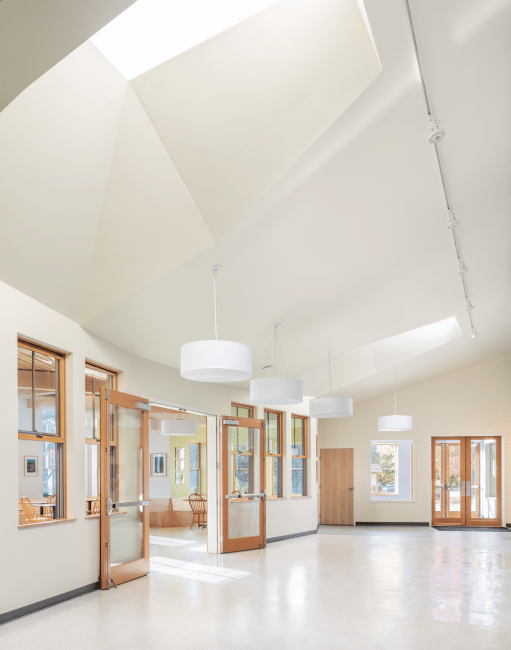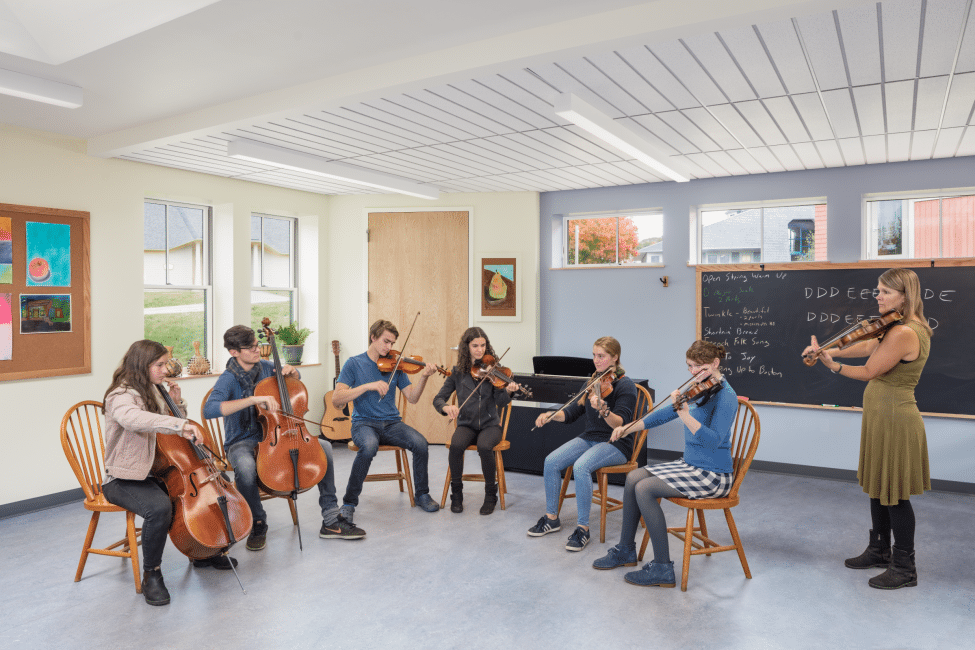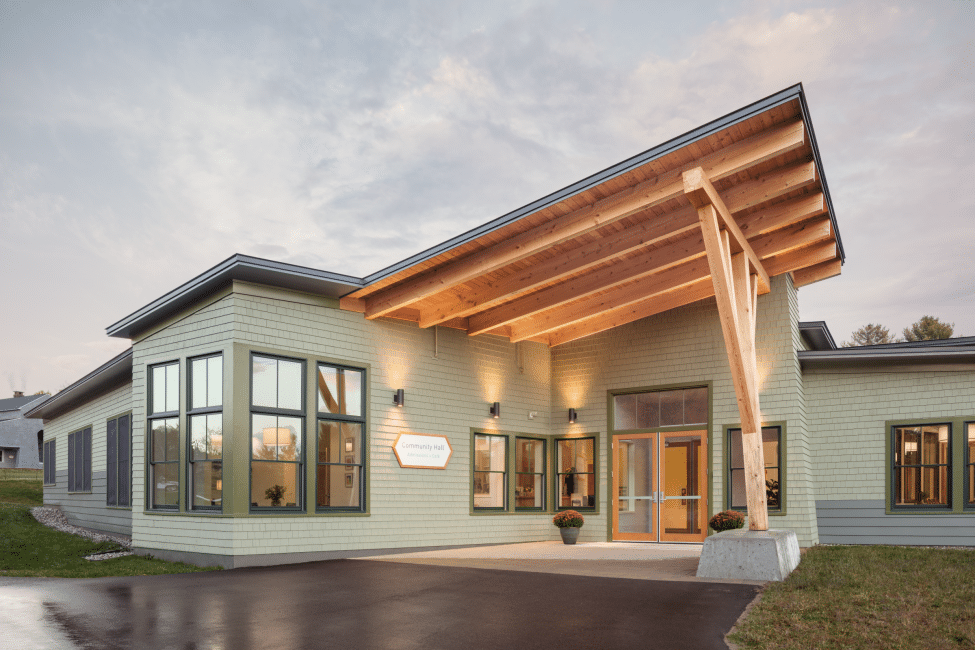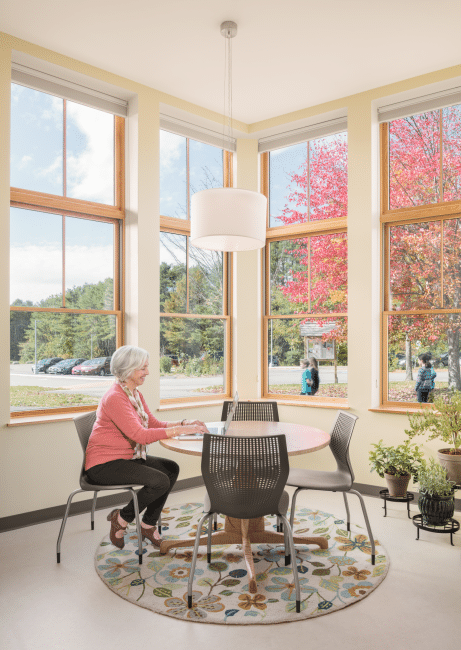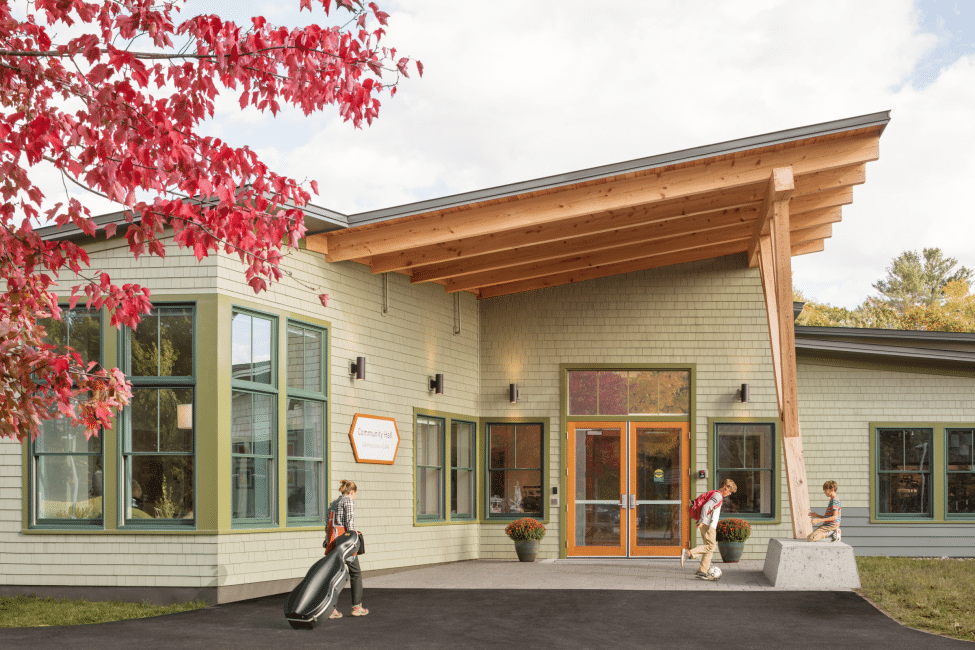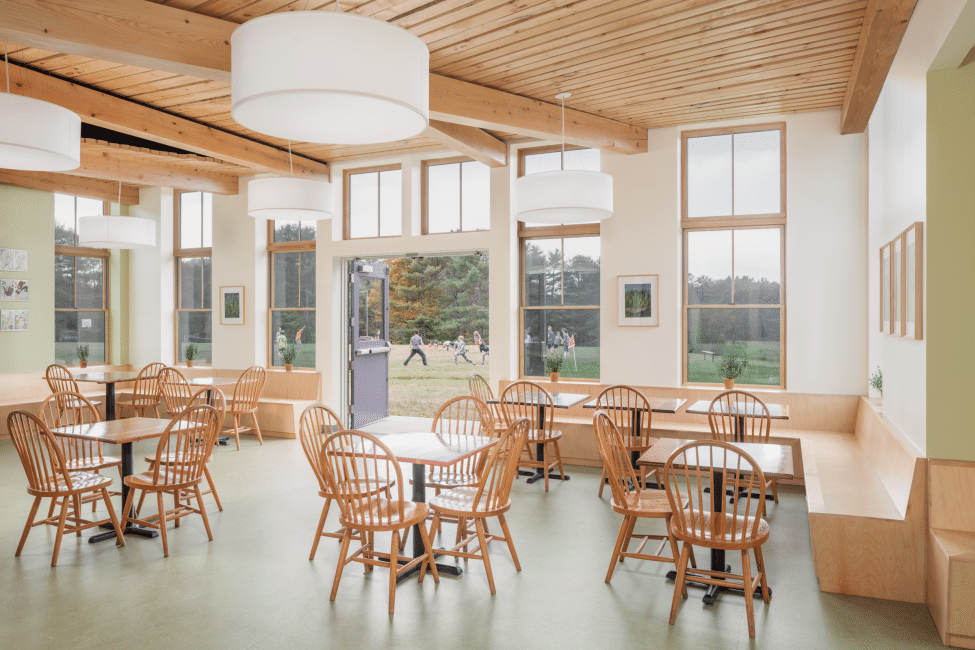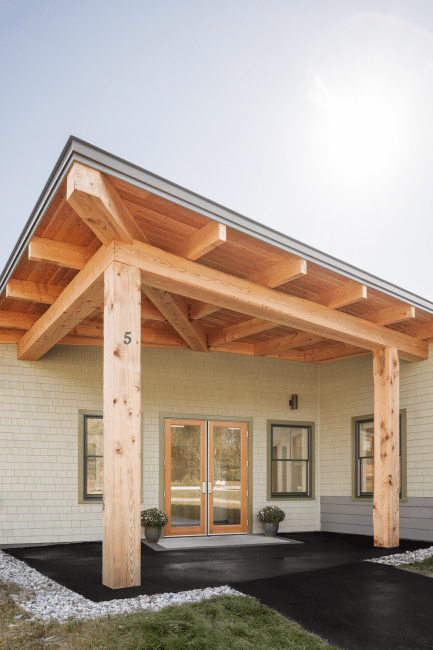 Community Hall, Maine Coast Waldorf School
WCG Team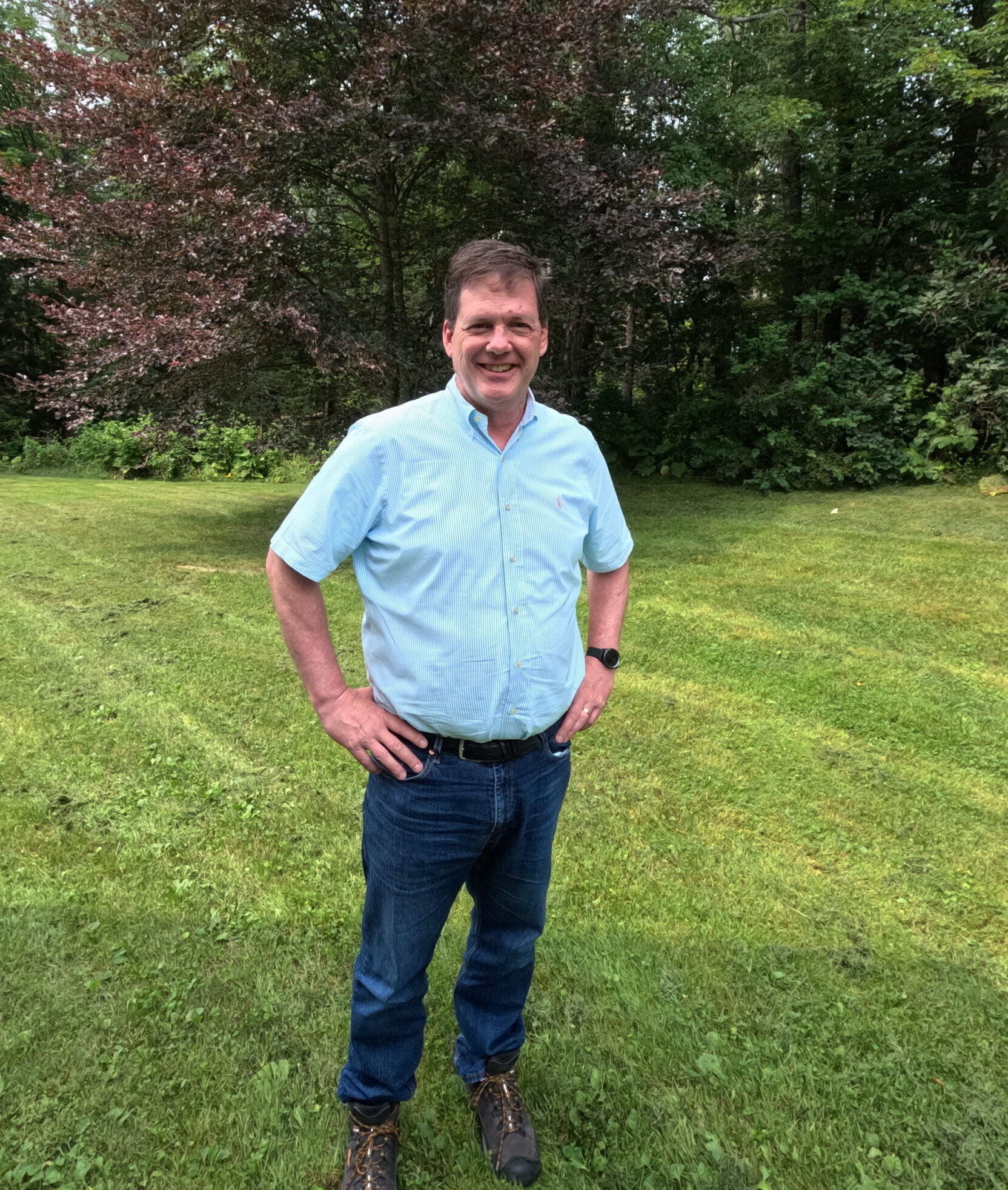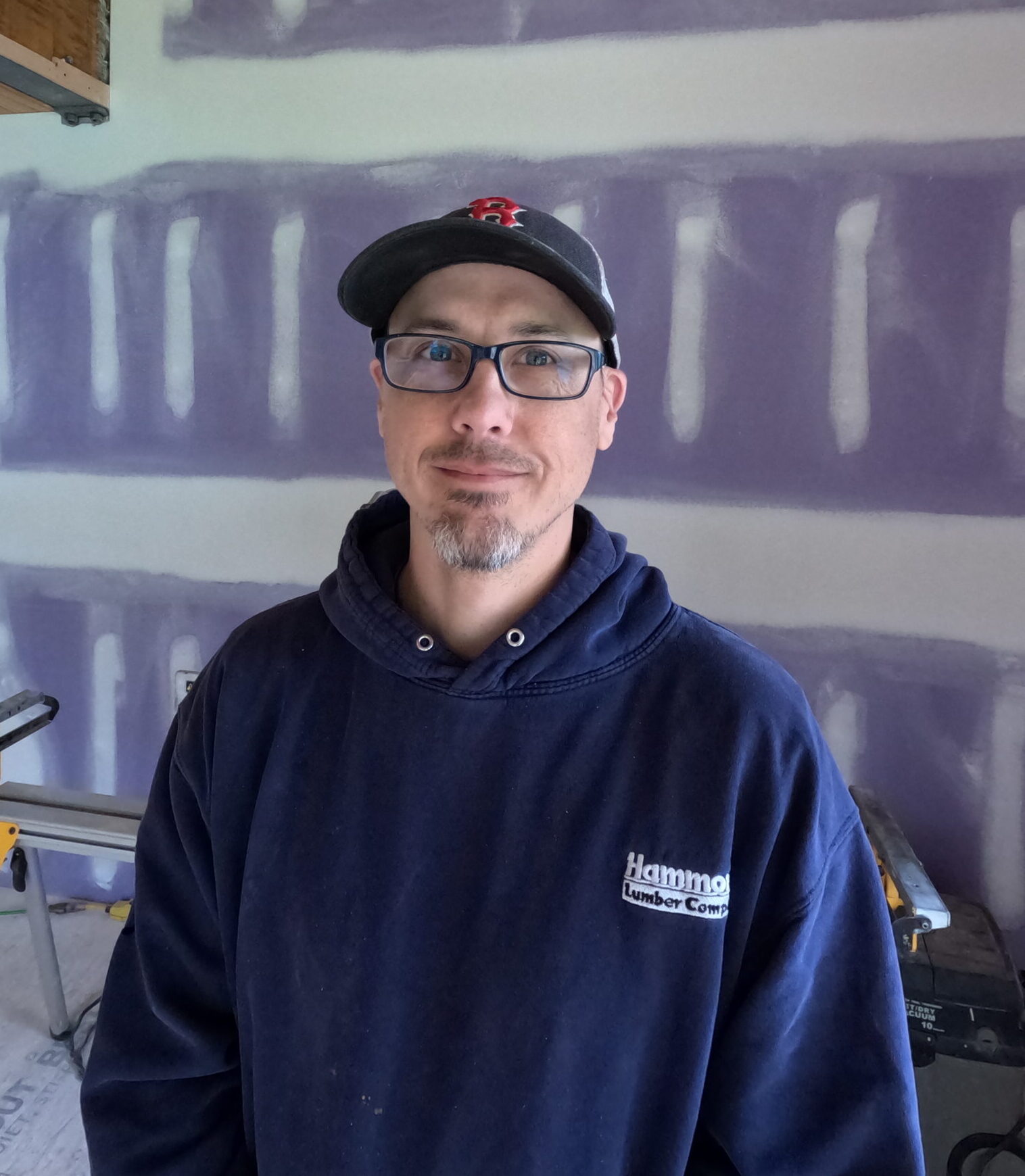 Project Specs
Kaplan Thompson Architects
Becker Structural Engineers, Inc.
The Maine Coast Waldorf School Community Hall was renovated in an effort to update the existing, add new space and create a more efficient building. This complete overhaul was completed in phases over 2 years, allowing for the least amount of disruption to the school year.
The Community Hall is located in the center of the campus and provides a number of new features for the school such as: a formal entrance, consolidated teaching spaces, new music and performing arts classrooms, new administrative offices, a commercial kitchen, Café and kitchenette, and storage.
The end result is a welcoming, multi-functional, efficient building which will serve the needs of the Maine Waldorf School community for years to come.
Read more here from the Architect, Kaplin Thompson.