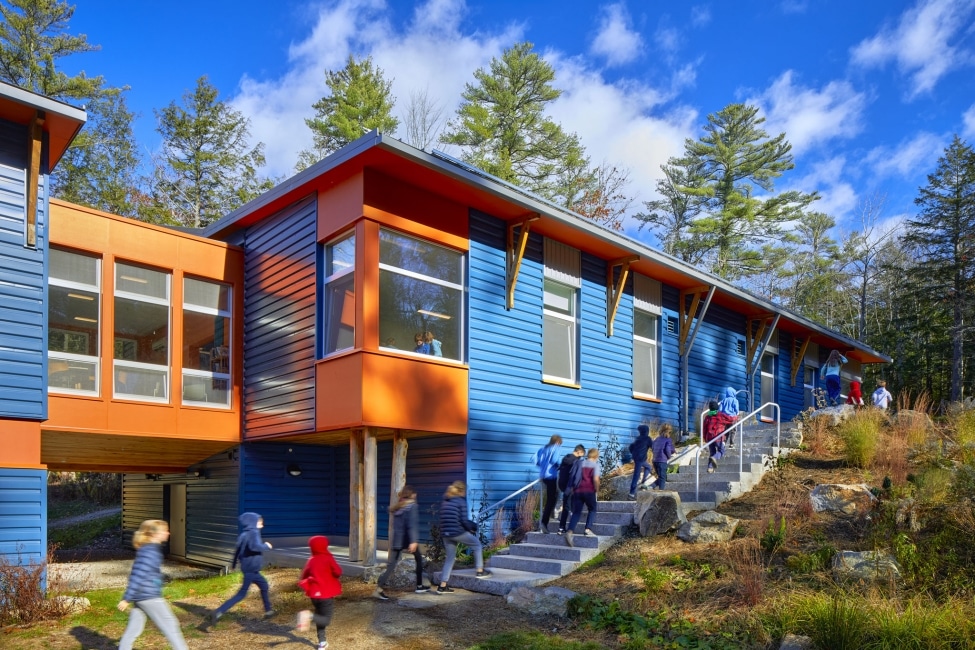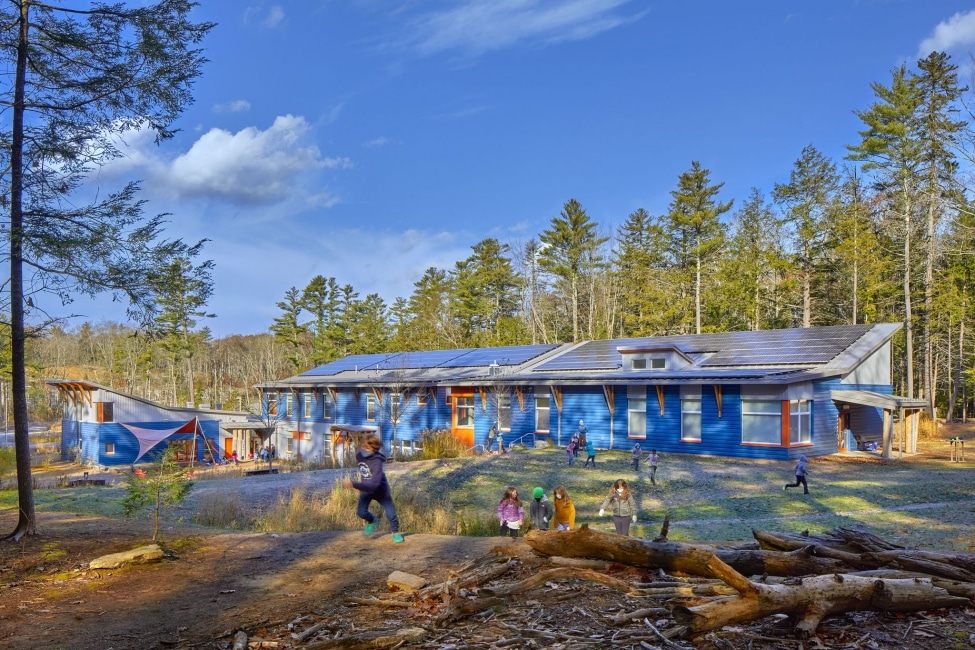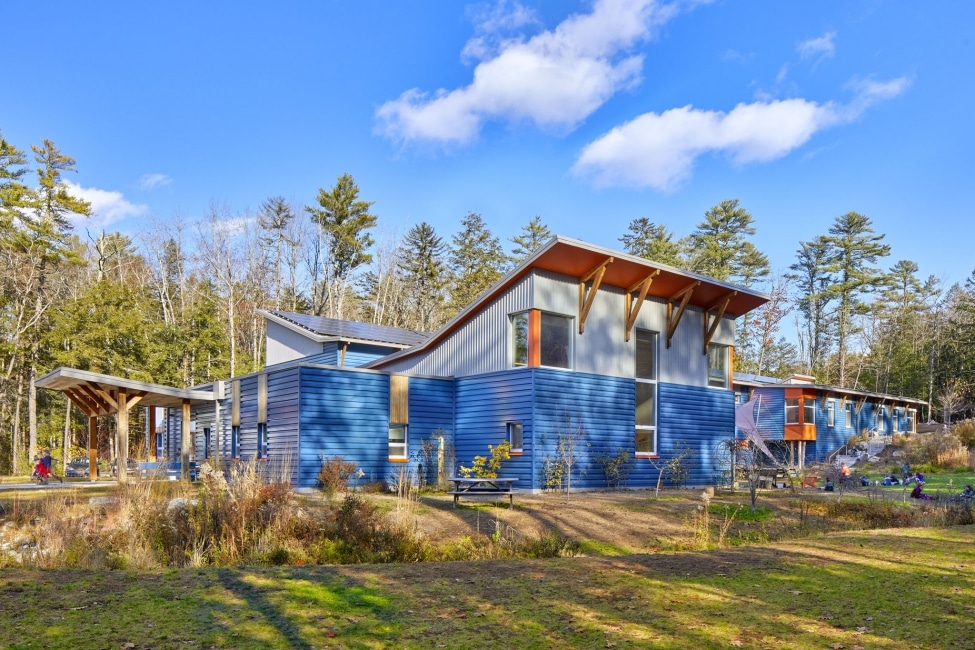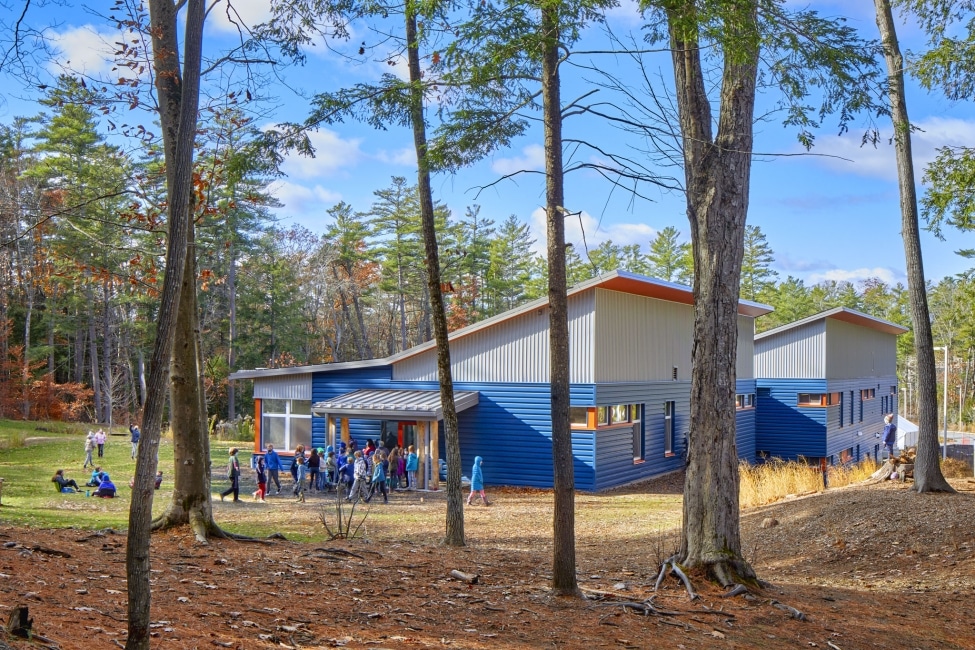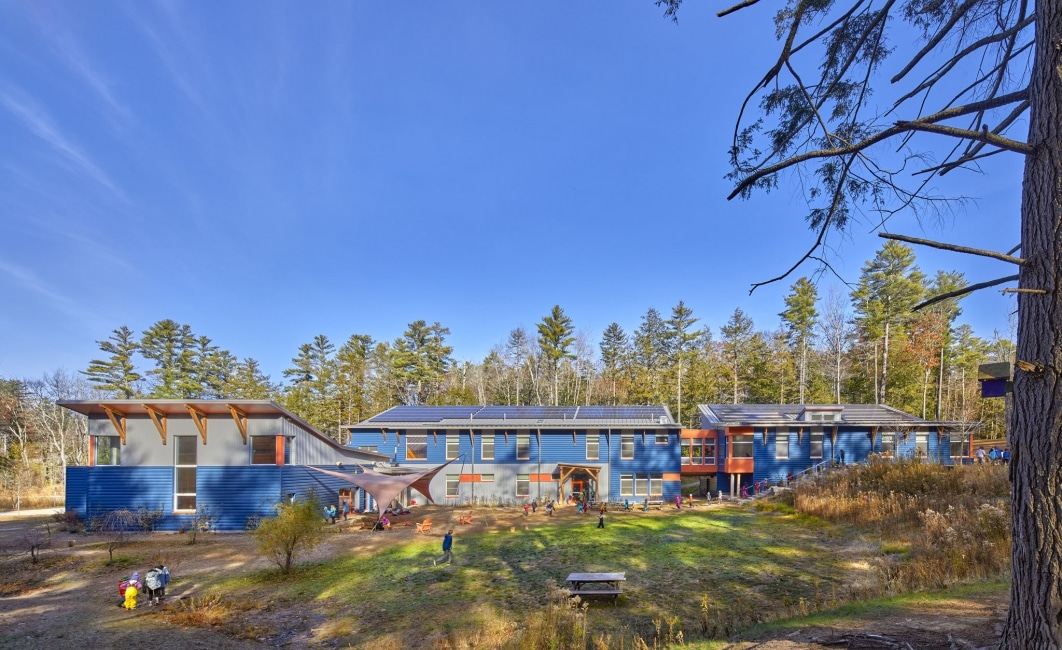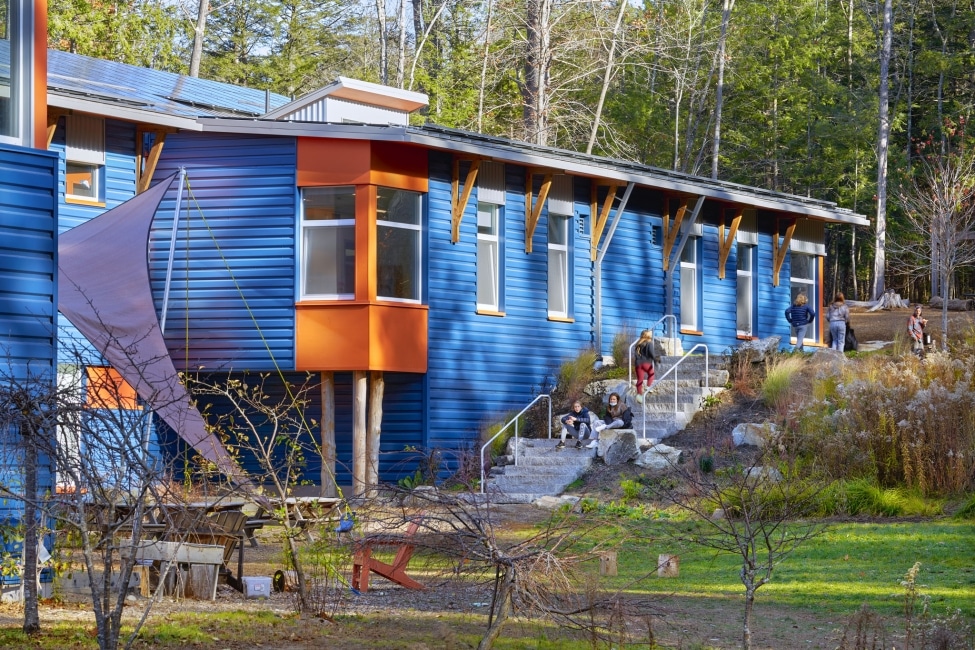 211116wc_06_friends_0692_fnl_v1
211116wc_01_friends_1076_fnl_v1
211116wc_02_friends_0877_fnl_v1_0
211116wc_03_friends_0614_fnl_v1
211116wc_04_friends_1120_fnl_v1
211116wc_05_friends_4330_fnl_v1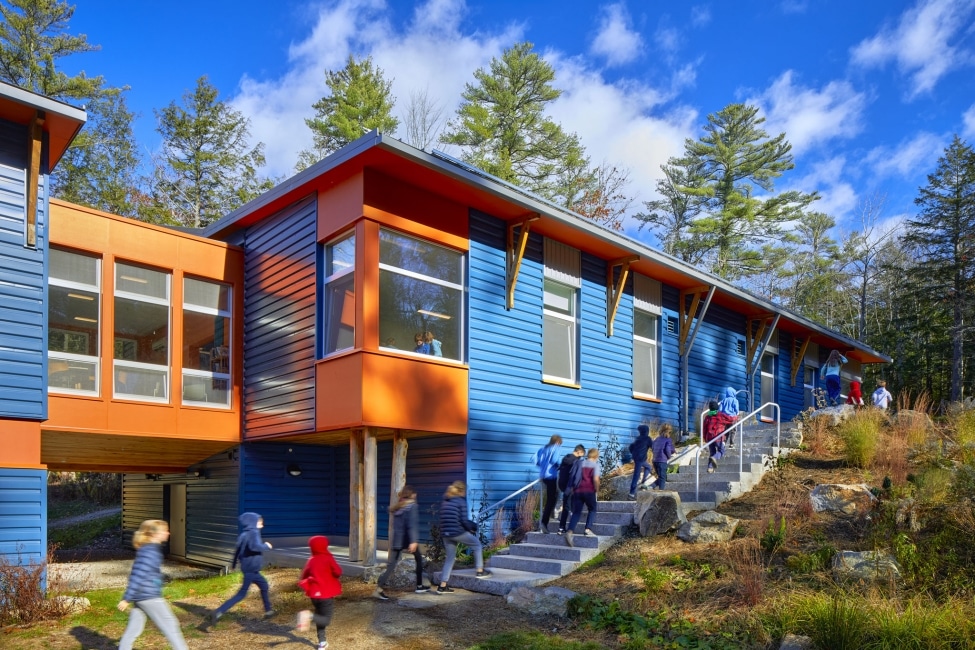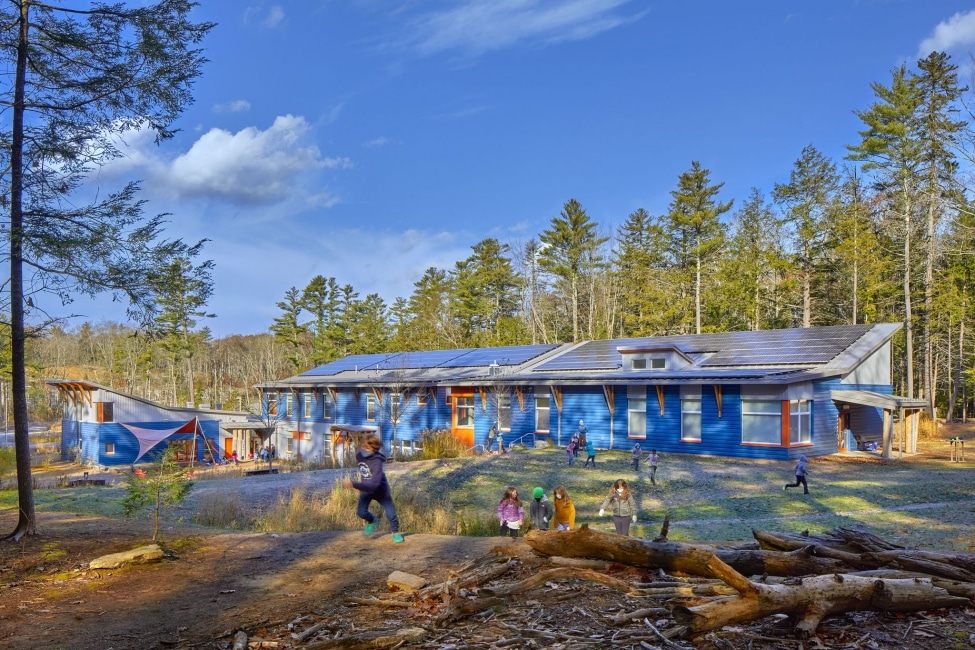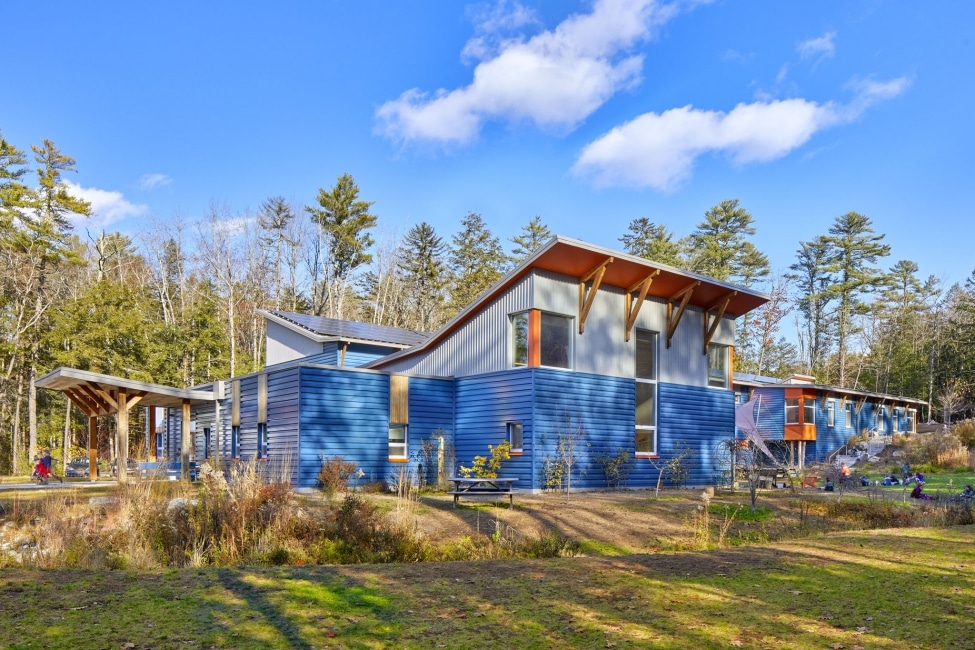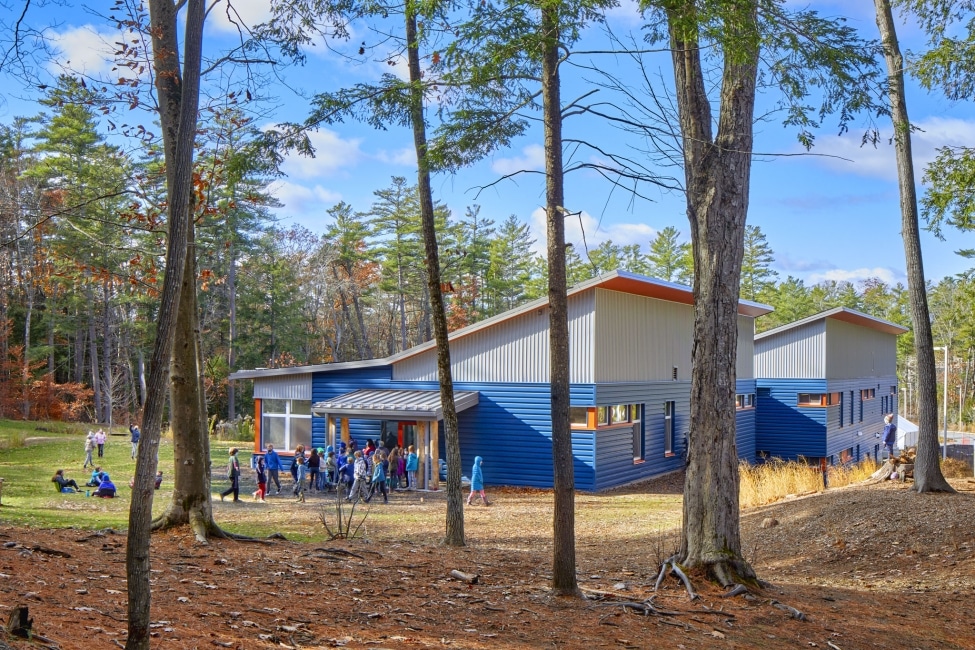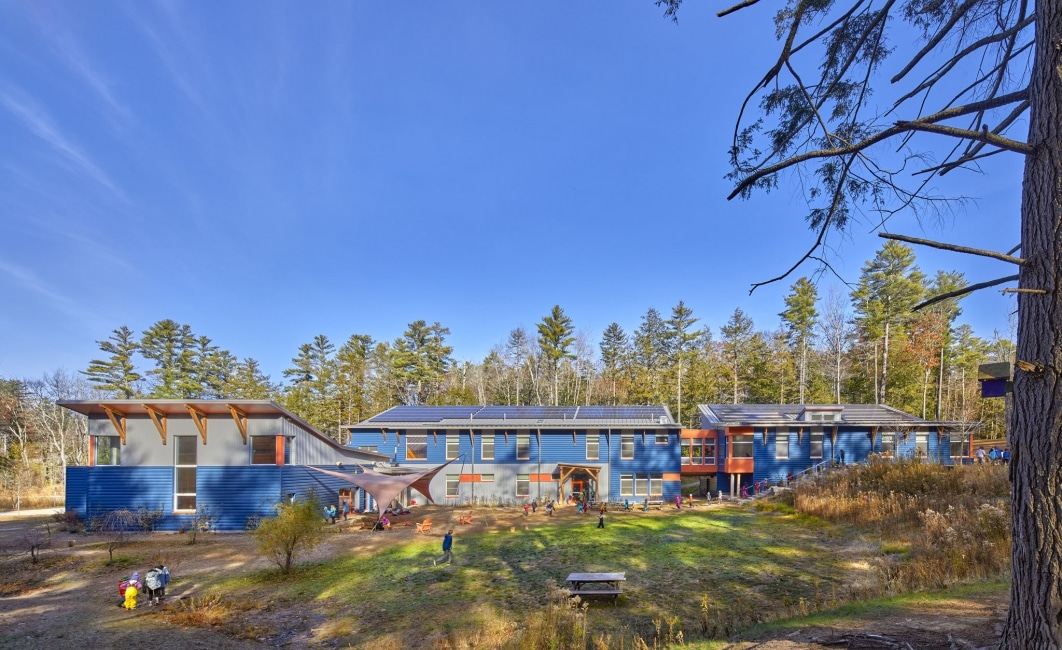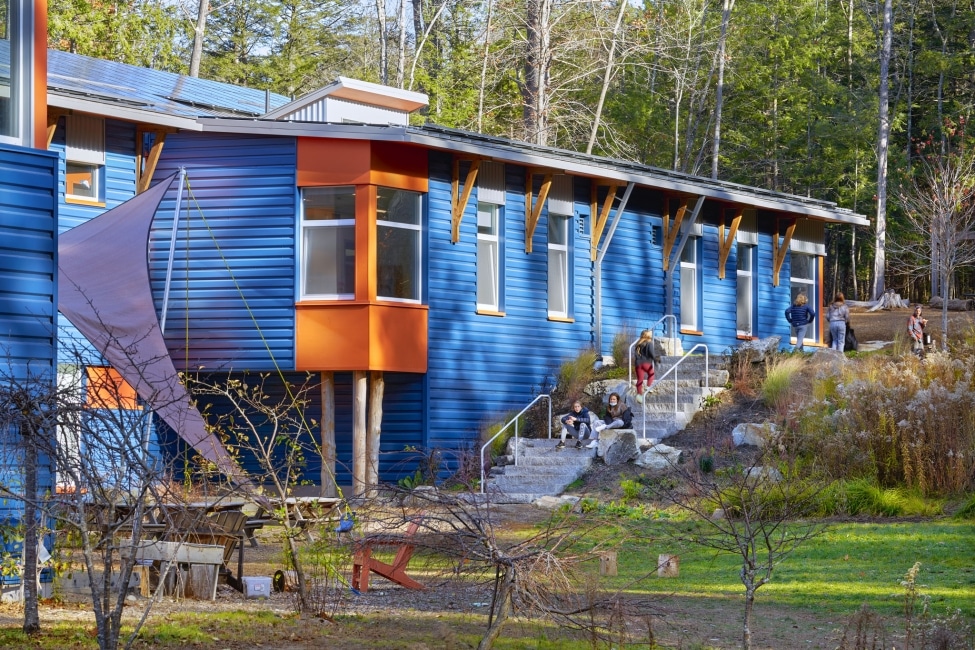 Friends School Addition
WCG Team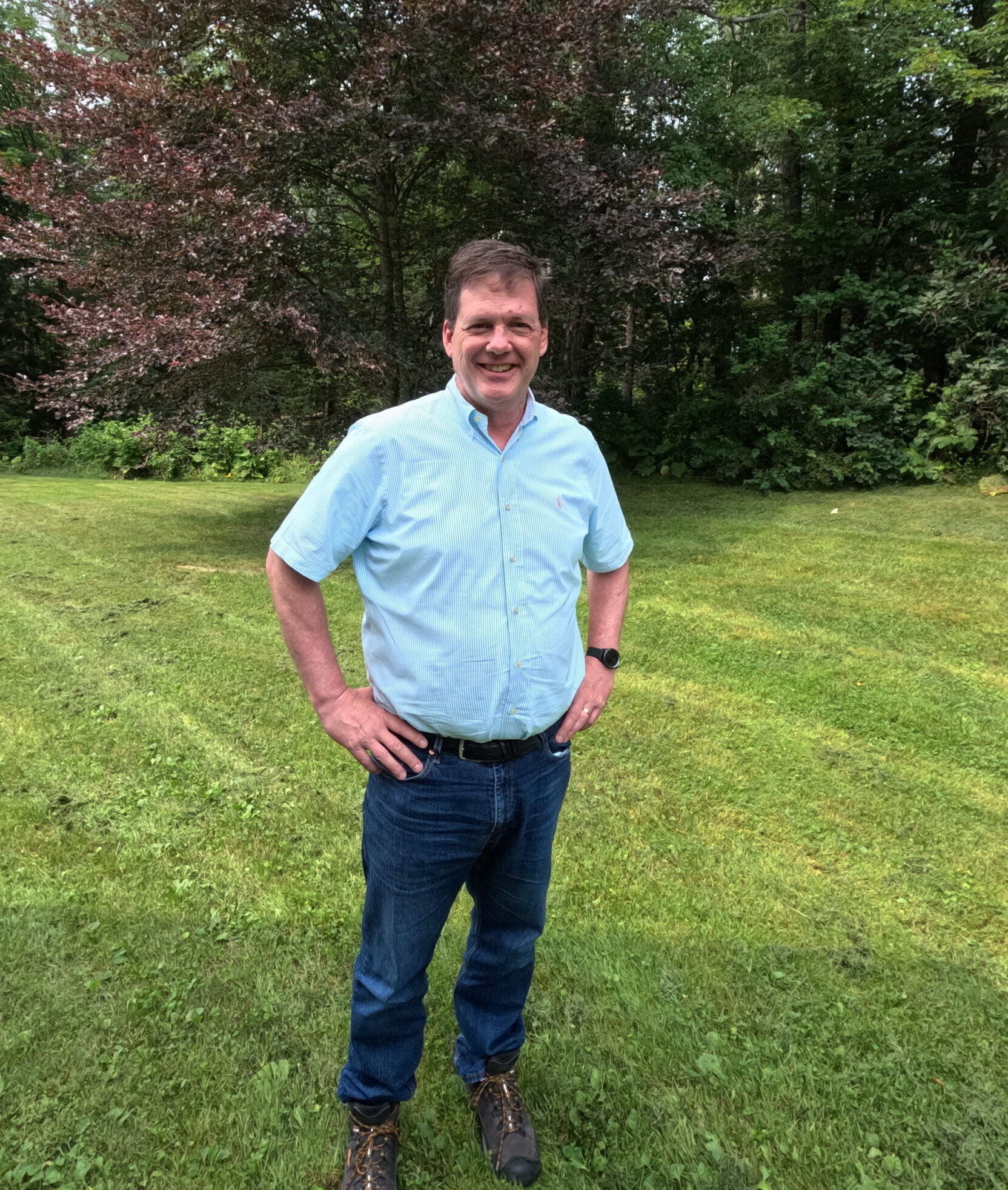 Project Specs
Kaplan Thompson Architects
Anderson Excavation
Regional Electric
Titan Mechanical
Getting invited back by the architect and owners to complete not one, but two additional projects is always a sign that you are doing something right. It's all about building great projects and developing lasting relationships. Something we can attest to.
Built to the same passive house standards as the original school, the addition of four classrooms, and suspended breezeway, connecting to the original building, gave the school the needed room to expand. Additional solar panels on the roof compliment the already existing array. Highly energy efficient windows and doors are miraculously installed, and a super insulated shell helps ensure this building doesn't waste energy.
Prior to completing the addition we also worked with the school to add an additional parking lot.
See the completed original school that was completed in 2015 here.