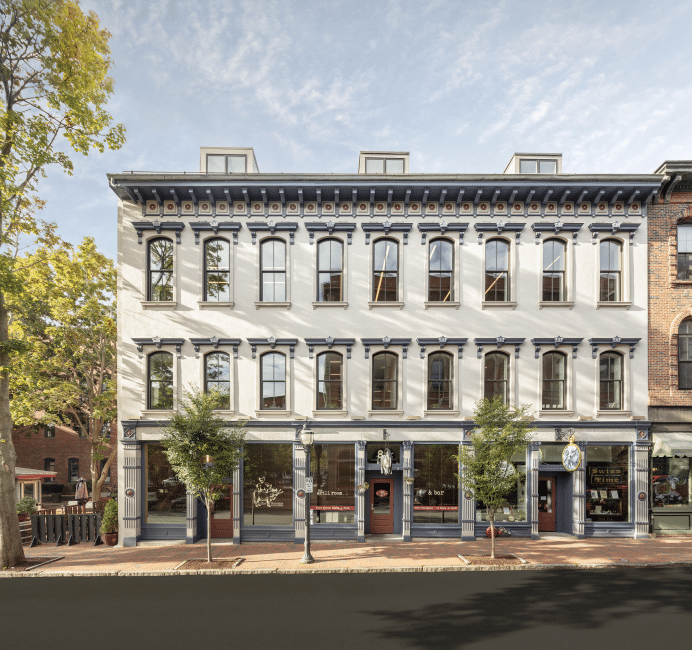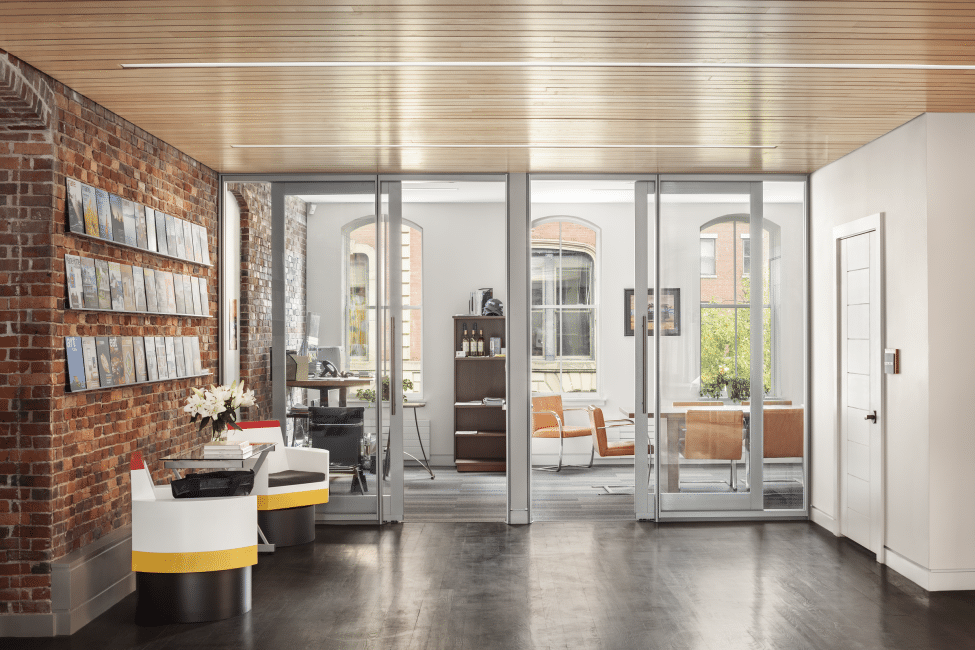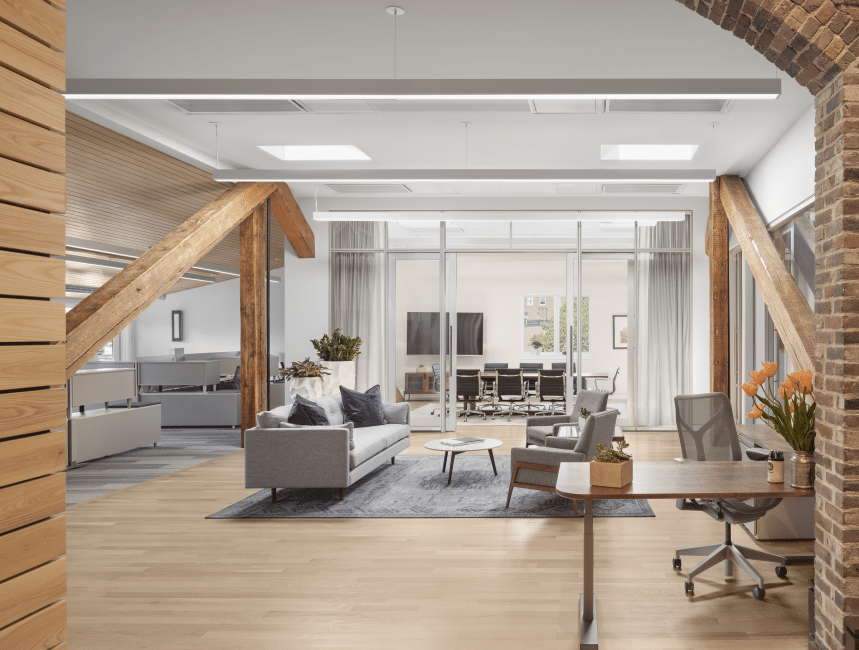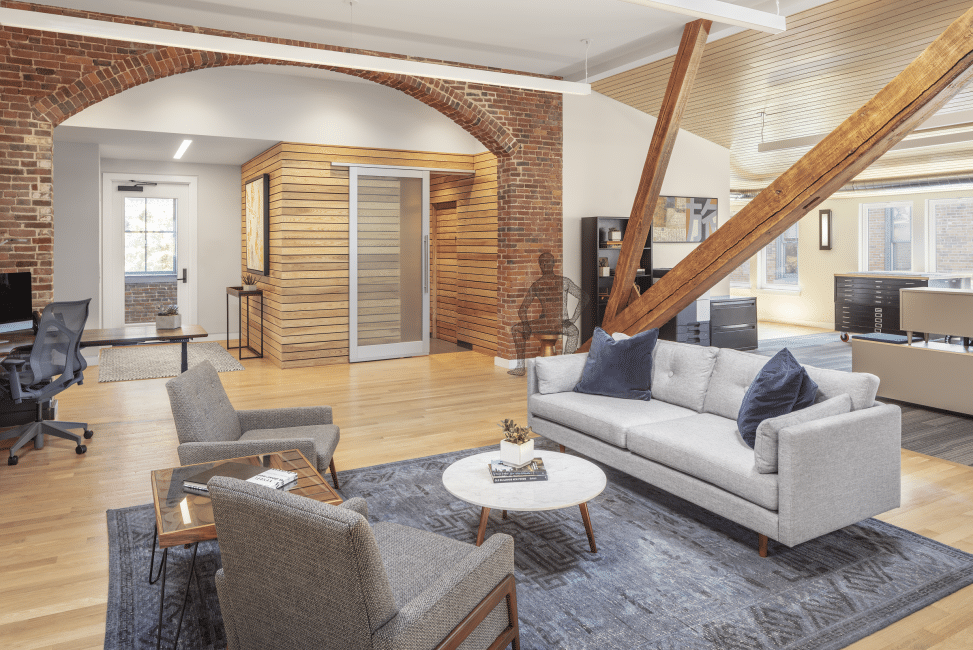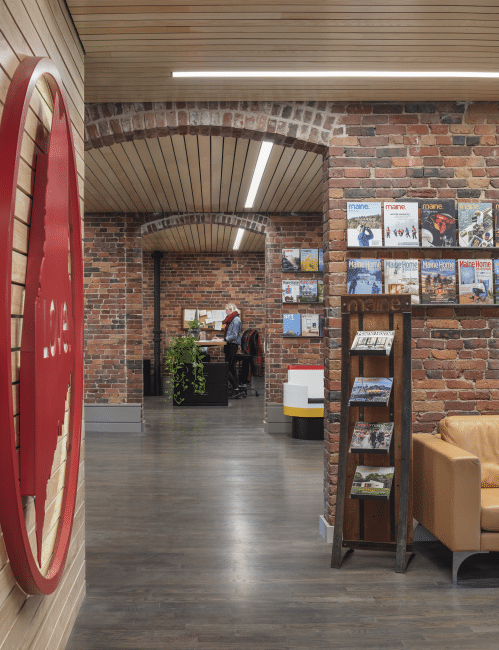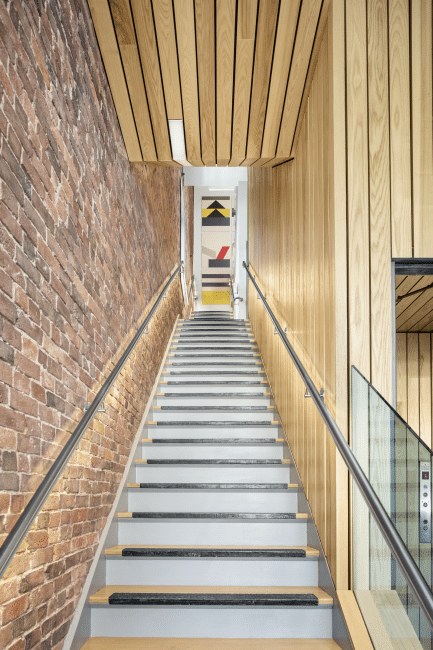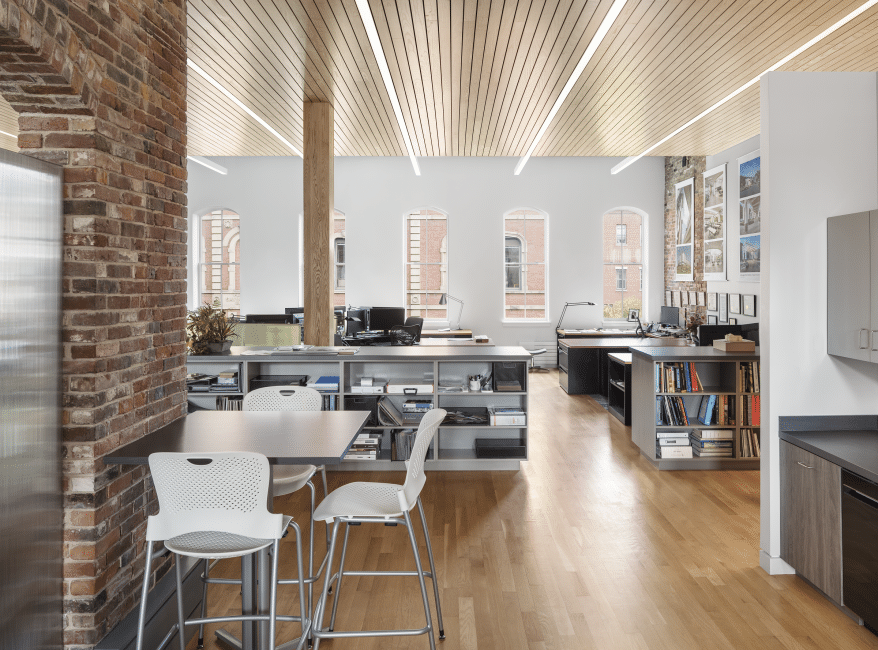 street_view_-_historic_restoration_-_80_exchange
glass_door_office_space_-_80_exchange
office_conference_room_and_large_beams_-_80_exchange
office_meeting_area_with_brick_arch_-_80_exchange
office_space_with_brick_work_-80_exchange
office_space_with_brick_archway_-_80_exchange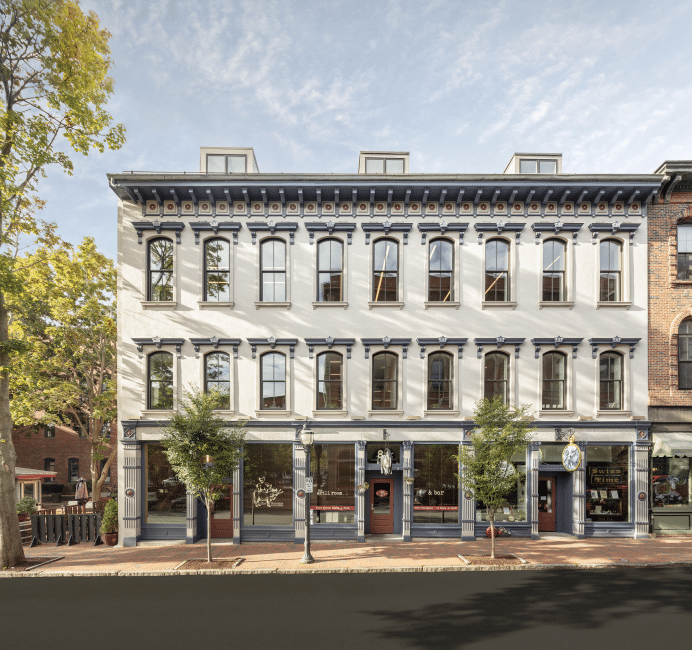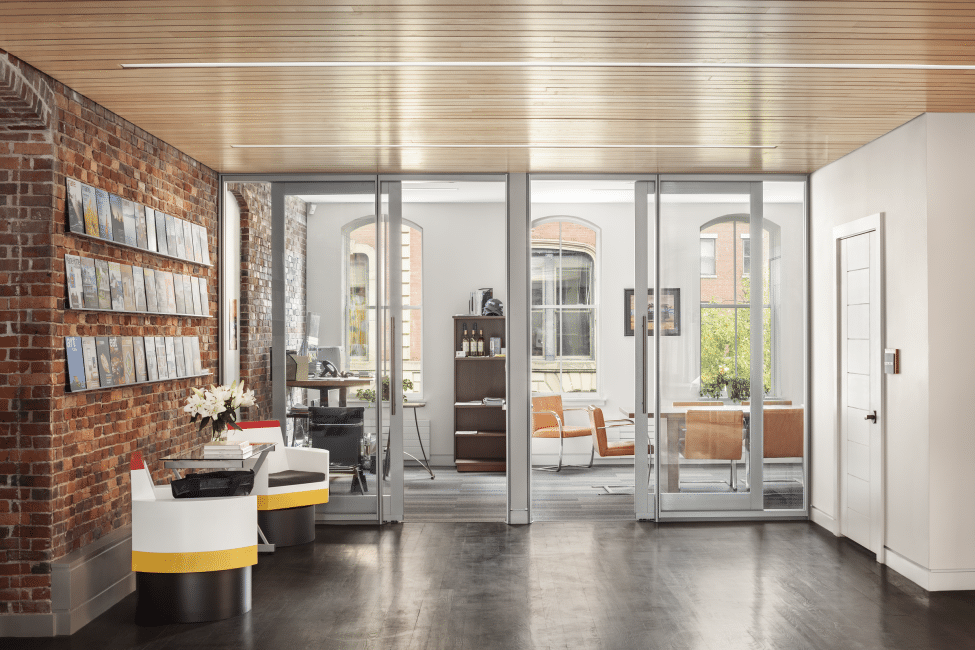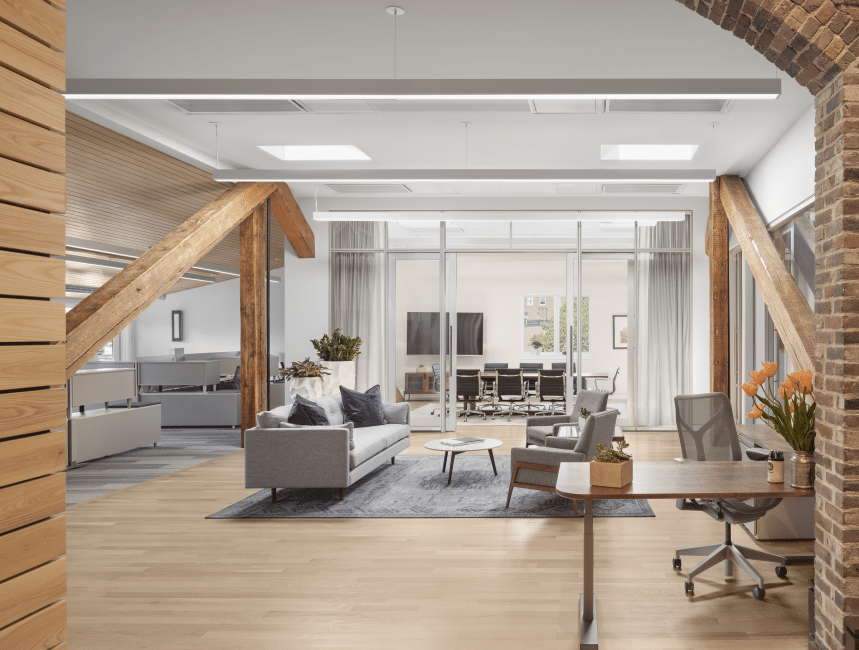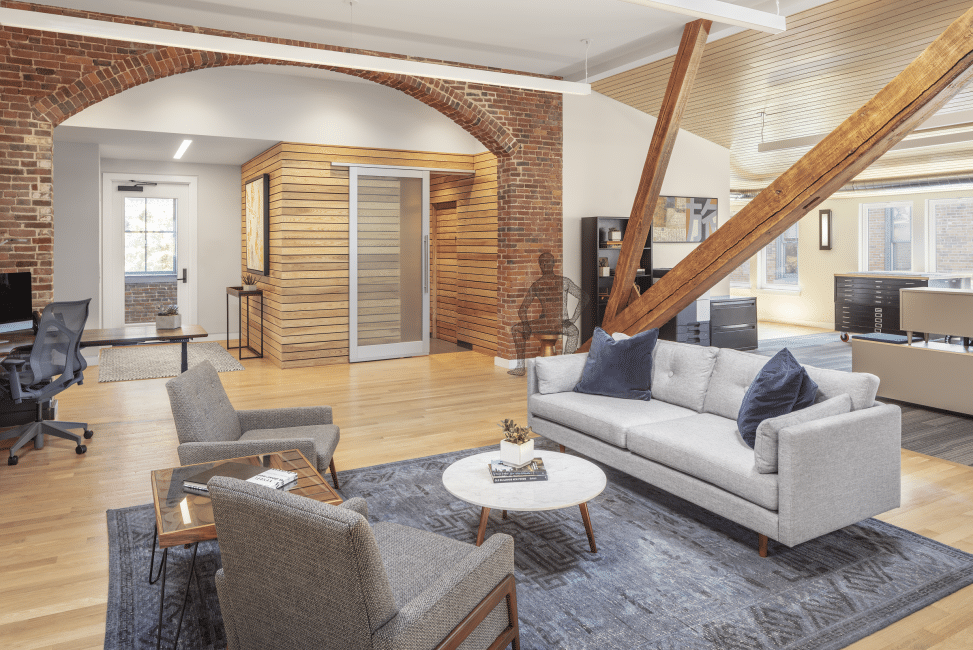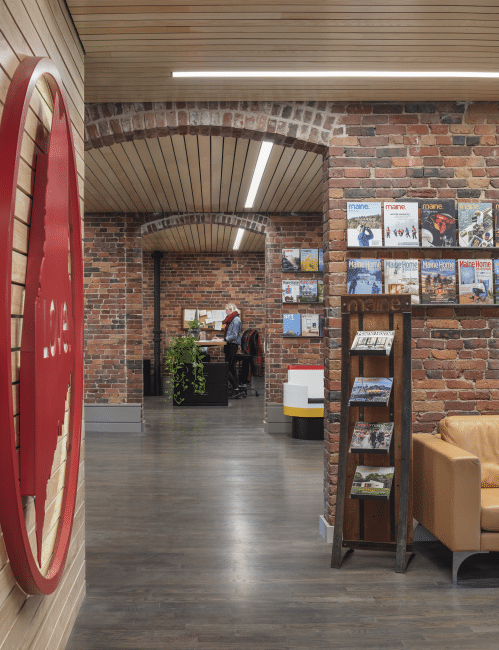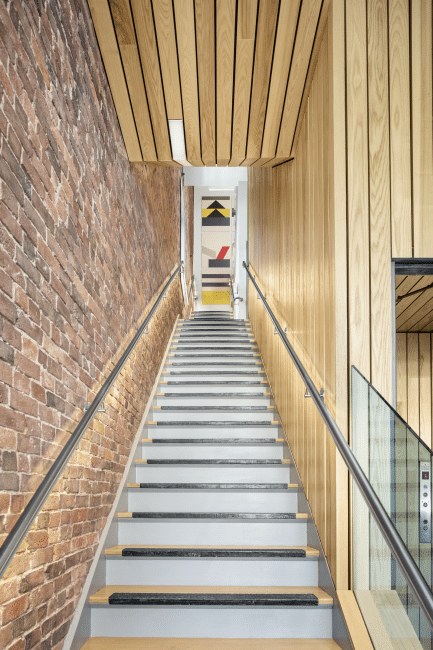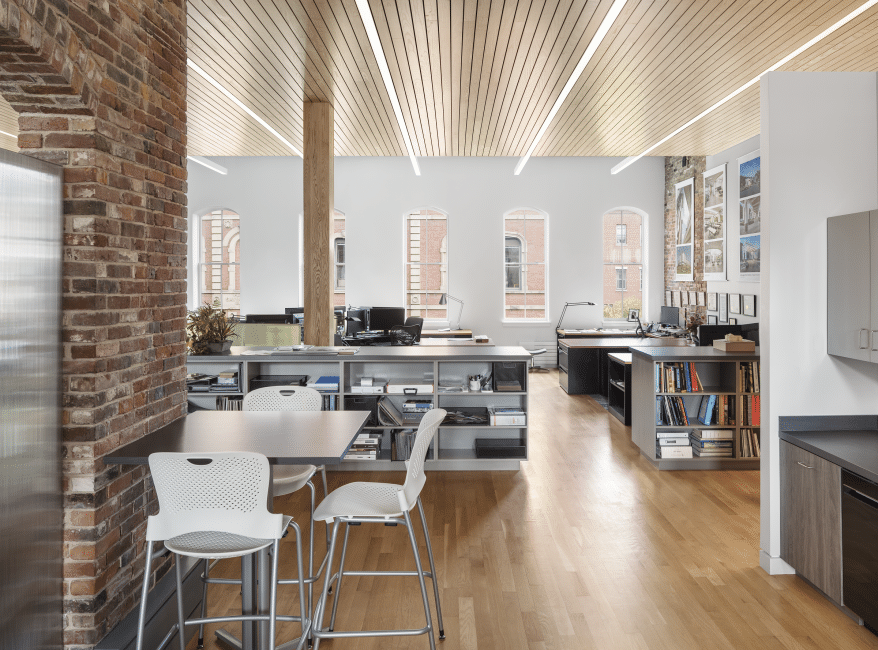 80 Exchange Street, Portland
WCG Team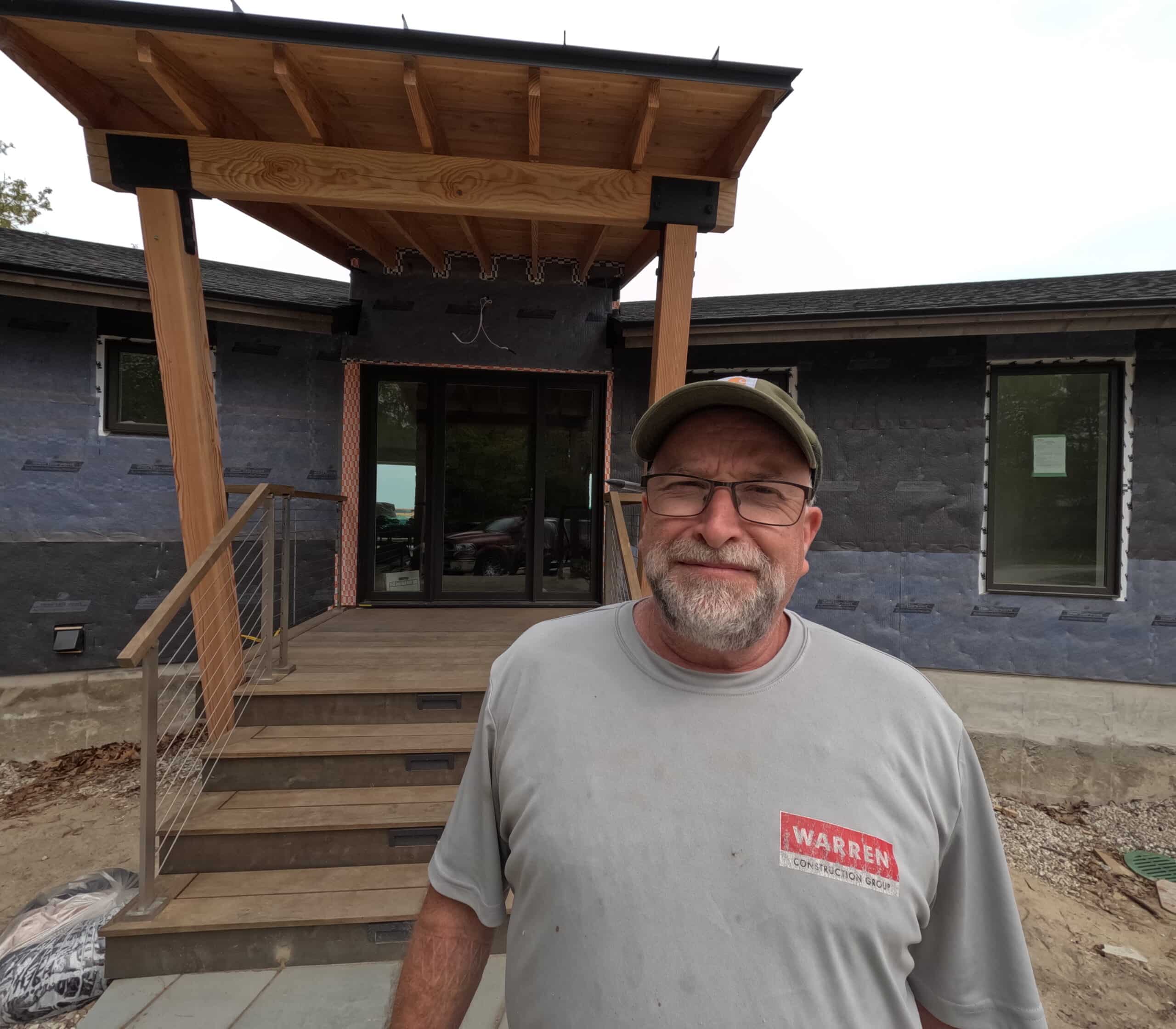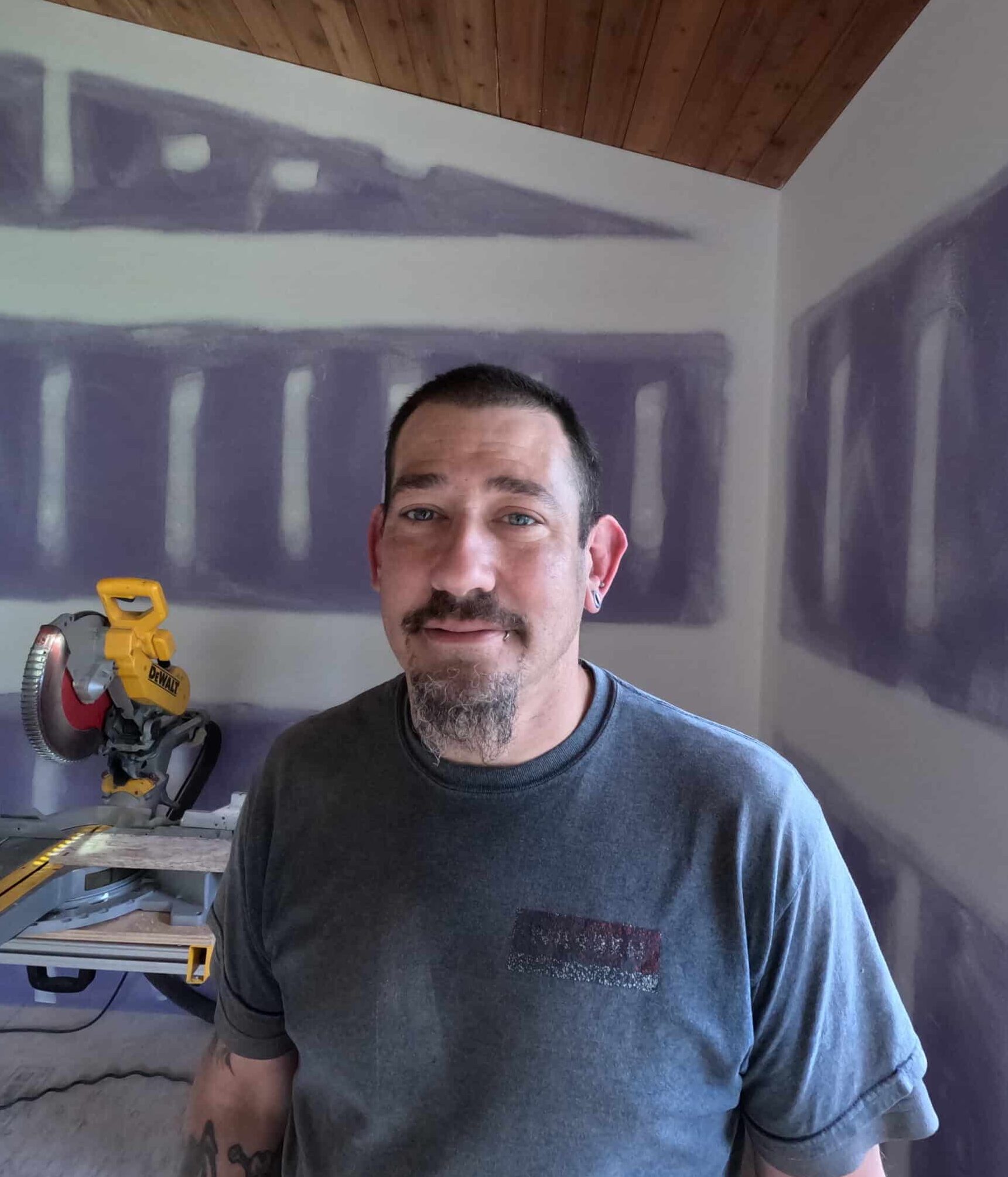 Project Specs
Briburn
L+L Structural Engineering
Ripcord Engineering
Bennett Engineering
Essex Preservation Consulting
The historic renovation of 80 Exchange Street located in the heart of the Old Port in Portland Maine, updated class C office space into a modern, energy efficient class A office space. Warren Construction Group restored the exterior of the building showcasing the 1867 structure. New windows were installed throughout the building dramatically improving the energy efficiency, along with LED occupant sensing lighting and a state-of-the-art air handling system. On the back of the building a dormer was added to the fourth floor to expand the usable space. The existing high ceilings, brick work and wooden beams were uncovered, cleaned, and now feature in the interior design of the building.
Warren Construction Group seized the unforeseen challenges of restoring an old building in the heart of bustling city streets; the finished product speaks for itself.
Read more about the this project and the 2019 Honor Award from Maine Preservation.
More case studies
Commercial